The Key to Queries: Short and Sweet
By: Jessica Faust | Date: Feb 08 2016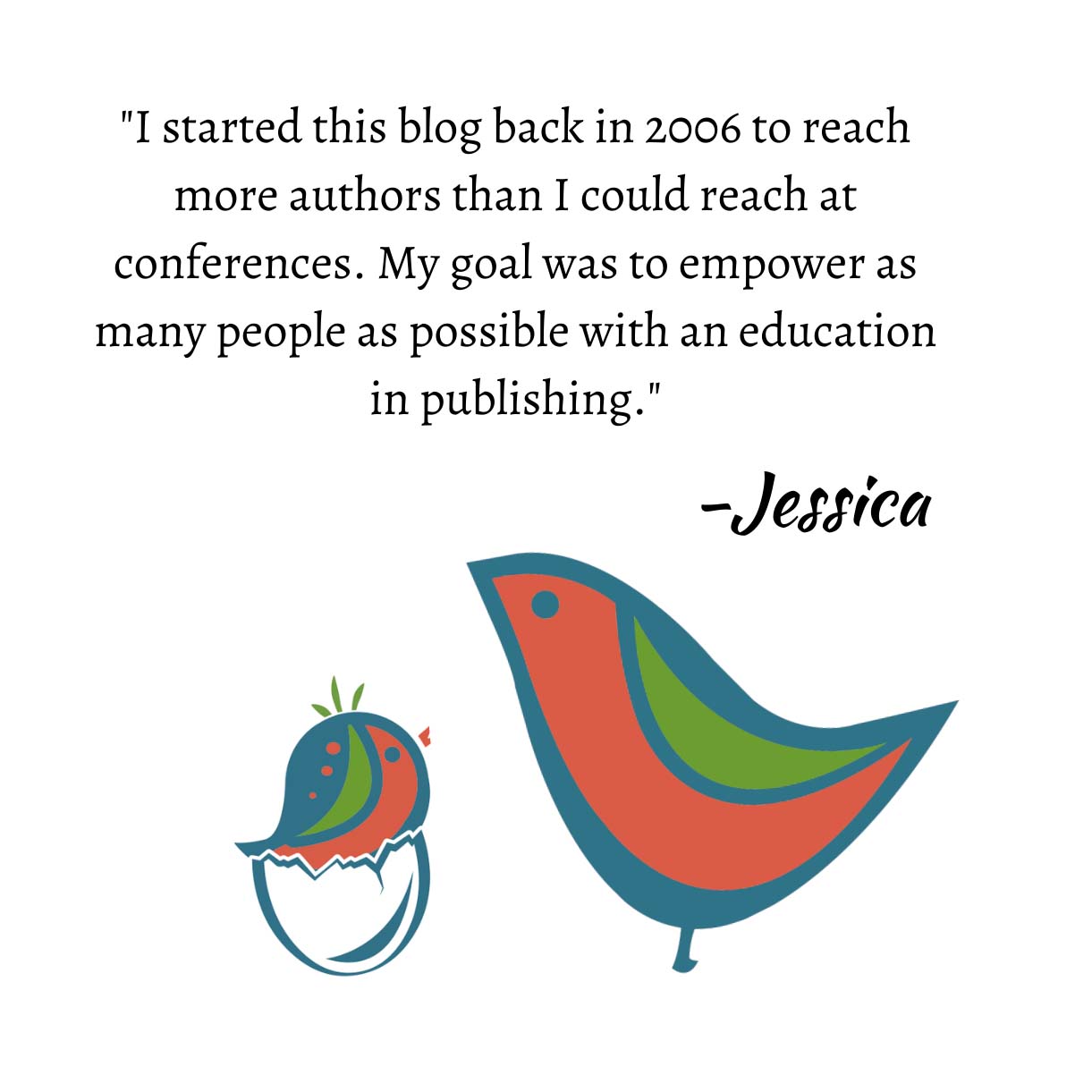 I just finished my pitch letter to editors, a query for you writers, and it took me one entire day. Okay, it took me all of Wednesday afternoon and most of Thursday morning. I wrote, rewrote and rewrote again. I had an email draft filled with discarded half sentences, picks from the author's query, suggestions from Jessica and just random words. I had sent it to my team to review two or three times. I even deleted it right after sending because I realized it was bad.
This is hard stuff folks. I'm not kidding. Anyone who thinks the query is the easy part of the job is kidding themselves. It takes time and patience and sometimes an entire week of work. Don't slack on this because it's also important.
In the end my pitch was two paragraphs, six sentences. That's it. It told the reader exactly what's different about the book and what makes it special. It's not bogged down in details or back story. Short and sweet. If you can get it there do it.
Now keep in mind the query is a tad longer since I do have an opening paragraph/line, a paragraph about the author and a closing line. The pitch though–six sentences.
Now off to pitch!