The Power of Doing Nothing
By: Jessica Faust | Date: Oct 20 2020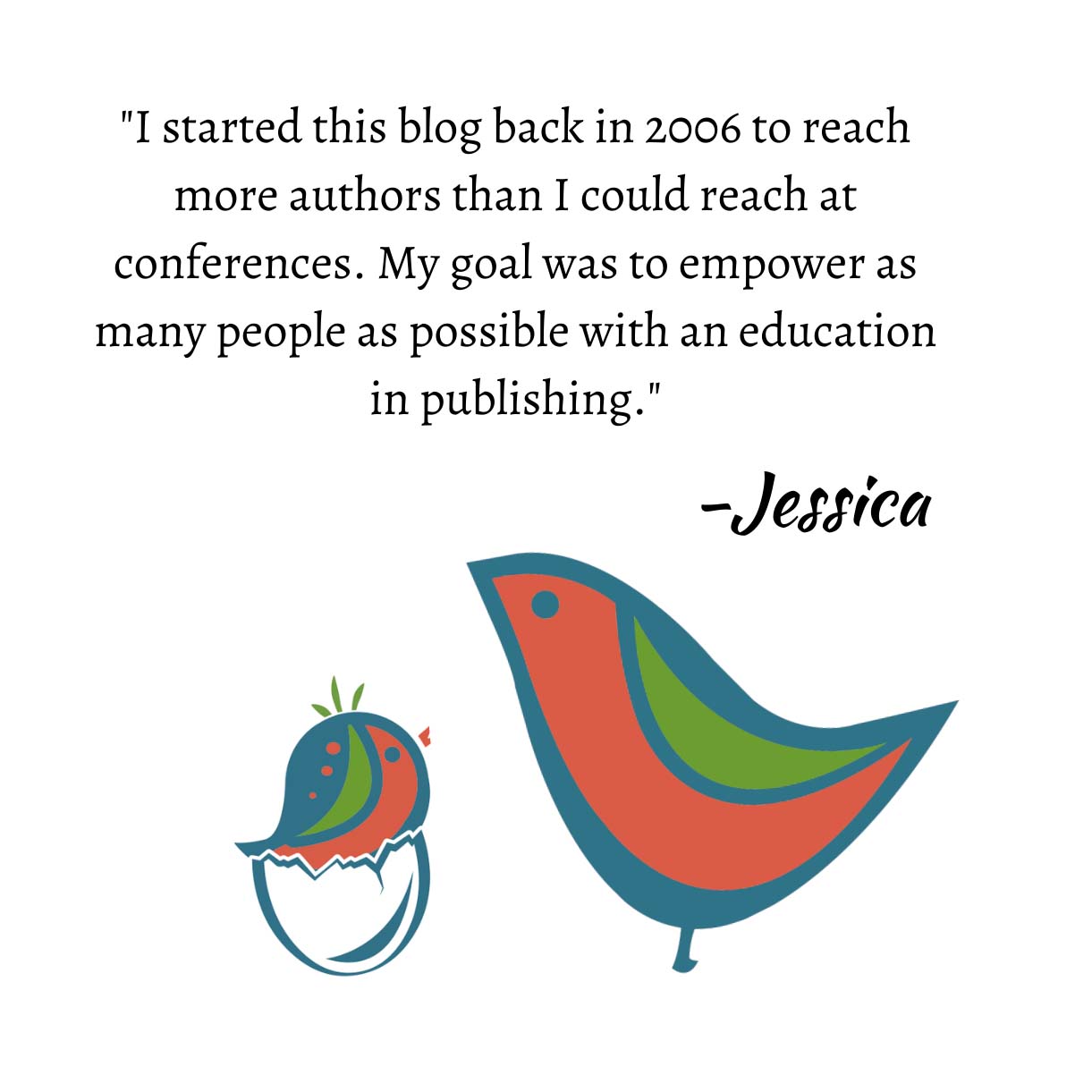 One of the most common bits of advice when it comes to writing is, "butt in chair and write." And while I agree that you need to write no matter what, I only agree to a certain point.
Editing can be a lot like writing and, truly, editing, and this blog are my only reference points when it comes to writing. It's where my experience comes from. They are my creative outlets.
Most of my best blog posts and my best revision suggestion come not from when I'm in front of the computer, but when I'm walking the dog, listening to podcasts that have nothing to do with publishing or in the car.
When I'm working on an edit for a client I obsess for as long as the edit takes and sometimes for days after. There have been times I've sat on a revision for more than a week while I process what I want to say and what suggestions I have. That quiet processing in times when nothing work-related is happening is when I'm at my best. It's when I have those ah-ha moments.
As a society we spend too much time focusing on what we're doing, on keeping busy and on the 10,000 hours of doing it takes to become great. What we often forget is that the moments of silence are when real brilliance happen. It's when we rest our minds and let them wander that the big ideas happen.
Jessica and James talked about this on the YouTube Channel (albeit under a different name). Learn more about The Benefits of NOT Writing: