The Right Words Can Change Your World
By: Jessica Faust | Date: Apr 24 2017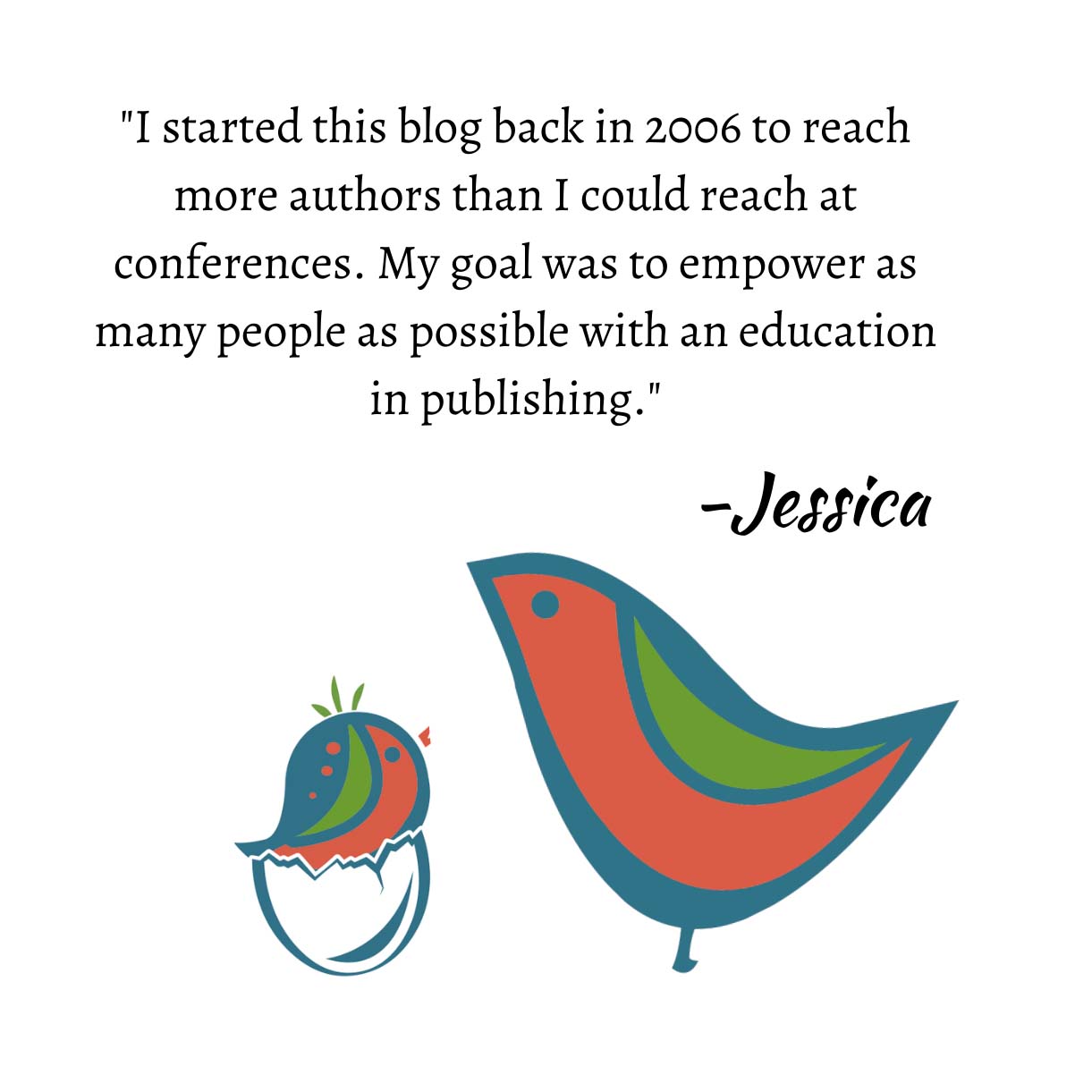 I've always believed in the right words, the idea that someone can one day say something seemingly simple, sometimes as an aside, and it changes everything. I've said this to a lot of authors over the years, especially when I'm told about something that was said in a workshop or meeting that suddenly resonated. Even if it was something they've heard thousands of times before. So what was the difference this time?
I used to believe the difference was the person who said it. That for some reason it never resonated when I told my client over and over again that she needed to do blah and blah, but when someone else said it, let's say an editor on a panel, she suddenly got it. So why now? Why suddenly did the author hear the words she needed to hear?
It wasn't the editor and it wasn't me. It was the author. When she walked into that panel she was ready to hear the words. She had made the decision to open herself to really hearing what people were saying. When I said it, for whatever reason, she blocked the words. Maybe they were too hard to hear, maybe she wasn't ready or, just possibly, she hadn't fully opened herself up to what I, and others, were saying.
If you want to hear the right words it doesn't mean you can just walk around waiting for someone to say them. If you really want to change your writing and your life you need to make the conscious decision to open yourself up to those words, to the messages being sent to you by the universe–from your critique partners, from agents, from editors and even from this blog.