The Role of a Literary Agent
By: Jessica Faust | Date: Sep 10 2019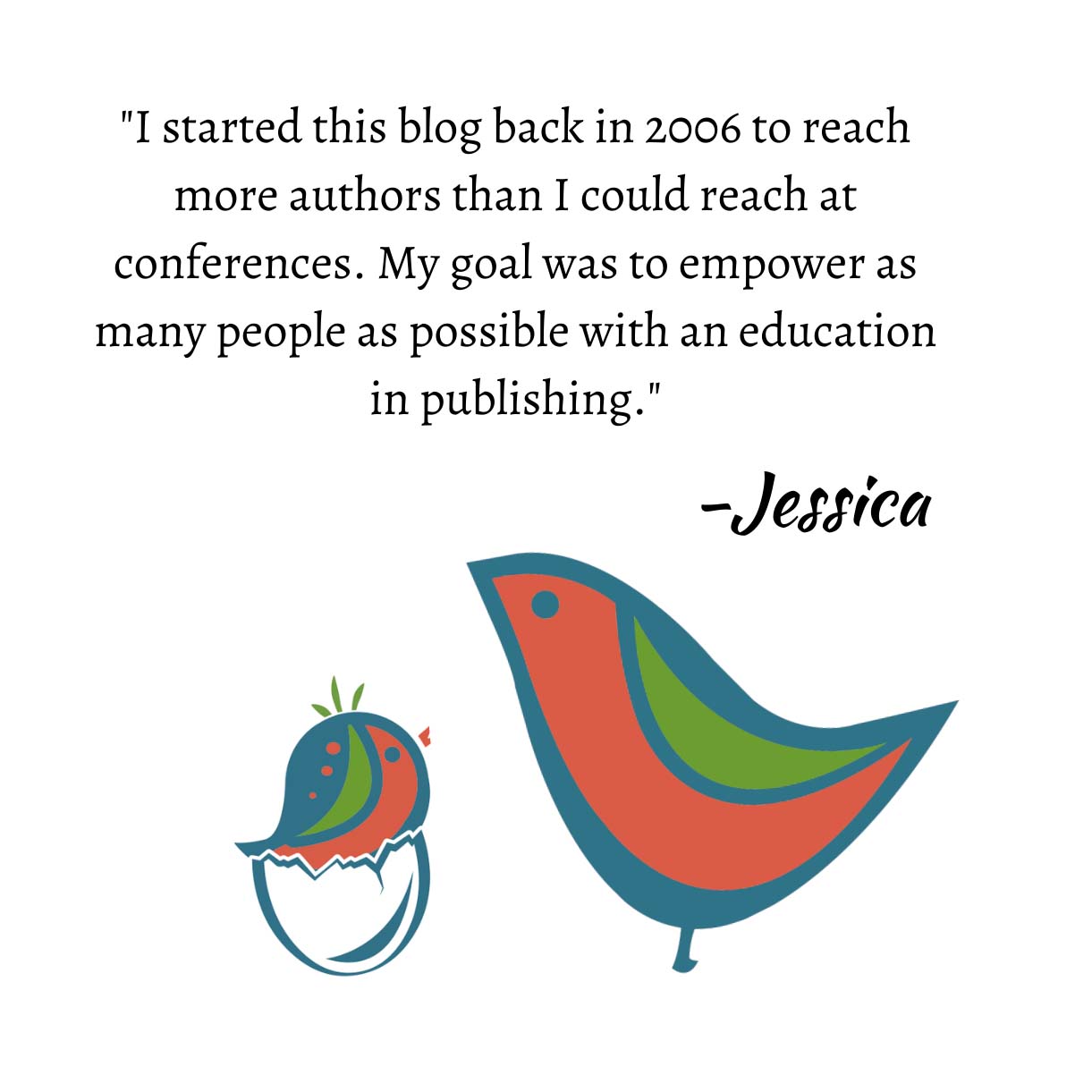 In the world of nonfiction, an author can easily get a publishing deal before even querying an agent. Back in my editor days, I would frequently contact authors directly.
That doesn't mean those authors don't need agents. There's a misconception, especially among nonfiction authors, that the agent's primary job is to connect them with a publisher. Oh, I only wish this were true.
An Agent's Role
Finding a publisher is the tiniest part of an agent's job. It's what happens after that when the real work begins.
Leveraging the Deal: A good agent will often use that original offer to leverage your deal, potentially with other publishers. I've seen many an agent turn a publisher's offer into a full-blown auction.
Contract Negotiation: Even if the agent doesn't get an advance increase, I can guarantee they'll negotiate contract terms that will amount to far more than the 15% you're paying.
Problem Solver: Trouble with your cover? Worried about sales? Editor is ghosting? Agents to the rescue. That's what we're here for. To problem-solve every step of the way.
Career Manager: Before you even start thinking of what's next, your agent is already on it. Now that you have one deal, how can you make it more? Your agent will know.
The Truth
Publishing is a long game, and not an easy one. One deal doesn't gurantee another, and the nicest editor doens't gurantee the nicest contract. Remember, they work for the publisher, not for you.
An agent's job is not to pocket your 15%. It's to manage your career and protect your interests. While you might not think you need one since you have a contract in hand, think instead of whether it just might be a good idea to get one.
For more information, check out this video on our YouTube channel: