The Truth About the Midlist
By: Jessica Faust | Date: Jul 06 2015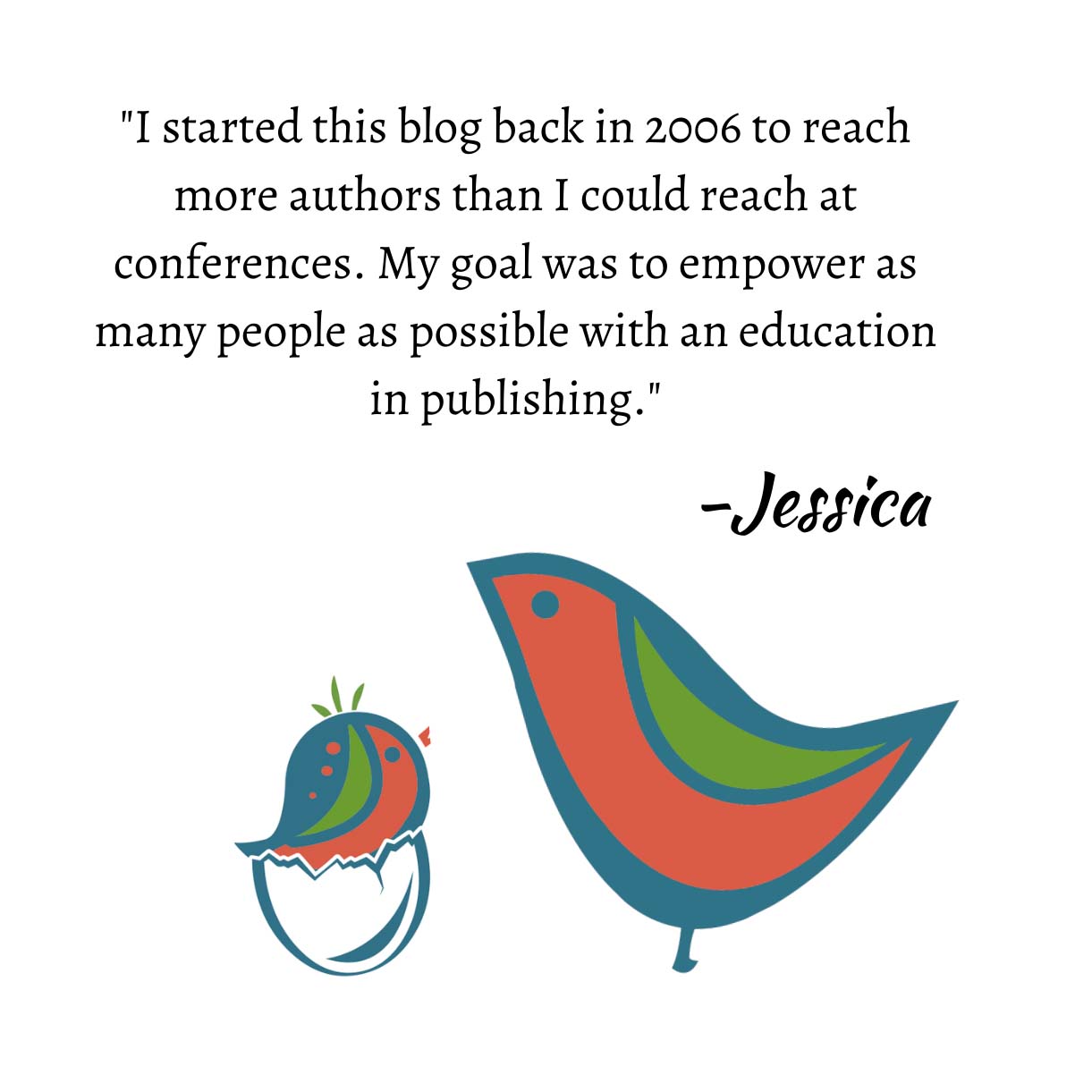 I think you're going to see a lot of blog posts based on the restructuring of Berkley/NAL. It's when something like this happens that I find myself with a whole slew of new ideas. Usually based on conversations we're having in the office or with clients.
One of these conversations involves the midlist. For those who don't know, the midlist is defined as those books that fall in the middle of a publisher's list. They aren't the top sellers (not always bestsellers, but those books that sell the most) and they aren't at the bottom, those books with sales so low that they just aren't salvageable. You know, books that only sell 2,000 copies. Ever.
Midlist books are those books that are selling moderately well, have solid sales, but just aren't pushing to top selling status. They could be mysteries, romance, nonfiction, paperback, hardcover. They could be anything because it's not about the genre, but about sales.
One of the things the Berkley/NAL conversation has brought up is the death of the midlist. The same death I've been morning since my first day in publishing. I mean, I've been around long enough now that I think I can say that's a freakishly long mourning period.
Here's the truth as I see it where the midlist is concerned. Authors who languish in the midlist are not going to be given contract after contract just to remain midlist authors. That's not what the midlist is about (at least not these days). The midlist is a place for publishers to grow authors from. Its where great books go to grow. A publisher will always have a midlist of some sort because a publisher will always be buying new books from new authors and somewhere along the way someone is going to have numbers that aren't top selling numbers, but aren't at the bottom either. When those authors come along the publisher is going to look at those numbers to see which direction they are going and what can be done to boost that author, those books and those numbers into the top selling range.
When rumors abound that a publisher is cutting the midlist it isn't mean that a publisher is taking out one kind of book over another, it means the publisher is making room for more. Have I ever told you that I'm an eternal optimist?
Books that languish in the midlist, that are selling a little less with every new book (in a series for example) aren't making money for a publisher and aren't growing an author's career. And that is always the goal, whenever an agent takes on a new client, whenever a publisher buys a new book and whenever an author sits down to write the goal is, and should always be, to grow that author's career. Not to languish in any list.
–jhf