Things Every Future Publishing Professional Should Know
By: Jessica Faust | Date: May 11 2016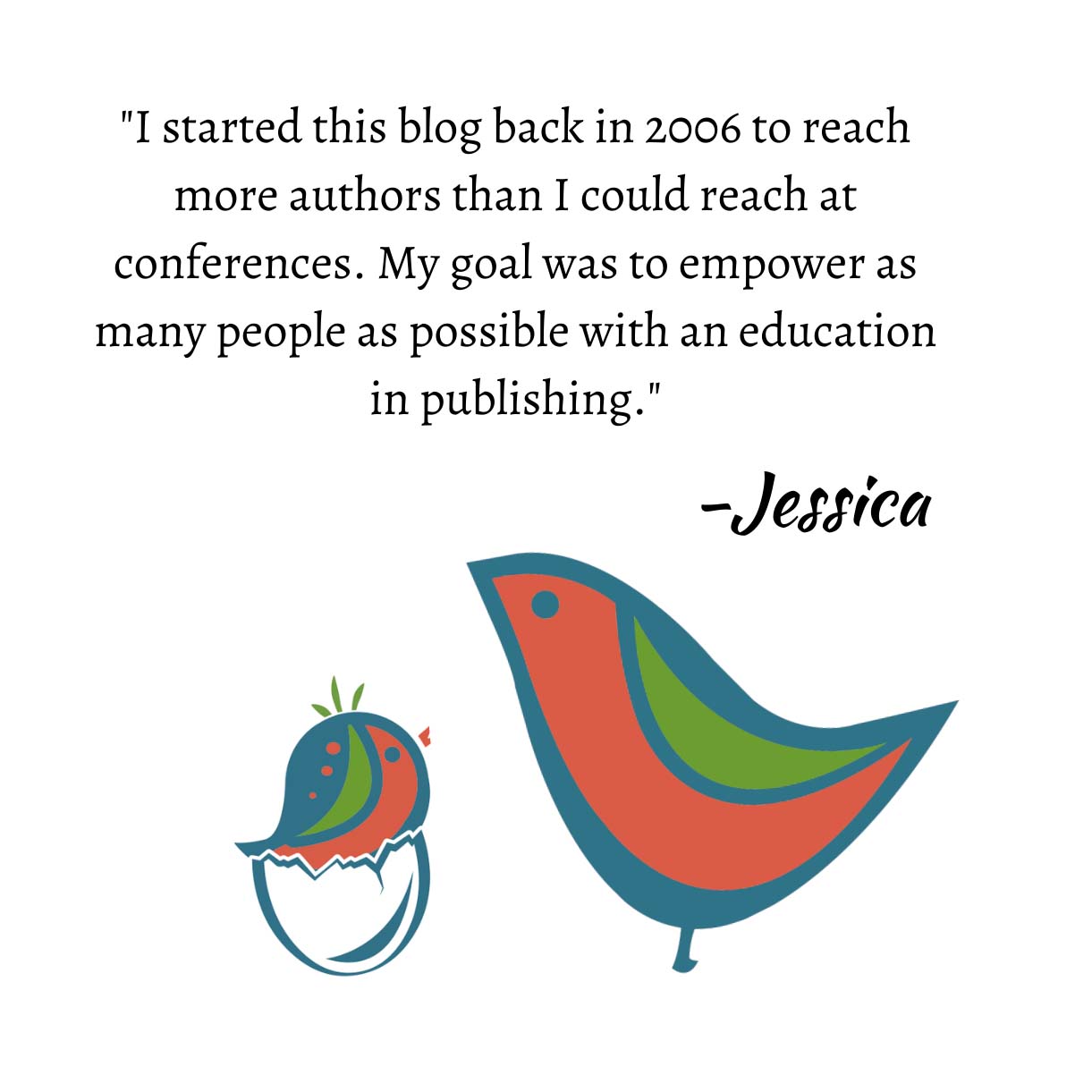 To some this list is going to sound pretty tongue in cheek. Sadly though, much of it comes from experience. If you're looking to work in publishing you will most likely start out at the bottom, as an editorial assistant. Your job will be to learn the business from the ground up and in doing so you will need to be doing the duties of an assistant. That means filing, taking notes, mailing packages and talking on the phone. It means a lot of other things too of course.
So in no uncertain order, here are just some of the things you should learn before you send your resume out for a publishing job. If you don't know how to do them we've provided handy little links.
1. Address an envelope. While 90% of business is done via email there are still plenty of reasons we need to snail mail things and knowing where the stamp goes, what a zip code is and what a state's abbreviation is helps.
2. How to write a business letter. This is something you should learn before even applying for jobs. Your cover letter should be in a formal business letter format. That being said, it seems a lot of people still don't know how a (snail mail) business letter should be formatted.
3. What a fax machine is. We might live in 2016, but there are a lot of times a fax is still put to use (or used as a copy machine). While we don't expect most people to know exactly how to use it, we do expect that they know what it is.
4. How to file. Not a difficult job if you know your alphabet, but it is surprising how many people have trouble figuring this one out.
I'm sure I could come up with more, but these are the top four that come to mind.
Good luck in your new job!