Thinking of Gone Girl
By: Jessica Faust | Date: Oct 20 2014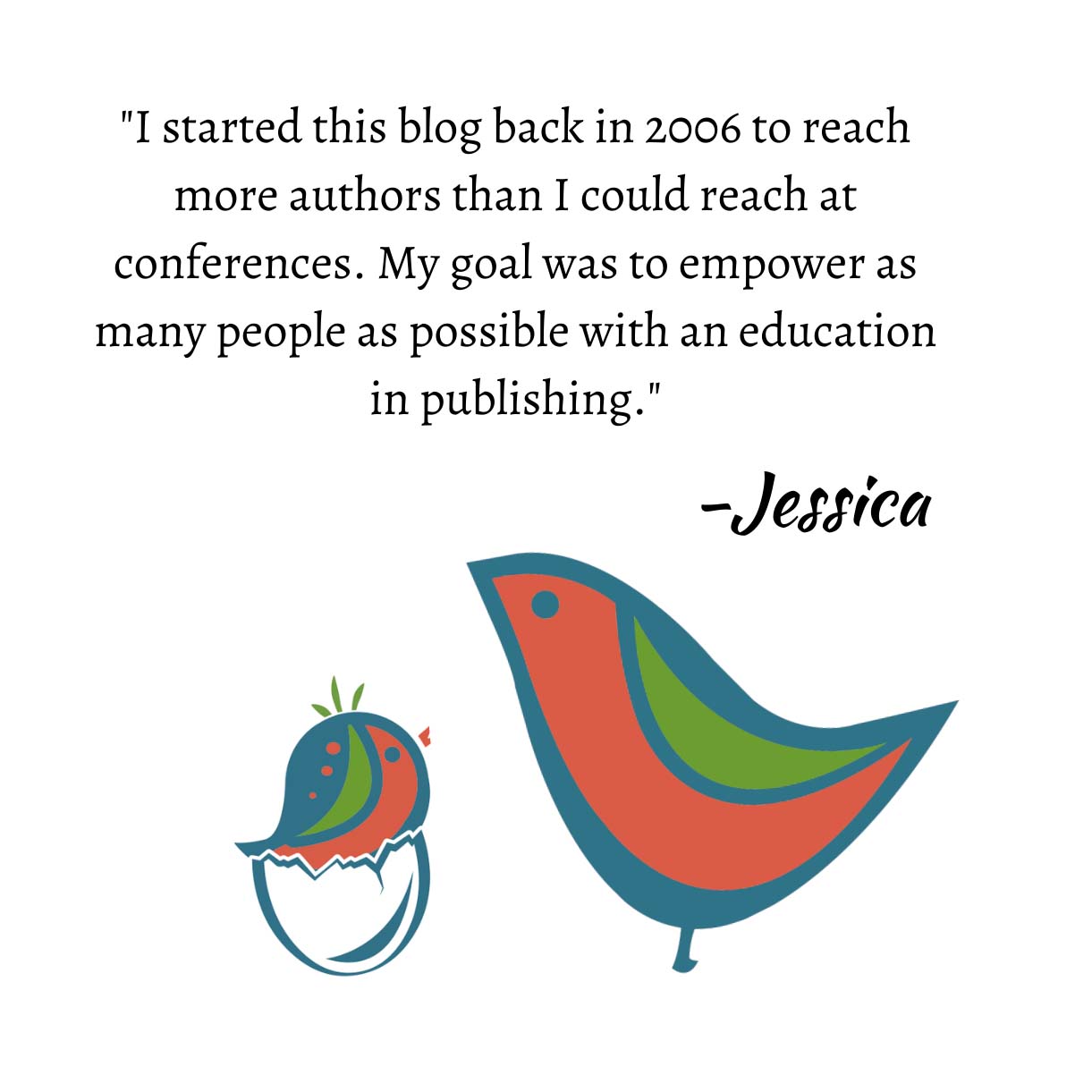 A few weeks ago I posted my review for Gone Girl to GoodReads and boy did I get some flack. Keep in mind that I usually write short reviews on GoodReads. I don't have a lot of time or energy to write out everything I'm thinking and with Gone Girl that was especially the case.
There will be no spoilers in this post so if you haven't yet read the book or seen the movie you are safe.
Gone Girl was the kind of book that left me really thinking, maybe even reeling, and yet I only gave it three stars. I guess I'm not sure I loved it or maybe I just didn't love the way it made me feel? I felt the beginning was long and it was difficult for me to want to continue going back for more since I really did not like the characters. I don't know that I liked any of them. Okay, maybe one.
I would say it easily took me six months to read the book and I would say I easily read six books in between chapters of Gone Girl.
And finally I got to the twist. At that point I could totally see what everyone was quacking about. Crazy good! Now I'm reading like a demon. But the end. The end just didn't do it for me. I wonder if I'm too much of a romantic and I want an ending that's wrapped up differently or if I just felt it was a little too contrived. Frankly, I'm not really sure.
So here's my take on Gone Girl for those who were horrified by my GoodReads review. I think it probably deserves more than three stars for the simple fact that I'm still thinking about it. Or is that because Ben Affleck is in the movie and I get to see his lovely face every time I turn on the tv? No matter what star rating I give it though I do think it's a book worth reading for everyone. It's one of the few times I wished I was in a book club because it's a book I'd love to sit around and discuss with others. It's a book worth talking about.
–jhf