Tis the Season for Queries
By: Jessica Faust | Date: Jan 09 2015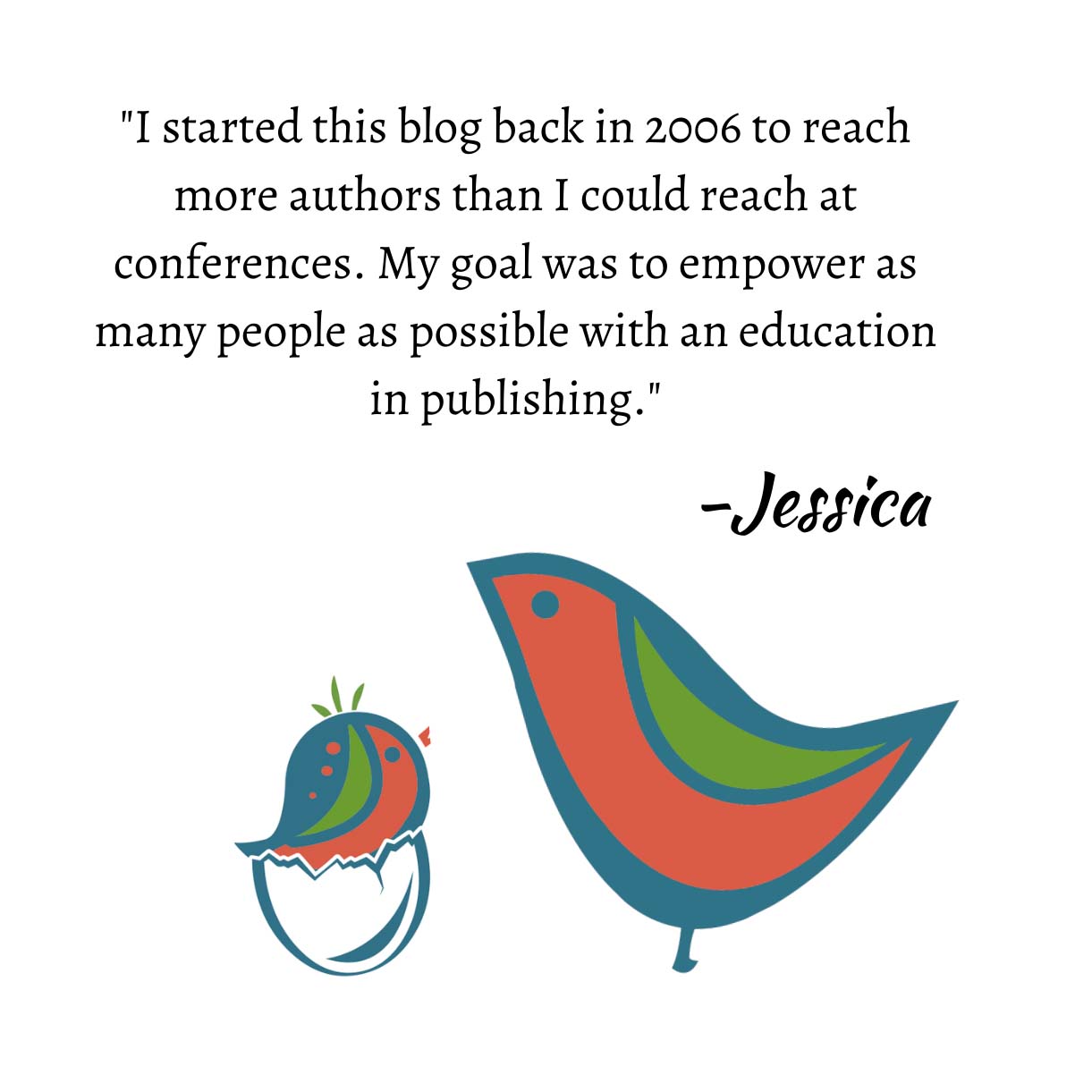 Typically I don't send out submissions between Thanksgiving and the end of the year. Editors (and agents) are busy cleaning off their desks and doing last minute end of the year type things (like eating fudge and drinking champagne to celebrate an amazing year).
I had one submission to go out though, it was under a bit of a time constraint, so I let the author know that I was going to send it to a few editors as soon as I got my query written. Ever helpful, she sent me this:
Dear Awesome Editor:
This story rocks. You should buy it. There are six other sisters, so we can do a series. You should buy them all. The author is a bit neurotic, but she does what she's told and tries to be prompt and considerate.

Happy Holidays.

Smooches,
Jessica.

P.S. Put a few extra zeros in the check. 'Tis the season.
I wish you knew how many times I've said to Jessica, Kim and Beth that I wanted to know why I couldn't just send a query exactly like that. And, well, to be honest, with editors I know really, really well. Sometimes I will. Without the smooches.
–jhf