Translations
By: Jessica Faust | Date: Mar 01 2010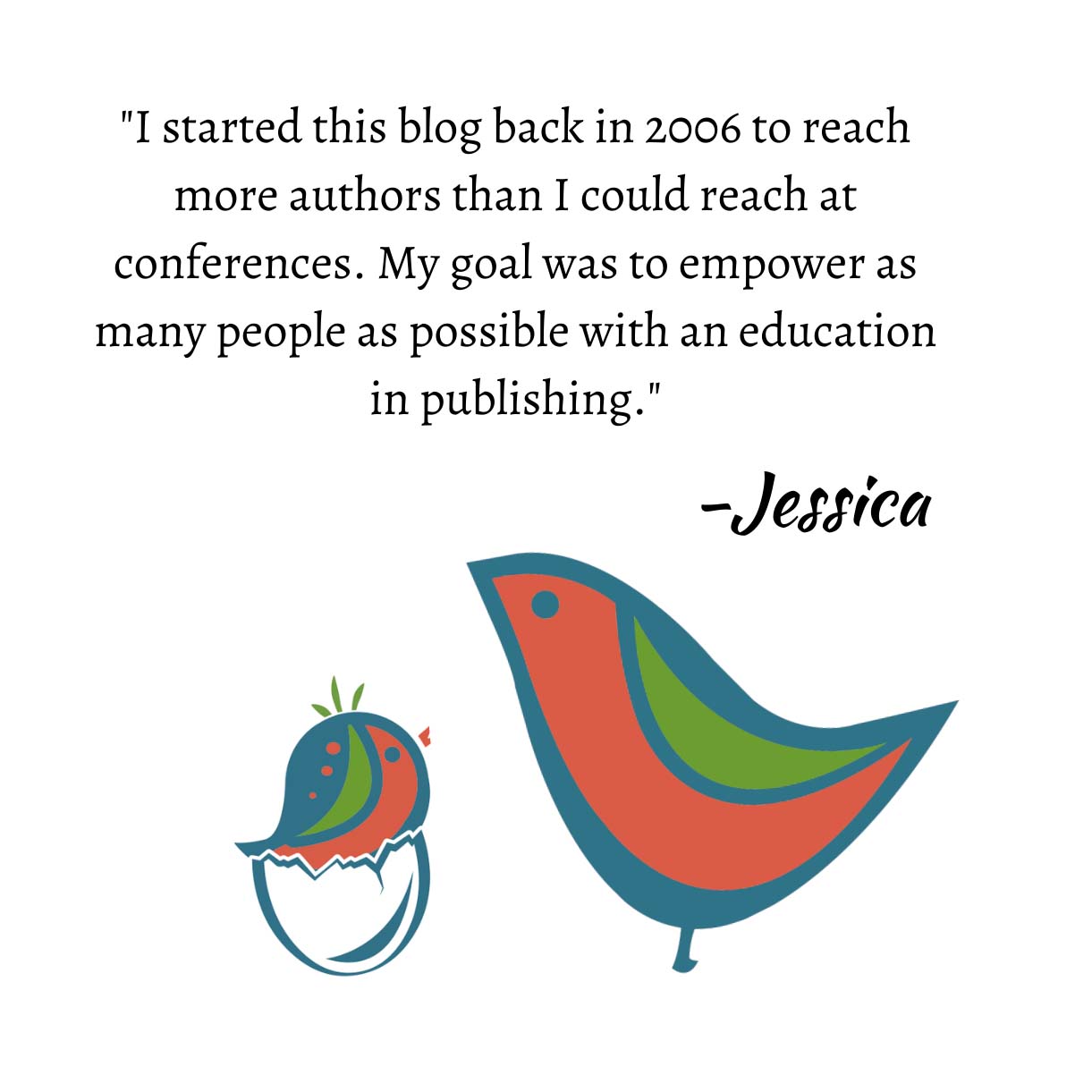 I recently got interested in translating a middle-grade novel written by a well-known and long-dead foreign author. Do I have to get some sort of permission from his estate? Also, once I translate it, what's the next step? Are agents open to translations?
I love questions like this. It's not something I ever would have thought of myself.
Yes, absolutely, you must get permission from either the author's estate or the author's publisher. That would depend on who holds the rights for foreign translations. My suggestion is to start with the publisher, who will probably direct you to the agent for the author or the author's estate.
Before you do that, though, let me explain a little about how selling foreign rights typically works. When a book is sold to a foreign publisher to be translated, the publisher has it translated using their own people. Very rarely is a book translated and then sold to that country. In the case of Stieg Larsson, for example, the book was sold to the U.S. publisher and then the publisher brought in a translator to translate the book. My guess is that the agent or the publisher has worked to get this book published in many other countries, but because of low sales or lack of interest they never got a buyer.
All that being said, it can never hurt to contact them to see what they say.
Jessica