The Trouble with Interviews
By: Jessica Faust | Date: Nov 13 2007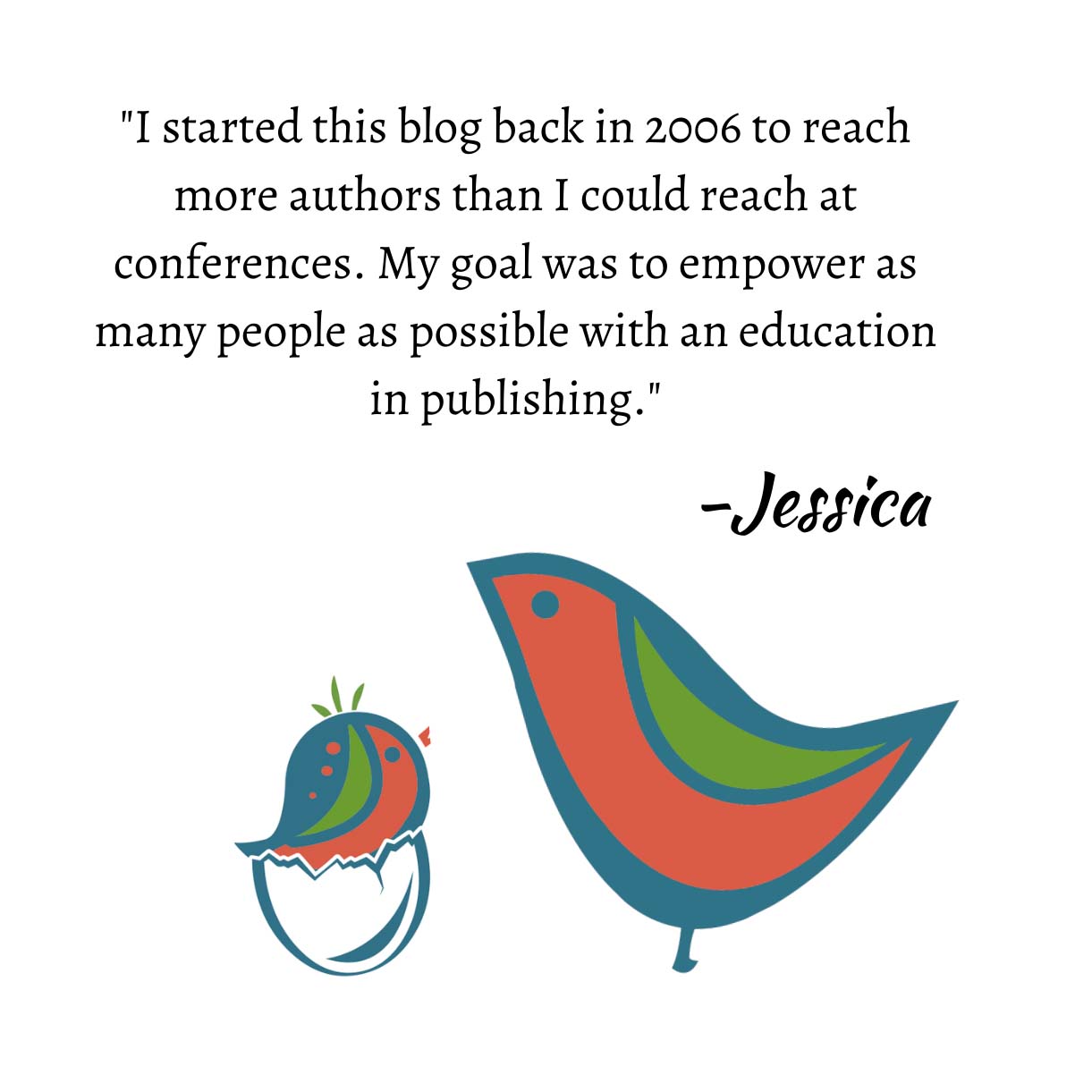 I just had an experience that I've never had before and I want to share it with you as a warning. As I'm sure you know I am frequently asked to do interviews or have articles written based on speaking I may have done at conferences or writer's group meetings. Well, for the first time I came across an interview that really upset me. The author was clearly not a reporter and had done, what I feel, was a real hatchet job to our interview.
When all is said and done the interview made me sound horrible, harsh, and kind of mean. Now, I was a reporter for years, so I know what kind of leeway a reporter can have when writing a story, and I have been in situations where I've been told the direction the editor wanted the story to go and I should make it that way. Needless to say I quit that job. I also know how easy it is to twist what someone says simply by taking quotes out of context. Let me clarify, I don't think this reporter did any of those things maliciously. I think she simply did not have the experience to know how to weave together a good article.
So now I'm stuck with a horrible article/interview floating around cyberspace that makes me look stupid, mean, and snarky, but not in a fun way. Unfortunately this is a risk we all take when doing interviews of any kind, and while we can ask to see a story before it runs, I know from my own experience that few reporters will allow such a thing.
I only hope that this story gets buried to the bottom of Google very quickly.
Jessica