The Truth About Contests
By: Jessica Faust | Date: Feb 12 2007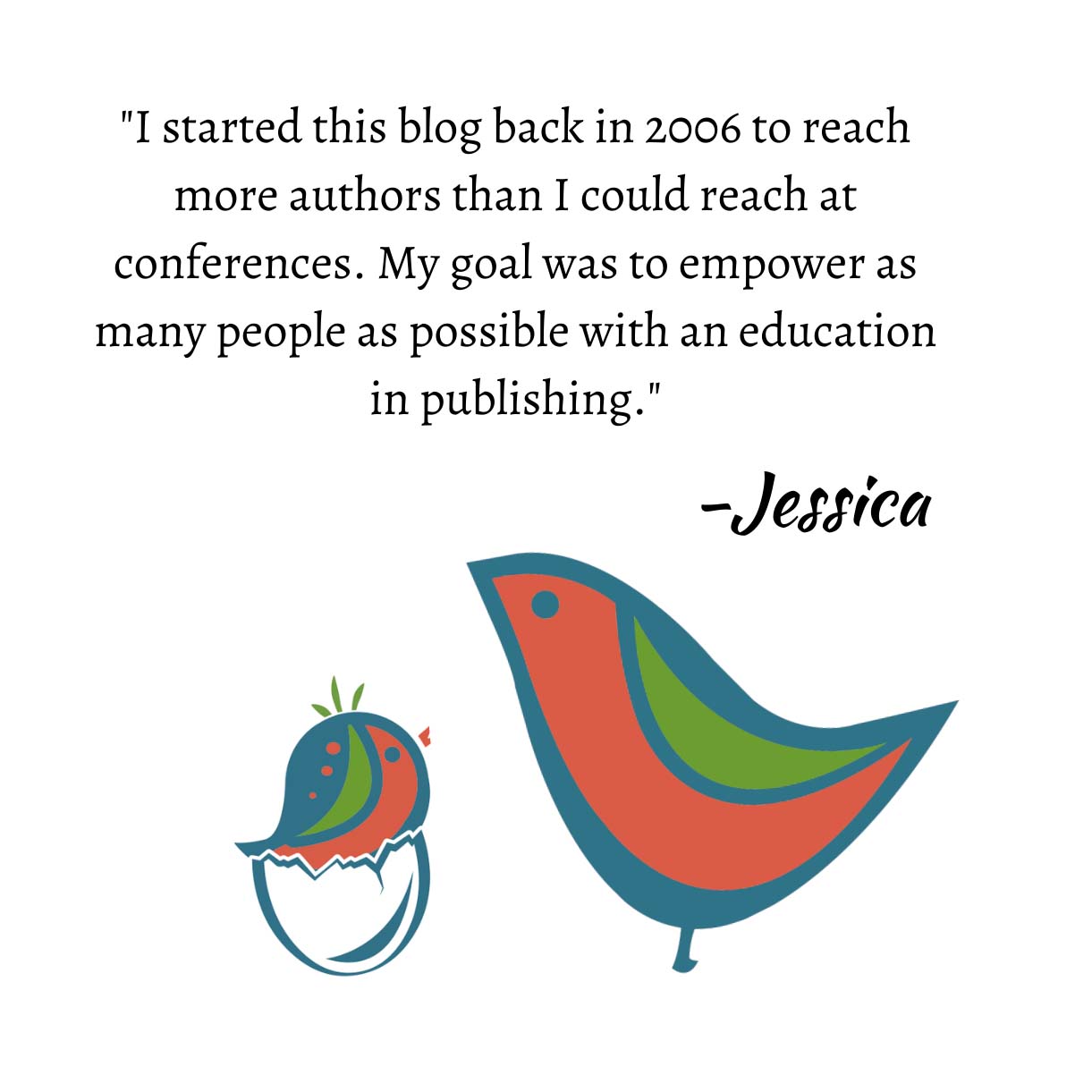 Many of my clients have had a lot of success on the writing contest circuit. There's a ton of them out there. Some are genre specific, such as the dozens of Romance Writers of America chapter contests, while others are open to a variety of books, like the SouthWest Writers Contest.
I'll admit it. Quite a few of my authors caught my attention with their impressive wins. But does winning a contest make publication imminent? Unfortunately, no. There's a few reasons for that. As I mentioned before, there are A LOT of competitions out there. Not all of them have an established reputation that will catch the eye of an editor or agent. For all we know, the Dawning Horizon Writing Contest could be a glorified name for the Jenkins Family Reunion Storytelling Competition. Some contests have a low turnout, which could mean you came in first out of three applicants. I know . . . You could argue that the editor/agent doesn't have to know that. But I think most authors enter these contests to get a fair assessment of how their writing stacks up against what else is out there. If you're just looking for an easy win, then you might as well just go up against Aunt Judy and Cousin Rick.
Other writers enter to get some concrete editorial advice. Unfortunately, that's not always a sure thing either. Due to their busy schedules, some judges provide very little feedback. Obviously the publishing industry is very subjective. So it's also quite possible you could end up with widely conflicting scores on your entry. A published author might think the book sucks, but an agent would love to see the full right away. And that leads me to one of my more recent pet peeves (wait a minute while I climb up on my soapbox) . . . I'm not a fan of contests with more than one final-round judge. Personally, I've stopped doing them, because when I take valuable time away from my regular work, I like to see that my efforts resulted in the winner I chose. But personal feelings aside, I think it can confuse writers. Two equally intelligent, capable publishing professionals could have opposing viewpoints on the same work. In cases where a point system is used, an author could be cheated out of a win, because one judge is more generous with points than another. I see the obvious attraction of getting twice the professional advice, but I honestly feel that it's hurting the applicants in the long run. I've known authors who've received advice that was blatantly contradictory. (Okay, I'm jumping back down now.)
All of that said, I still think contests can be very useful. You just have to be smart about entering. Tomorrow I'll have some tips on getting the most out of your contest experiences.
—Kim