Understanding Women's Fiction
By: Jessica Faust | Date: Nov 17 2011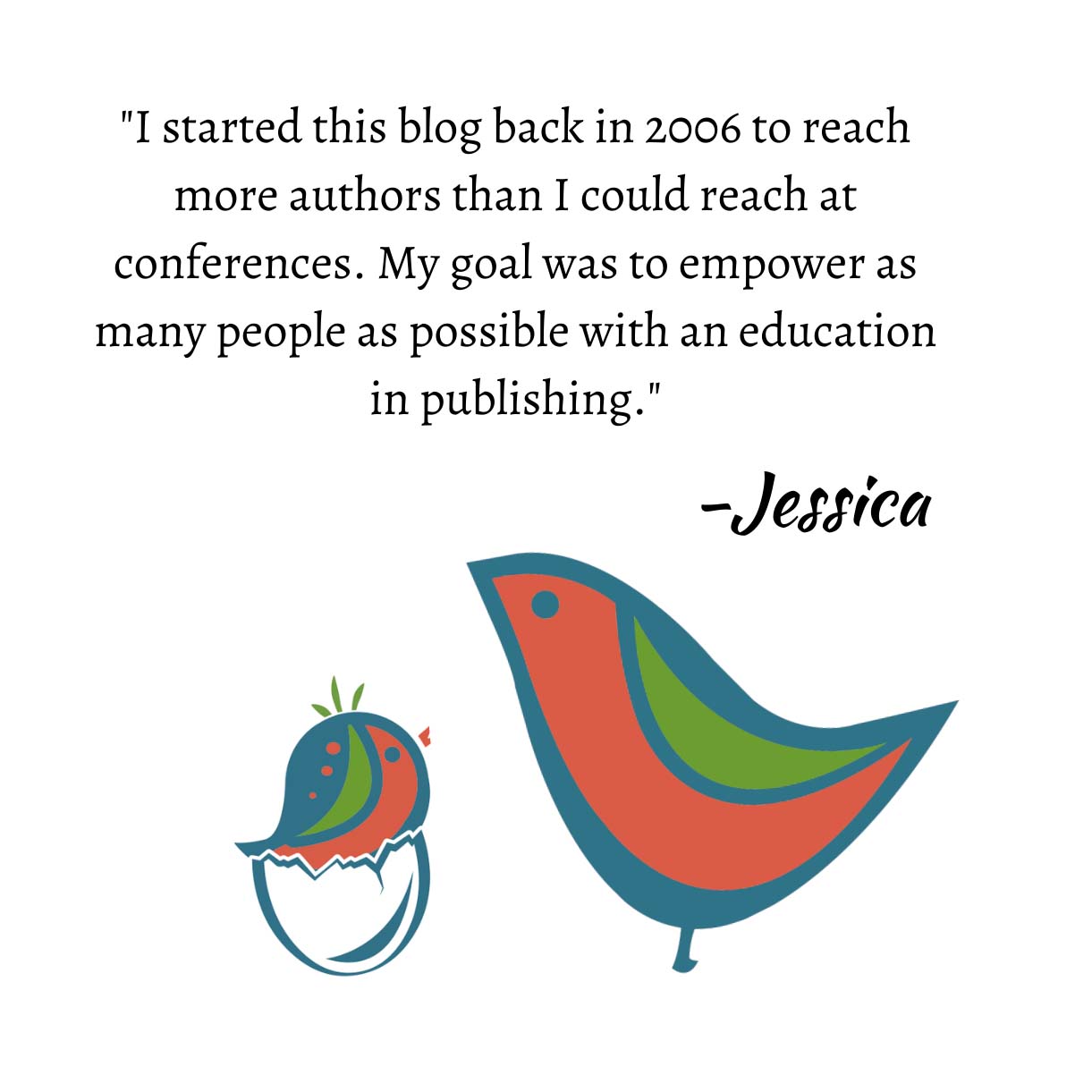 I've been trying to wrap the basic marketing language around the book I'm close to finishing, and am having a tough time classifying it. My main character is a tough, no-nonsense, middle-aged woman who kidnaps her granddaughter, and the story takes place in large part on the road in rural Alaska. It's edgy and stark, a little frightening in places, though it isn't horror/crime/mystery, and while the heart-warming moments are few and far between, it DOES revolve around this woman's relationship with her son and daughter-in-law and the tough choices we make as parents.
As I get ready to query, would calling this women's fiction, since the primary market would most likely be women, throw an agent off since it seems to depart from the loose definitions of women's fiction I'm seeing? Is there a better way to wrap it?
As I often say, it's all about the voice. Women's fiction is not simply a book whose target audience is women. It's also a book about a woman's personal growth and change and it tends to be strongly emotional. It sounds like your book is women's fiction, but without reading it I have a hard time judging.
Jessica