Until You Walk a Mile in My Shoes
By: Jessica Faust | Date: Aug 05 2008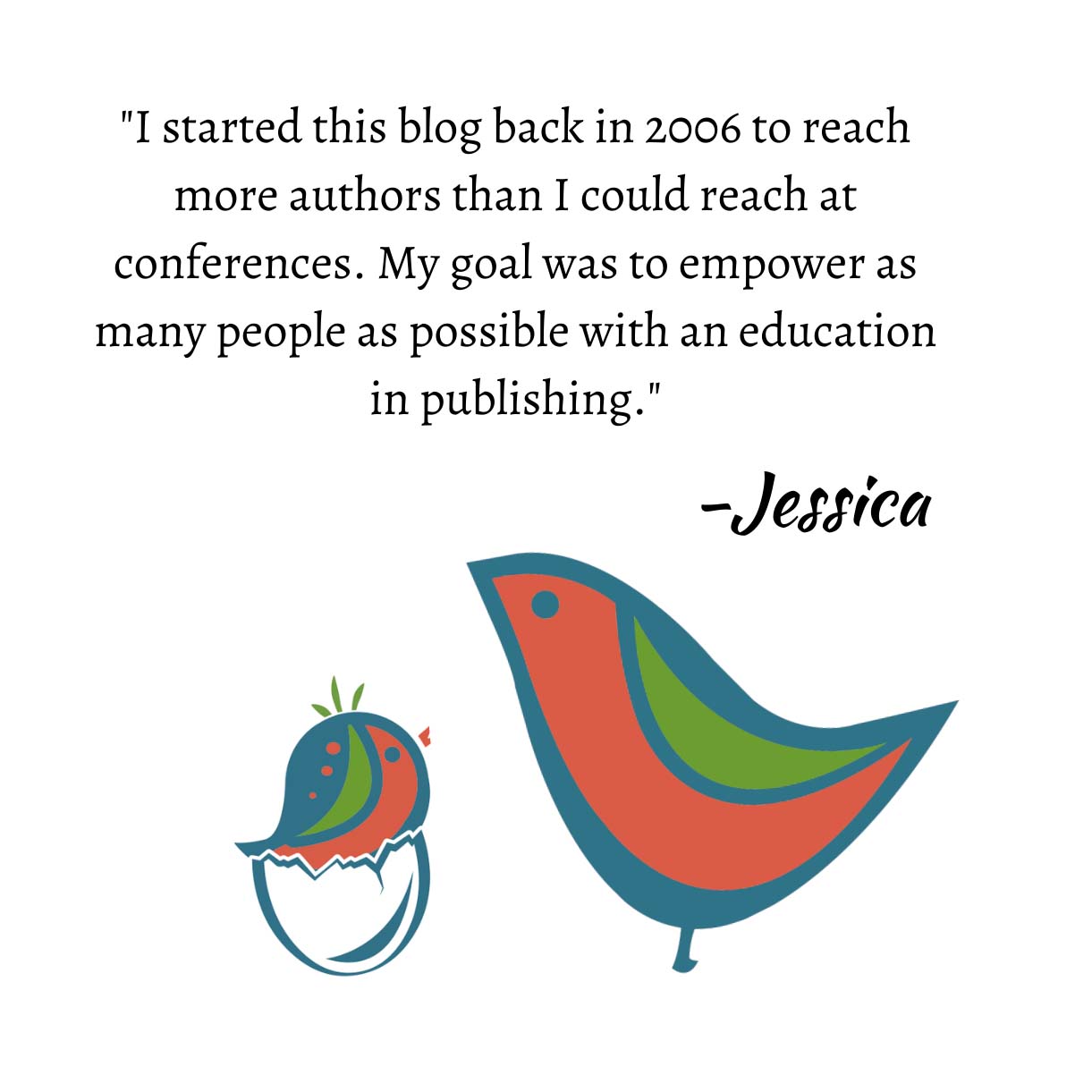 One of the things I try to do on this blog is give you an honest look at the agent's side of things, including why I often reject some of the many queries I receive. Unfortunately, while I can be as honest with you as possible, there is no way for you to really know why I'm rejecting the queries or what I mean when I say certain things unless I do one of two things: (1) start posting the 70 queries I comment on, or (2) invite all of you over to go through my queries with me. Unfortunately, or fortunately, neither is ever going to happen.
I think that, for me anyway, it's really hard to explain what I mean by "it's been done too many times before" unless I can show you the queries that all start to sound the same and run together. And certainly it's hard to explain why "first novel" might be a turn-off until you see some of the partials that I see. Does that necessarily mean that I'm punishing all authors for the mistakes of a few. I really don't think so. In fact, I think that I am always more than willing to give authors a chance. In fact, I frequently request first novels because the idea is so compelling that I don't care, and I also frequently see the same general stories again and again, but the twist is what makes it new and different. That's the hook, folks.
You also need to consider that oftentimes my rejections are coming from talks I'm having with editors or experiences I'm having with my own clients. I might be rejecting your work because, believe it or not, I tried to sell something similar with no luck or because editors are telling me that there's no way they can buy anything like that.
I've often heard authors say, after judging contests or talking with authors, that suddenly they get what my job must be like. Why it can be hard to say no, or sometimes, so very easy.
So when you start criticizing agents for turning down projects that have been done before or calling us names because we don't really want original ideas, I think you need to think a little bit about our side of things. You sit down and try to read 70 to 100 queries in one weekend and the 10 or so proposals that you request that will follow. And then I want you to find five books that you absolutely love and adore. That you think are the greatest things you've ever seen and try to sell them. And find that no one will bite . . . oh, wait, it seems our jobs are not that different at times.
Jessica