Update on Jessica's #BeatRejection Challenge
By: Jessica Faust | Date: Oct 15 2015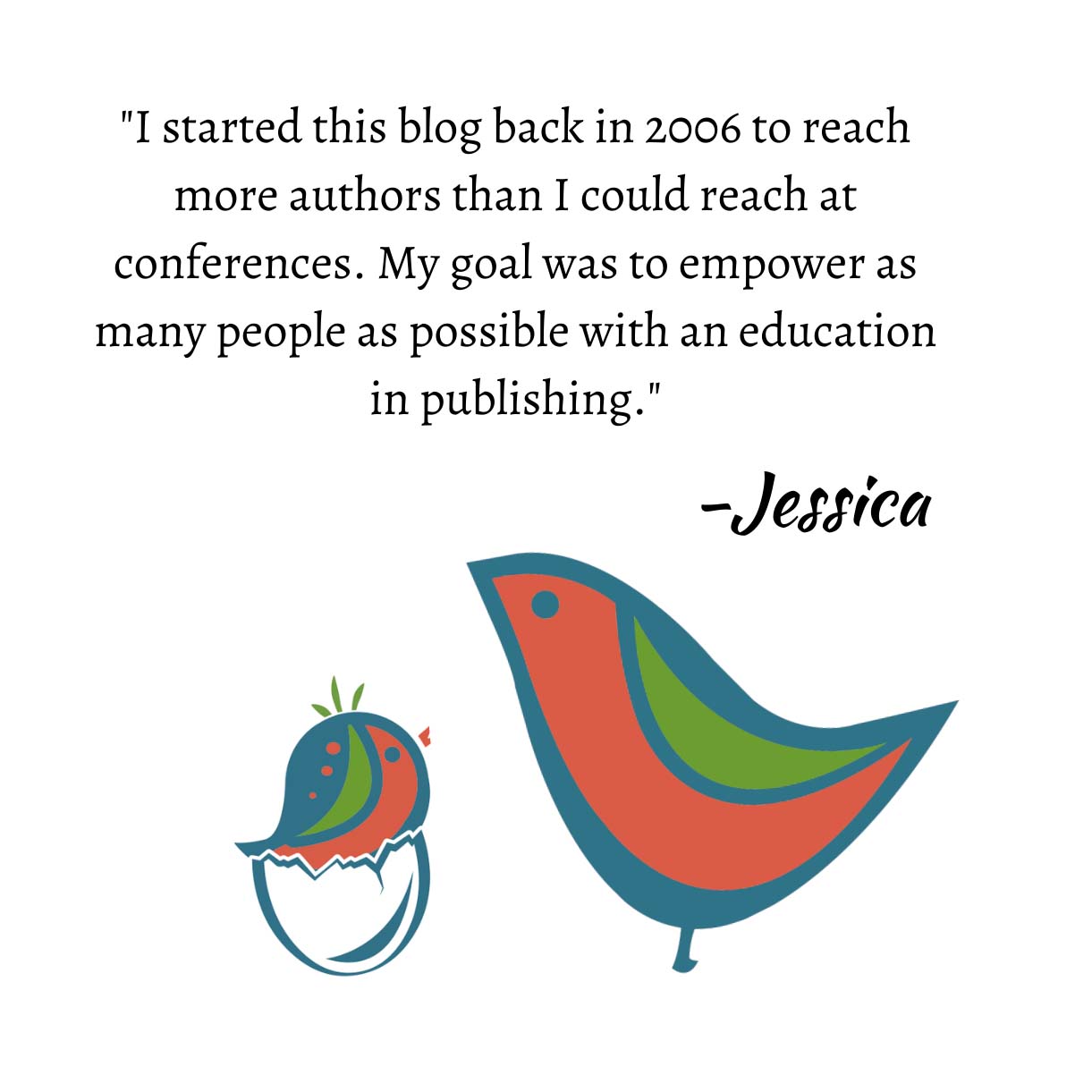 In my travels I've been talking to authors about the #BeatRejection challenge. I've also been reading your comments and love that so many of you are participating. I've even received a few #BeatRejection queries.
One thing that's come about because of the challenge for me is that it's not really about seeking a "no" or asking for things that mean rejection. I think it's about stepping out of your comfort zone and asking for things that make you nervous or uncomfortable. It's not always about a yes or no answer, but about pushing yourself to do things that its easy for you to say no to.
So in the past week here are some of the challenges I've made for myself.
1. I asked for an upgrade of just a better seat on my flight. Nope.
2. A client of Jessica Alvarez's offered to pick me up from the airport and even at my hotel during Bouchercon. Normally I would say no to something like this fearing that I'm putting someone else. This time I said yes and did confirm that she was willing to pick me up each morning and take me the conference. She was kind enough to say yes and it was a great way to start each morning.
3. I approached two strangers who were deep in conversation at the bar and asked if I could join them (I did know they were with the conference). They let me join them and I and a wonderful last day there.
4. I called a company well passed the guaranteed time to complain (nicely) about a faulty product. They are sending me a new box.
5. One of my plans was to ask a stranger at the conference to take my picture. I would love a new headshot for the website. I chickened out, or just never did it. That was a fail on my part.
6. I got my cable plan to give me half price on one of the premium channels. This might seem like a win, but I'm still trying to decide why I pay for a cable plan at all (and I asked for it for free).
I feel like I'm missing an item or two (since there should be at least seven), but that's what I remember.
Overall the challenge is going well. Sometimes the biggest challenge is taking the time out to find something to ask for.