Using Google for Publicity
By: Jessica Faust | Date: May 15 2007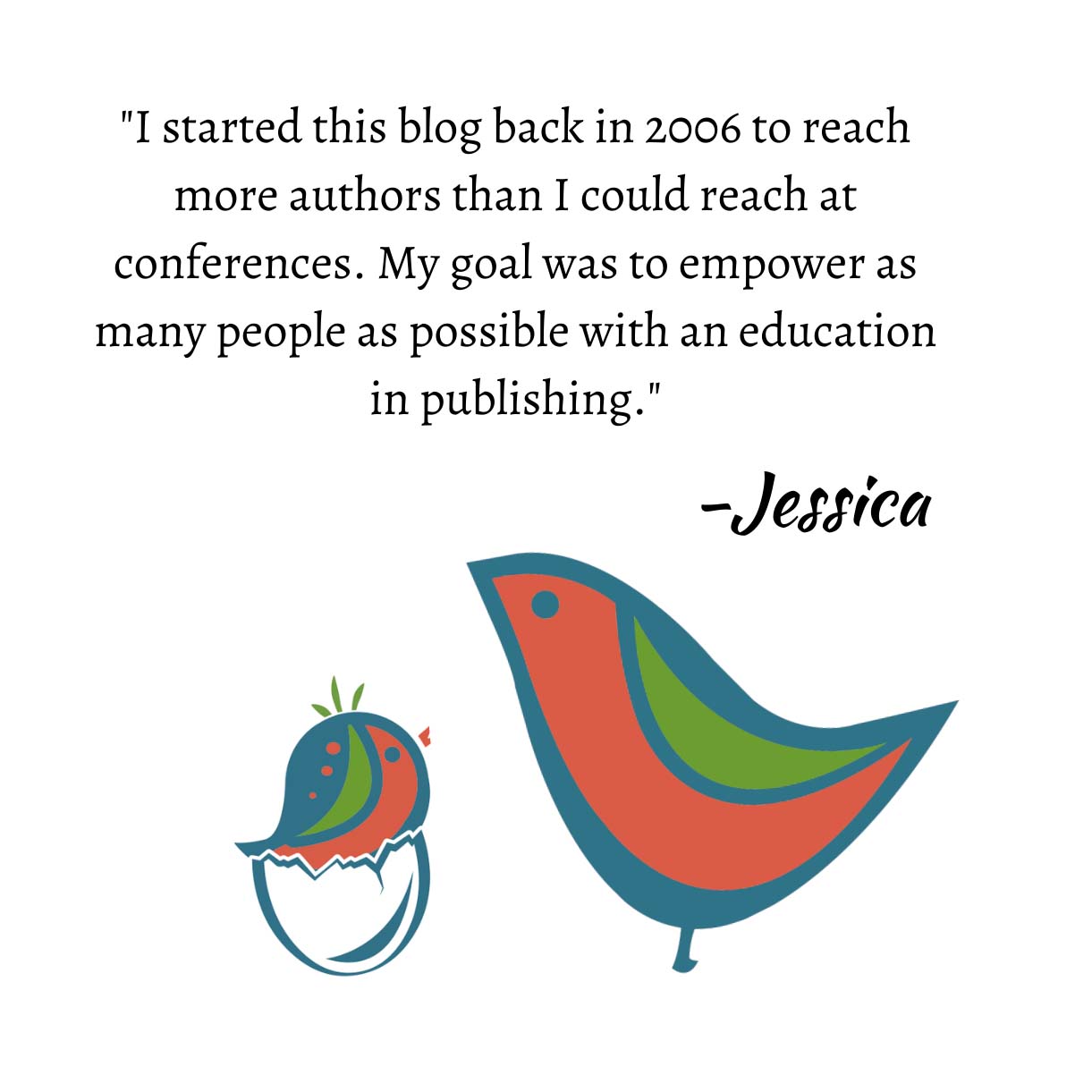 Isn't Google one of the most amazing inventions of all time? I can find anything there, do anything there. It's crazy! What did I ever do without Google? I was thinking recently about Google Alerts and how much fun they are. I can find out when someone is posting something new and nice, or not so nice, about me or about BookEnds. I know many of my clients use Google Alerts to track publicity and reviews for their books. But how can Google Alerts be used for more than just spying on ourselves?
Well, hear me out. What if you set up an alert for Regency romance or werewolves or even holistic moms? If those alerts came back, you could contact those Web sites or blogs who have an interest in the same subject matter you're writing about and try to connect personally with potential readers. Granted, sending them an email might be a little intrusive, but what about posting to the blog or, better yet, offering yourself up for an interview or sending an article you've written on the subject?
The possibilities of Google Alerts are endless, and while I feel brilliant for coming up with this idea I'm sure many of you are already doing exactly this. If you are, how have you found that Google Alerts, Google, or other similar Web sites have helped your publicity?
—Jessica