Warning Signs She Might Not Be the Agent for You
By: Jessica Faust | Date: Apr 26 2018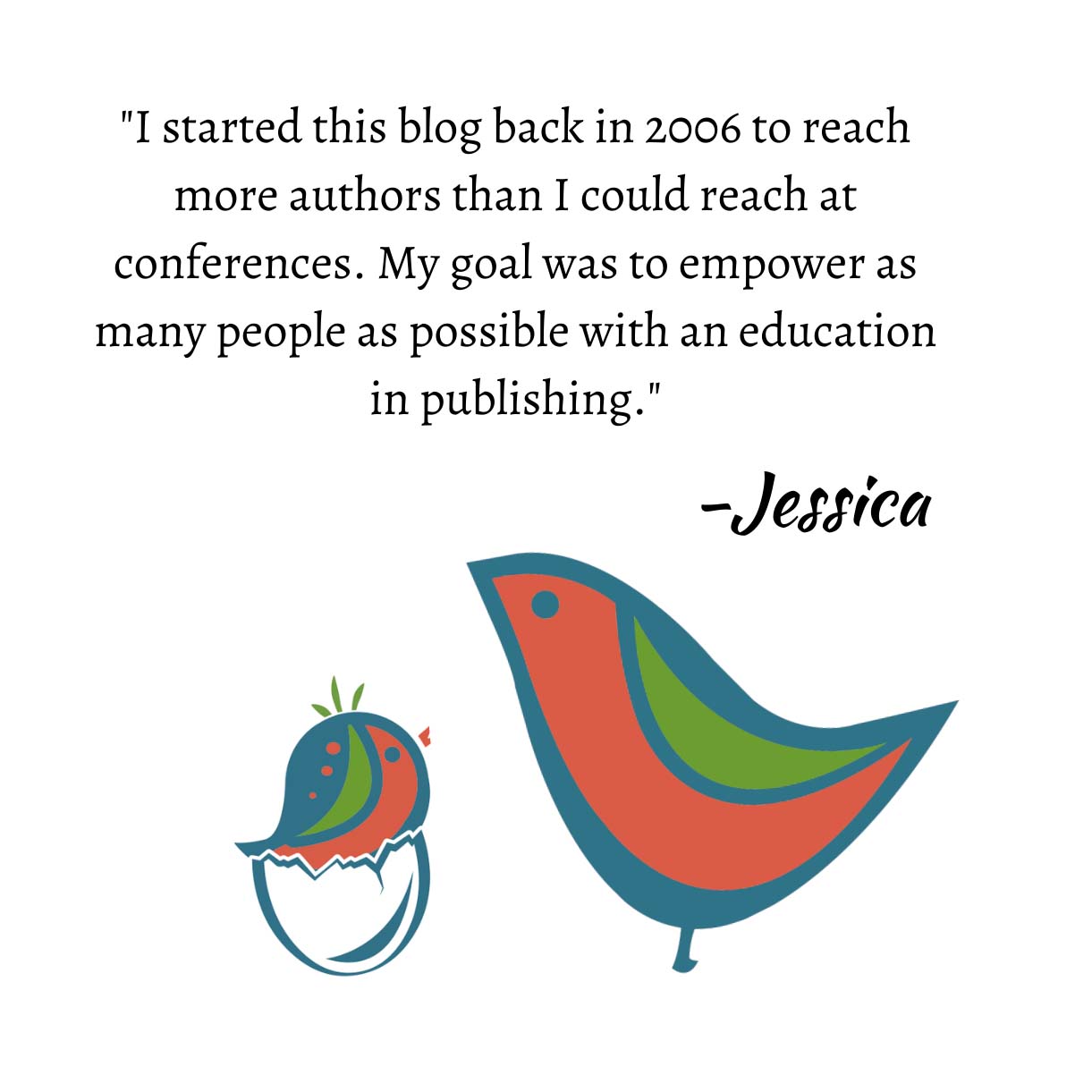 Thank you reader for this question, "Obviously there are 'bad' agents out there, but is it possible to essentially get a good agent who is just bad for you or your book?"
It is. Absolutely.
How do you know that a "good" agent, one with a great track record, who represents your best friend, and who everyone on your message boards loves and adores isn't the right fit? You know. In your gut, you know. It's why I encourage every author to explore her options before committing to an agent.
One thing to note, a great agent can also one day become the wrong agent (for you). You might have chosen the best agent ever and as your career (and hers) grows and changes, the two of you might grow apart. It doesn't mean she's bad, it doesn't mean you're bad. It just means things have changed. Sort of like that boy/girlfriend you always really, really liked, but just didn't connect with on a dating level.
The big question authors always ask, is how do you know? Again, you trust your gut, but if you need more, here are some warning signs.
You're uncomfortable talking to her or with her.
In phone calls you find yourself listening and nodding, but not participating. You don't feel you can really speak up.
Her vision for your book is a 180 from your vision. She even sees the genre as different.
You don't (or no longer) trust her.
You no longer have faith in her.
You find your career stalling because you're avoiding your agent.
Instead of writing, you are spending your days checking out other agents.
She makes you feel unimportant.
You feel like you're working for her and not with her.
You just generally don't like her.