Welcome 2018: The Year of BookEnds
By: Jessica Faust | Date: Jan 02 2018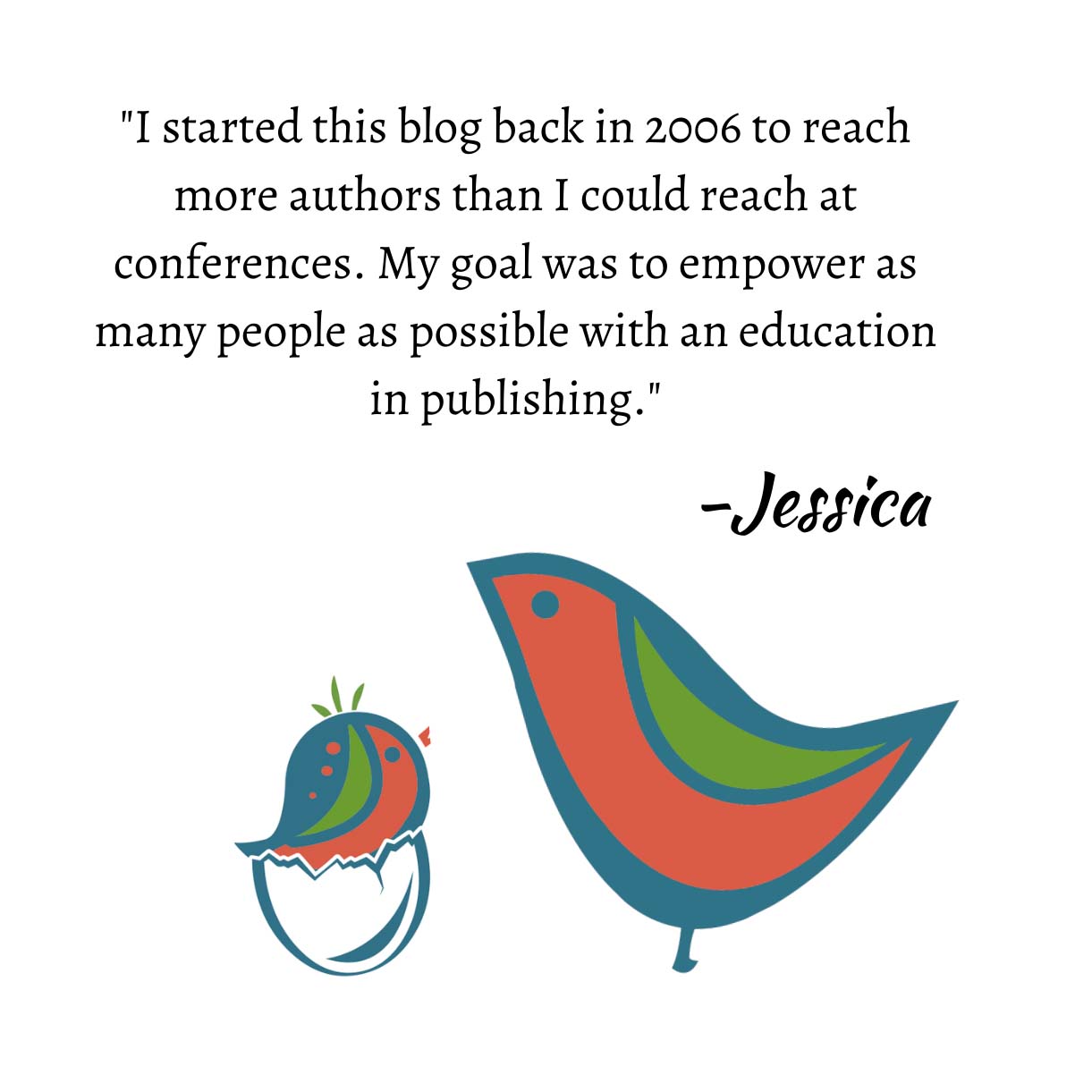 Sometime last year I declared 2017 to be the year of change and I stood by my word. In 2017, we added two new agents to the team, promoted Beth to fulltime, and hired James (after years of him hanging around). We built a successful and growing children's division, we've entered the graphic novel and comic book markets, and we've changed many of the ways we work within the company. Honestly, it was a thrilling and, at moments, overwhelming year. I loved every minute of it.
In 2018 we are running with the changes we've made and turning them into the successes of 2018. I've declared this year, the year we're going to shine. Okay, honestly, I've declared it the year we're going to kick ass, but I was trying to be polite.
2018 is when BookEnds, and all the agents within, are going to take those new (and long-standing )clients, new ambitions and new goals and achieve things we've yet to achieve. There is nothing stopping us and we're not going to let anything or anyone, especially ourselves, get in our way.
As the new year starts I hope all of you are making ambitious plans and deciding what kind of year you want this to be. There's so much in life and the world that we can't control, what we can control however is the attitude we want to have when starting.