Welcome to BookEnds, Angela Traunig!
By: admin | Date: Sep 29 2017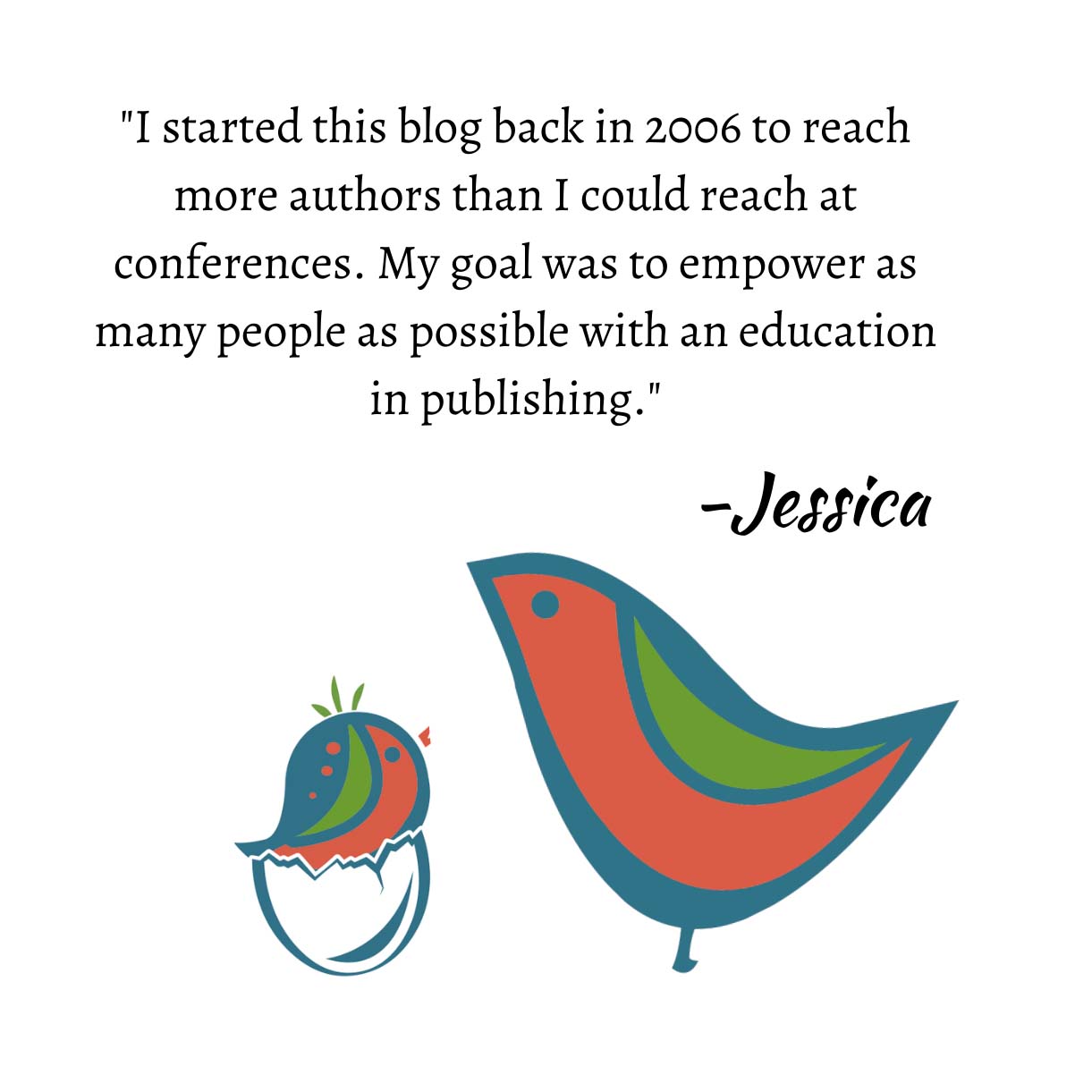 I'm thrilled to welcome author-illustrator Angela Traunig to BookEnds! Angela has two projects with very different aesthetics and I love them both. From a more traditional full color picture book look to a minimalist pop of color, I'm excited to represent her work and hope you enjoy learning more about her process below:
Tell us a bit about your creative process. Where do you write and create, and how often?
Where I can, when I can. In every spare ten minutes in doctor's waiting rooms or while karate lessons are going on.
Do you have any writing rituals?
My only ritual is to always have my sketchbook and phone with me. I'd be lost if my iPhone Notes every accidentally erased!
What do you love about writing picture books?
ANYTHING can happen.
Why did you choose the genre you've chosen?
I'm an illustrator first. My characters just kind of show up on the end of my pencil! I'm simply trying to do their stories justice.
What is the hardest part about writing picture books?
Editing!
What book do you wish you had written and why?
Gosh, I don't think of it like that. I just hope to bring either hilarity or meaning to one child.
If you're not reading or writing, what would we catch you doing?
Feeding, cleaning, or otherwise wrangling. I have two boys, two dogs (pibbles, yay!), three cats, a corn snake, and a 50-gallon freshwater fish tank. Oh, and a small organic garden.
Do you belong to any writing organizations?
I belong to SCBWI, although I haven't made it to a conference yet!
Where can readers find you on the web and social media?
I have a website and I'm on Facebook and Twitter, but I am most active on my Instagram account as AngelaTraunig.
What's the last book you read?
The Rule of Four was the last novel I read, but I am currently reading James and the Giant Peach with my oldest son.
What's your favorite piece of creative advice you've received?
You have to write and draw the bad stuff to get to the good stuff. Get it out of the way!
Drink of choice when writing? When not writing?
When NOT writing? Hot tea with milk and sugar. When writing? Used-to-be-hot tea with milk and sugar.
What excites you most about joining the BookEnds family?
Working with an agent who is excited about my work.
What advice would you give to other authors in the query trenches?
Everyone else is struggling too. You are not alone. Study successful queries and learn from them. Always remember that it only takes one agent who really 'gets' you. There will be many that don't. You aren't looking for them.
Thank you, Angela! You can find Angela on Instagram.