Welcome to BookEnds, Charlene Chua!
By: admin | Date: Feb 08 2017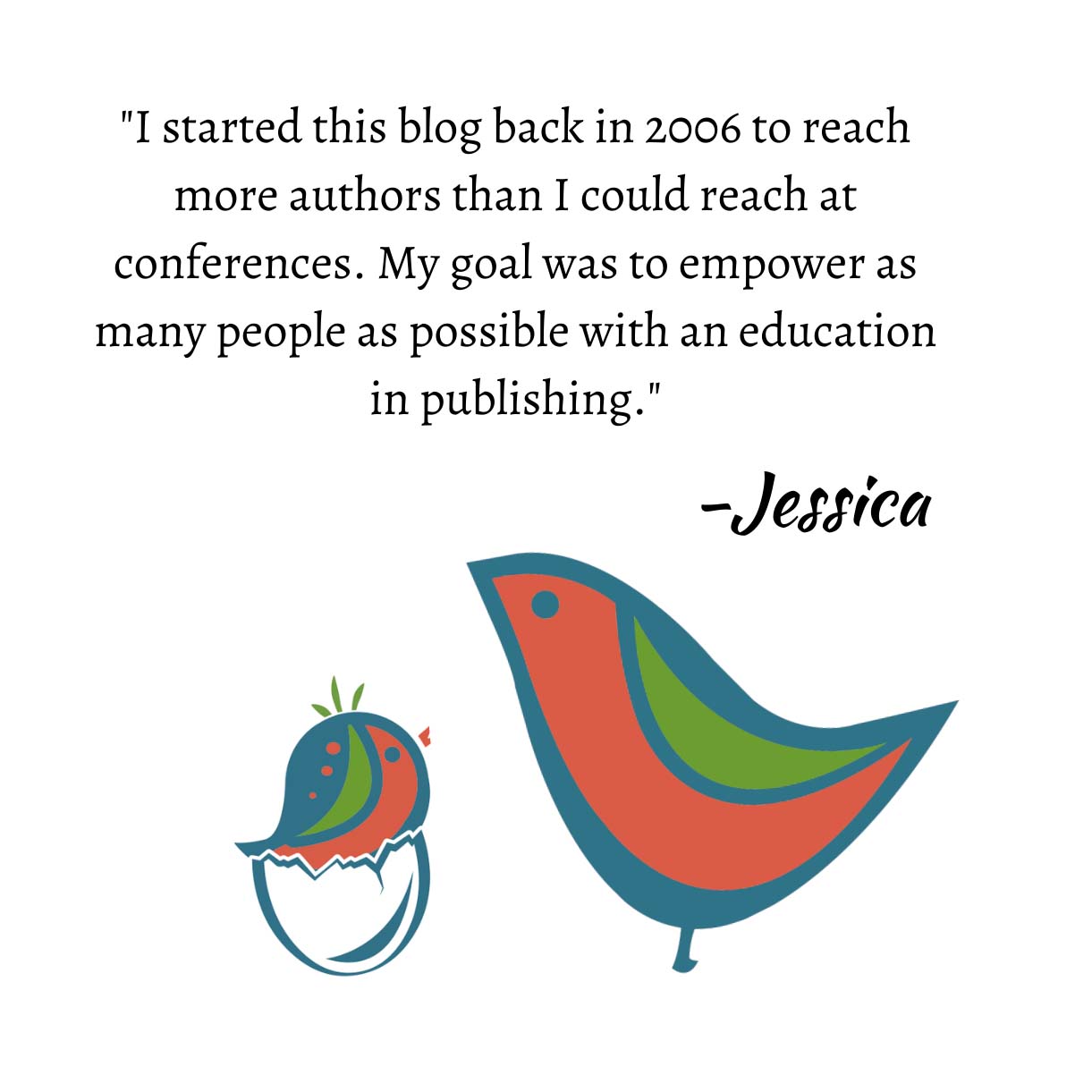 I'm so excited to welcome illustrator Charlene Chua to BookEnds Literary!
I love the range in her illustrator's portfolio, from the more commercial look of Leah's Mustache Party to the way animals dance across the page in Akilak's Adventure. Chua's art is bold, beautiful and has a wonderful warmth to it. (You can see for yourself as her art is sprinkled throughout this interview!)
I'm so thrilled to introduce Charlene Chua to our BookEnds readers! I hope you enjoy!
Tell us a bit about your process. Where do you work, and how often?
I usually start my illustration projects by reading the brief thoroughly, then giving it some time to 'digest' before starting any artwork. Sometimes I make notes about things I need clarification on too.
When I get down to the artwork, I like to spend a day or sometimes more working out rough sketches first (this is especially true for big projects like picture books with many illustrations). I approach the illustration from different angles to get a variety of ideas. Many of these rough sketches look like nonsense doodles done during a bored lunch meeting, but they are really important starting points.
Afterwards, I go through the rough sketches and pick out the ones I think work best. I will usually work these up into nicer sketches before sending them to my clients. Sometimes I will add a bit of color to the sketch, if it is important to highlight a color choice or color scheme to the client.
The final illustration work is usually done on my computer. I use Adobe Photoshop and Illustrator, with a variety of digital brushes. Sometimes I also paint with ink and/or watercolor, then scan the art into the computer at a high resolution. The artwork still gets touched up in Photoshop before being sent over to the client.
When did you start pursing your art professionally and what advice would you give to aspiring illustrators?
I started illustrating full time in 2005 or 2006, although I had started to freelance a few years before that. I think my advice to aspiring illustrators is to learn to be patient. It takes time to develop illustration skills, and then even more to acquire clients and build up a career. It's like fishing, you have to wait and wait, and when you get a bite, you have to be ready to make the most of things.
Do you have any illustrating rituals?
I work from home; I have a spare bedroom that serves as my studio. However, I don't like getting my creative ideas there– I find it too restrictive. When I need to work on ideas or concepts, I prefer curling up on my living room couch and drawing there. Even though the couch itself is only about 5 feet from my studio door, the rooms feel different. I enjoy being able to immerse myself in my art headspace without being surrounded by tools and computers.
These days, I don't pull all-nighters for work anymore. I used to do that when I was younger, but over the years, I've found that it doesn't really help the work and it plays havoc with my health. Interestingly, once I put my foot down about that, I've always figured out a way to get my work done without sacrificing my sleep… sometimes it's really just a matter of rearranging priorities and worrying less.
What do you love about illustrating for children?
I like creating images that are brightly colored, usually featuring characters (human or otherwise) and lots of movement. I also like to sneak in some humour when I can. The images I make for kids are the ones that tend to make me feel happiest too.
What is the hardest part about illustrating for children?
I don't have any kids myself, so sometimes I worry about whether children like my art or not!
Do you listen to music while you work? If so, what do you listen to?
I sometimes have my web radio turned on. I seem to go through cycles; I might listen to 70s hits for a while, then switch to the 80s or 90s, then go to jazz or electronic.
What excites you most about joining the BookEnds family?
I'm really excited to start working with Tracy Marchini and Bookends. I have been wanting to do more picture book and book-related illustrations, and I think Bookends is a great partner to work with towards that goal.
If you're not working on your art, what would we catch you doing?
Sleeping! And if not, then I will either be A) cooking, B) playing with my cats or C) watching my husband play a video game.
Thank you Charlene – I'm so happy to have you as part of my team! You can follow Charlene at @sygnin and view her portfolio at www.charlenechua.com.