New Client Alert – Chelsea Mueller!
By: admin | Date: Aug 28 2020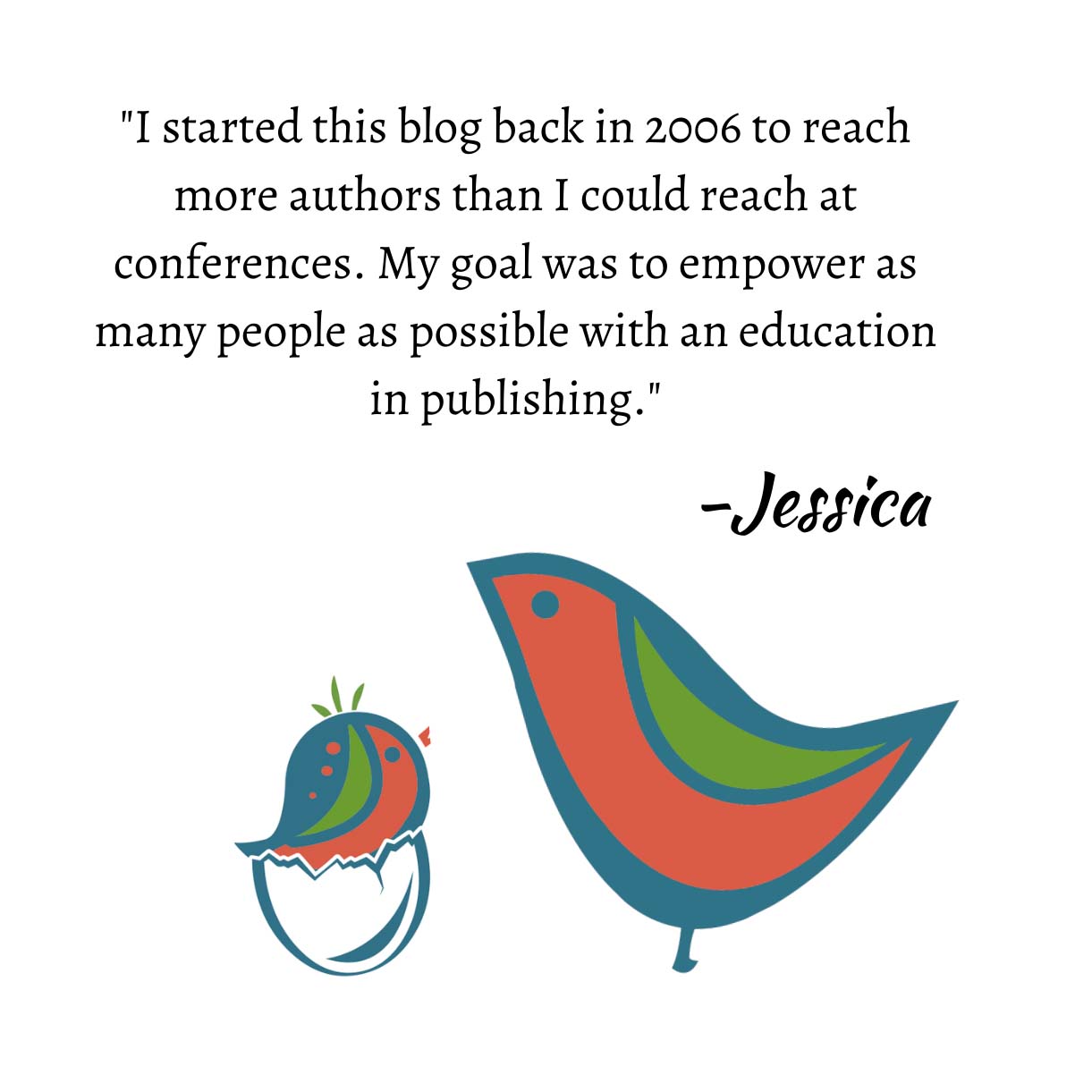 Name: Chelsea Mueller
What you Write: YA! Thrillers! Urban Fantasy!
Agent: Naomi Davis
Why BookEnds? I love the way the BookEnds team works together. The powerhouse agents have a strong market sensibility and practicality that speaks to me—and the rest of the strong client list. Happy to join the family.
Tell us a bit about your writing process. Where do you write, and how often?
Every book is different for me. I know authors always say that, but I've found that my process varies pretty widely depending on the genre. My habits, though, are consistent whether I'm plotting (and writing out of order) on a thriller or freewheeling it in linear flow on a fantasy.
I'm a writer motivated by deadlines and goals. So I set my own. I have a daily word count goal that I increase as I hit targeted word counts (I really do start at 500 for the first 10K of a novel, but quickly will be at three times that.)
I write every weekday while I eat lunch. If you follow me on Twitter, you'll likely catch my daily #lunchwords tweets. If I hit the day's word count goal, it will be accompanied by either a hilarious or thirsty gif.
Outside of lunch time wordage, I'm typically at the keyboard on weekend mornings. I'm likely writing six days each week for three or four months, and then I take a few weeks away and binge super soapy teen dramas on Netflix for a couple weeks. If Riverdale wasn't made for a writer's mental reset, then I'm living my life wrong.
Do you have any writing rituals? (e.g. burning a candle if you're having trouble getting started at the computer or writing longhand first if you're feeling uninspired.)
Does routine count as a ritual? 😉
If I'm at home, I will light a bookish candle. I use a different scent for each book and never repeat. It's sensory immersive, but it's also an excuse to buy more candles.
If I'm stuck on a scene or for motivation I will do one of two things:
Jump forward to the first kiss. Big moments like that are packed with all the feels and require digging into your character's fears and hopes. Once I get swept into that scene, everything before it falls into place.
If it's the blinking cursor on the white screen that's taunting me, I'll switch to writing long hand on yellow legal paper. It's not pristine or perfect, and therefore easier to mark up. I do this one much less these days both because I'm no longer afraid to jump ahead and because I have an old Krav Maga wrist injury that makes writing by hand for more than five minutes rather uncomfortable.
What do you love about writing young adult?
There's magic in the first time we do something. The power of experiencing pivotal life moments for the first time is important. Getting to explore and experience first kisses and losses, the first tastes of freedom and of epic failures is delightful for me.
Writing YA thrillers and contemporary stories with determined female protagonists also affords a beautiful opportunity to explore who we are as women, how we become strong women, and what kind of actions are required to defy societal pressures and emerge stronger.
Also: Kissing. #sorrynotsorry
Do you get inspiration from any TV shows or movies? If so, which ones?
I'm a CW junkie, so I'm not sure I should answer that.
I will say that watching good pilot episodes—especially ones with a fantasy element or an ensemble cast—can inspire me when thinking about how to start a book. How do you center people in the world and make them care about the characters from page one?
Teen Wolf—which, shocker, was super soapy despite not being on the CW—did a great job of this. Dark Matter is another that grounded you with its characters, but still surrounded them with mystery. Plus, that show was amazing.
If money were no object, what would be your dream writing location?
I'd split my time between a remote cottage in the Scottish Highlands, settled on a California beach, and beneath a palm tree in the Arizona low desert. All would have WiFi, plenty of Coke Zero, and big dogs ready for brainstorming snuggles.
Do you belong to any writing organizations?
I'm a member of Sisters in Crime.
Twitter or Instagram? Or Facebook? Where can we find you?
All of the above. You'll find me on Twitter (@ChelseaVBC) with writing updates, book recs for days, TV thoughts, snacks, and gif replies.
On Instagram (@ChelseaVBC) it's all books, dogs (including two puppies—18-month-old Boone and 4-month-old Luna), writer friends, and coffee.
I'm also around on Facebook (https://www.facebook.com/ChelseaMuellerAuthor/) or you can find me at chelseamueller.net.