Welcome to BookEnds, J.D. Faver!
By: admin | Date: Jul 28 2017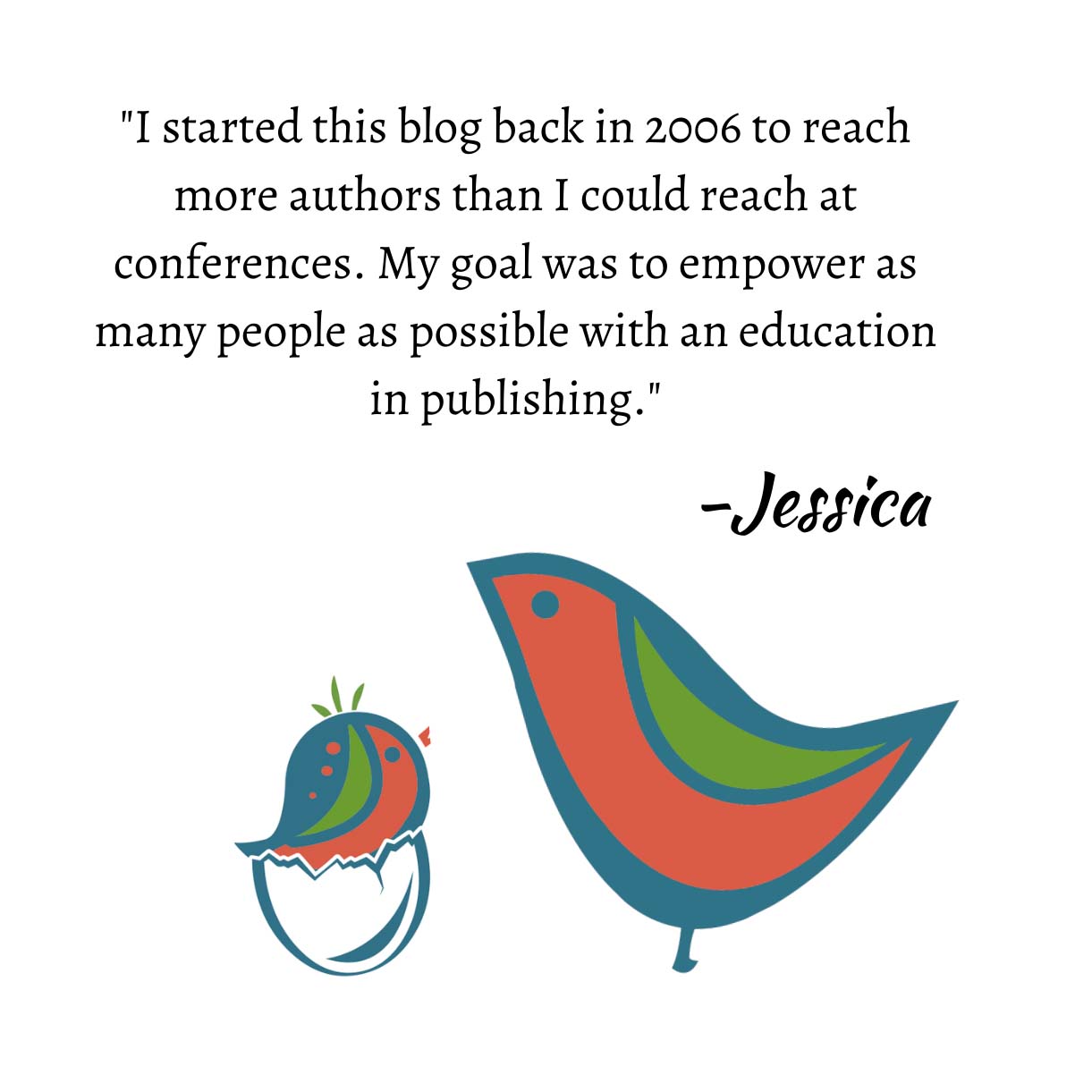 I am excited to welcome J.D. Faver to the BookEnds team!
J.D. and I connected thanks to another BookEnds client recommending she query me (and so glad she did!). Her western romantic suspense trilogy recently sold to Sourcebooks, so you'll have a chance to read her latest starting in 2018.
Hope you enjoy learning more about her!
Tell us a bit about your writing process. Where do you write, and how often?
I've written every day for the past 7.5 years. My original goal was to write at least 100 words a day so I could stay in the story, but now I try to write at least 1,000 words per day. In 2015 I wrote over 500,000 words, but only 400,000 last year. I write wherever I happen to be.
Do you have any writing rituals? (e.g. burning a candle if you're having trouble getting started at the computer or writing longhand first if you're feeling uninspired.)
I'm not always inspired, but I always have 2-3 manuscripts in my WIP file. When I hit a brick wall on one story, I open another. Oddly, some of my great inspirations come when I first climb into bed. I learned the hard way that I will not recall any brilliant ideas when I wake up, so I crawl out of bed and write down my brain flashes. Also, I have an online 'gang' of 5 author buds. We usually meet in a chat room where we perform timed writing 'sprints'. Something about a ticking clock makes the fingers fly over the keyboard.
What do you love about writing Romantic Suspense and Romance?
I always love a HEA, and when you mix it up with a mystery to solve, kill off a few characters and add some plot twists, I'm hooked.
Why did you choose the genre you've chosen?
I'm not sure I chose my genres, but rather, I think they chose me. It just evolved over time. Much fun.
What is the hardest part about writing Romance/Romantic Suspense?
Not necessarily hard, but I take great pains to create a romance story arc and a suspense story arc and twist them together.
If you're not reading or writing, what would we catch you doing?
Gardening and cooking. I used to have a ton of artistic hobbies, but can't seem to find the time when writing. I used to love to sail our catamaran when we lived on the Texas coast. I have earned all my freckles.
Do you belong to any writing organizations?
I am a long-time member of RWA (PAN) and also the Kiss of Death online chapter (KOD)
What's the last book you read?
The Girl on the Train.
If money were no object, what would be your dream writing location?
Someplace with white sand beaches, offshore breezes and tropical drinks.
What's your favorite piece of writing advice you've received?
"Just write the book." from my mentor, Anne Marie Novark, a great friend who blazed a trail.
Plotter or pantster?
I start out with some brilliant idea burning in my brain. I write like mad, just letting the characters speak to me. Then, at some point, I pull back on the reins and figure out where we're going. I use a 3-act structure for my plotting, but very simply. If I know exactly where I'm going I would lose interest. I need room for serendipity.
Synopses, love them or hate 'em?
I don't enjoy writing them. It seems I've learned to write Deep POV and I always try to stay in the character's head. Synopses are the exact opposite, a narrative of the story, as though a reporter hovers overhead in a helicopter 'telling' the story.
Do you have a writing playlist or a vision board? If so, what's on them?
I love music and I'm always listening to something, but the only time I get serious is when I write sex scenes. I get 'in the mood' with BB King, Janis Joplin, Freddie Mercury, Aretha Franklin, George Michael, Elton John, and many others.
My everyday favorites are Adele, Lindsey Stirling, Pentataonix and the Piano Guys.
Do you get inspiration from any TV shows or movies? If so, which ones?
I have a special affinity for ensemble shows, like NCIS. Since I have spent so much time in healthcare I enjoy Code Black and Night Shift.
Drink of choice when writing? When not writing?
Living in Texas, I love sweet iced tea. In winter, I like my hot tea served in the British manner.
What excites you most about joining the BookEnds family?
I've been receiving the newsletter for years and gleaned a lot of information about the many aspects of the publishing industry. One of my best friends has been with a BookEnds agent and she has been well represented. I especially like Rachel's head on, no BS manner. Just get right to it, please.
What advice would you give to other authors in the query trenches?
First, pay your dues. Writing is a combination of talent and acquired skill. Study, learn, write. Join writing organizations. I have learned so much from my RWA chapters and the generous members. Invest in yourself. Spend the time honing your craft and most of all, write a damned good book.
If you could meet any author, living or dead, who would you want to meet and why?
I am a big fan of Susan Elizabeth Phillips. I had just finished a Margie Lawson workshop when I read SEP's AIN'T SHE SWEET. I kept stopping when I found great examples of what Margie had been teaching. I read the book and then went through it with a highlighter. Loved it.