Welcome to BookEnds, Lela Gwenn!
By: BookEnds | Date: Jul 26 2019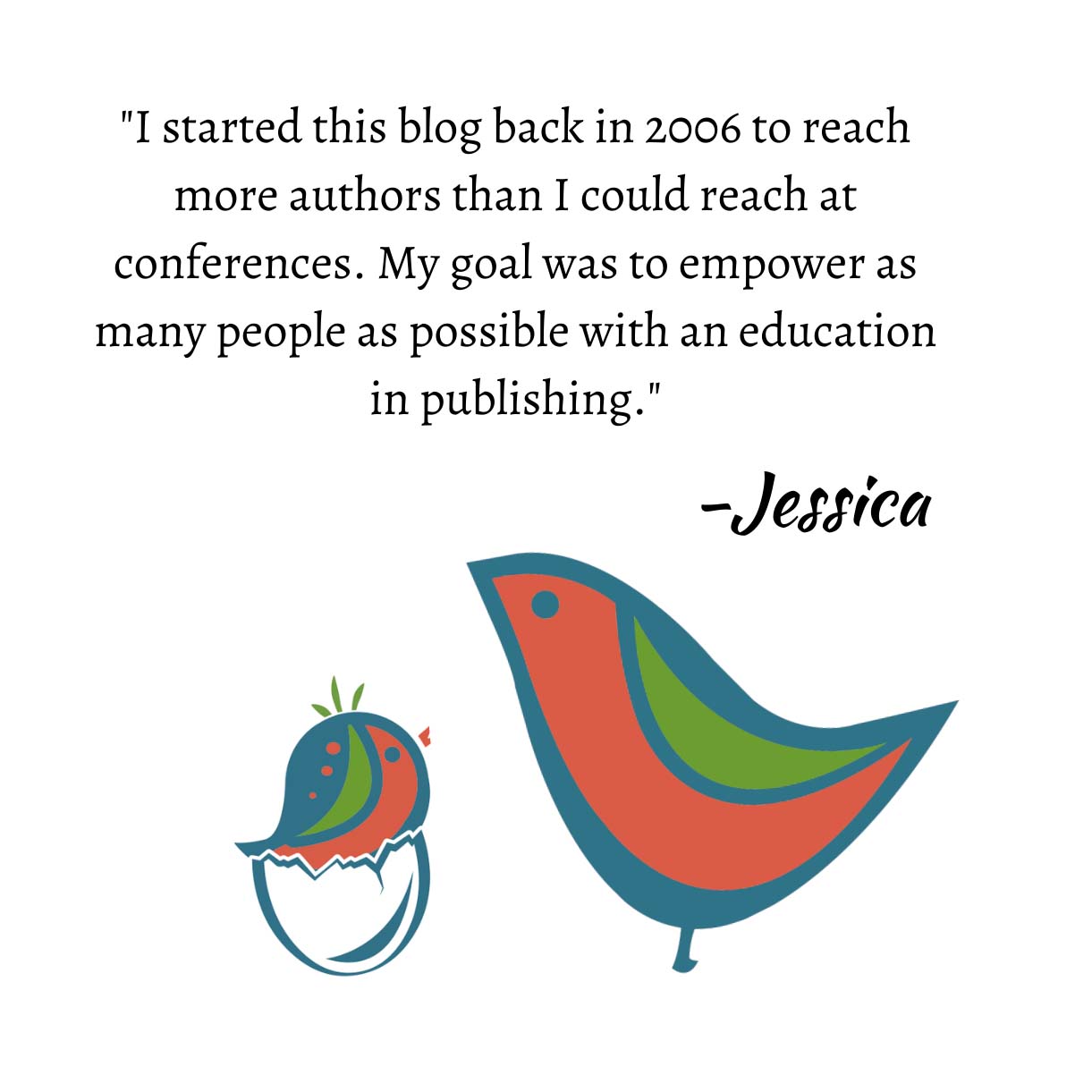 What genres do you write? Read?
I read just about everything. I write…a lot. Supernatural, humor, horror, romance, weird things.
Plotter or pantster?
I'm a Panster! I write a rock solid, unshakable outline and then at the first sign of trouble I ditch it for a new shiny idea.
Synopses, love them or hate 'em?
They are helpful and hard. So. So. Hard.
Do you have a writing playlist or a vision board? If so, what's on them?
I steal moments and write on my phone.
Drink of choice when writing? When not writing?
I drink enough green tea & seltzer water to bleed green bubbles. If I'm relaxing, it's bourbon or hard cider.
Day or Night writer?
I'm a stolen moment writer. A write when write can, writer.
Twitter or Instagram? Or Facebook? Where can we find you?
TWITTER! @LGwenn
If you could meet any author, living or dead, who would you want to meet and why?
Edward Gorey. Beyond the books, he just seems like a wild guy.