When Your Book Crosses Genres
By: Jessica Faust | Date: Jul 30 2019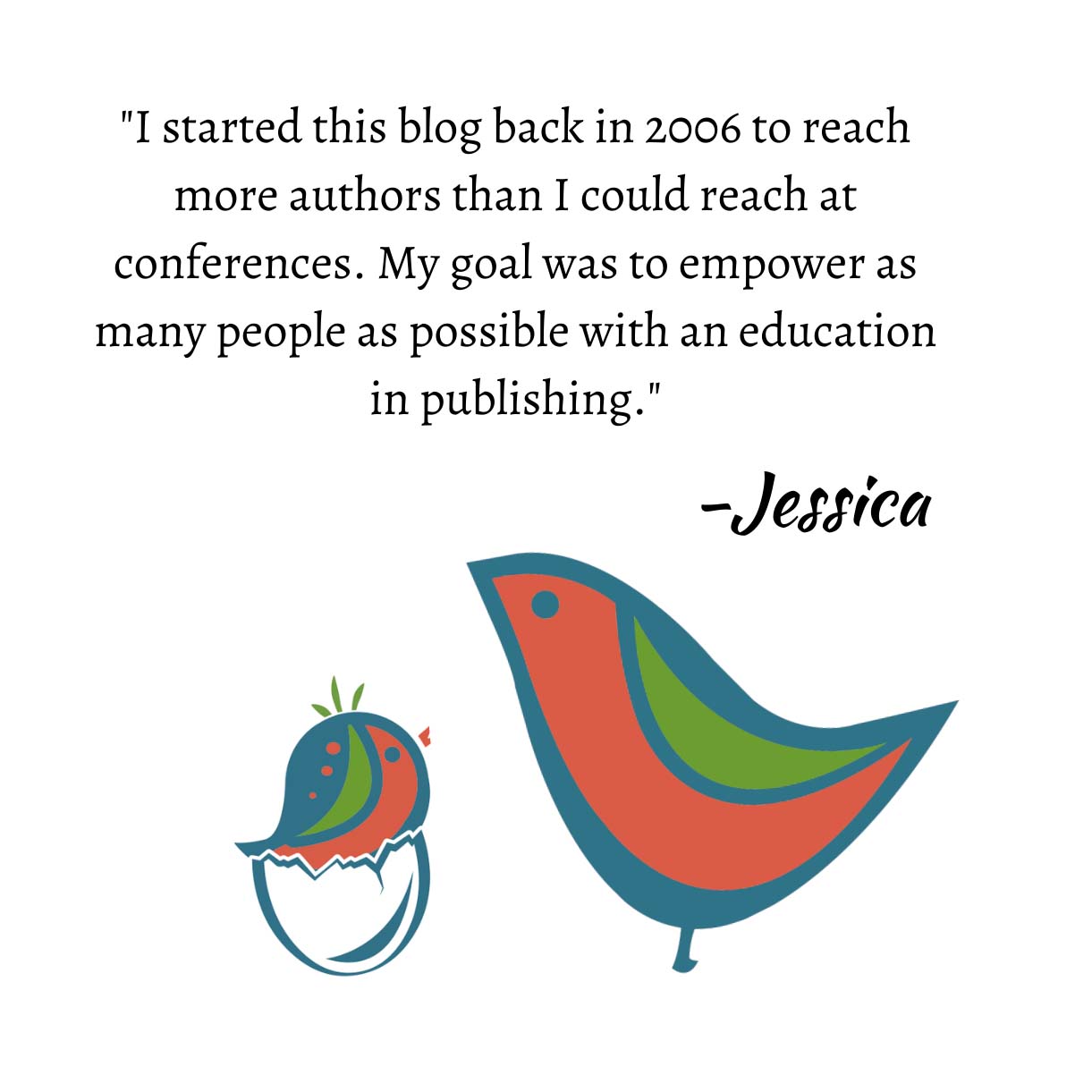 Genre is the category publishers and bookstores use to define and sell your book. Examples are mystery, romance, SFF or more general fiction. While not categories in bookstores, genres also include techno-thrillers, domestic suspense, or magical realism.
I'm always surprised at how difficult it is for authors to claim a genre. I get that it's hard to judge our own writing. But it's truly the rare book that is everything and, frankly, why would you want it to be? You wouldn't be thrilled with a chef who gave you pasta primavera that was also carbonara, that also included pesto and marinara. I don't even think Bobby Flay could pull that off.
No book transcends all genres and succeeds by being all things. By assuming it does you don't impress an agent, you give the impression that you don't know the market you're targeting. It says that you aren't reading in the current market and don't understand the business.
A reader asks,
I have a query-related question about genre. I'll call my novel Book X. I initially considered this book a romantic comedy, but life isn't simple or formulaic and neither is Book X. This prompts the question: Can a query blend genres? I've come to think of Book X as upmarket fiction with a strong element of magic realism (i.e., the Universe). I expect it to clock out at 85,000 to 90,000 words – too lengthy for rom-com. 

In keeping with rom-com, the book's complex characters reach satisfying and often-unexpected conclusions related to love in its many forms. In keeping with upmarket fiction, the book's several threads and three intersecting plots are followed to this conclusion, but with complications and plenty of sexual tension. It doesn't take long for the Universe to be uncloaked as a pompous idiot.

My target audience is the senior single woman too repressed or uninterested in reading a bodice ripper but keen on reading a book that makes her laugh at fictional characters "just like me" or "someone I know" – but dorkier.
A book can definitely blend genres and, frankly, most of them do. I've read plenty of romance novels with elements of mystery. It's the rare mystery that doesn't also have an element of romance. Heck, it's the rare book that doesn't have a romance. But pitching your book as everything doesn't help me, or the publisher, know who your readership is. It also doesn't help the author understand what the book is going to be about.
The point of claiming a genre is to give your reader an easy idea of what they will expect. Will they expect a romance? or will they expect magical realism? Will they be looking to read Michelle Hazen (romance) or Heather Webber (magical realism)?
Choosing a Genre
If you are unsure of where your book lands you need to be reading. Frankly, the use of the term "bodice ripper" indicates to me that you don't understand the rom-com or even the romance market. Romance comes in many shapes and sizes and bodice ripper is not a term most authors feel respects their work. Also, there are plenty of dorky characters in romance.
And as for word count, it's not really as high as you might think for romance or any genre really. That being said, if your word count is too high for a specific genre the answer isn't to recategorize the book. The answer is too edit. Word count isn't just about what a publisher wants. Readers have certain expectations too and length is one of them.
Upmarket v. Commercial Fiction
So what makes upmarket versus commercial fiction? It's the level of writing. To really know whether your book is one or the other you need to be reading books considered upmarket or "book club" fiction. As well as those considered commercial.
I can't tell you what your book is. What I can tell you is that it's unlikely it's both upmarket and commercial (which is where rom com falls) and that magical realism would likely be upmarket while rom com could have magic without being magical realism.
Read, study the genres, and find where your book fits and where you want it to be. That's will make a stronger query.