Guidelines for Word Count
By: Jessica Faust | Date: Mar 14 2019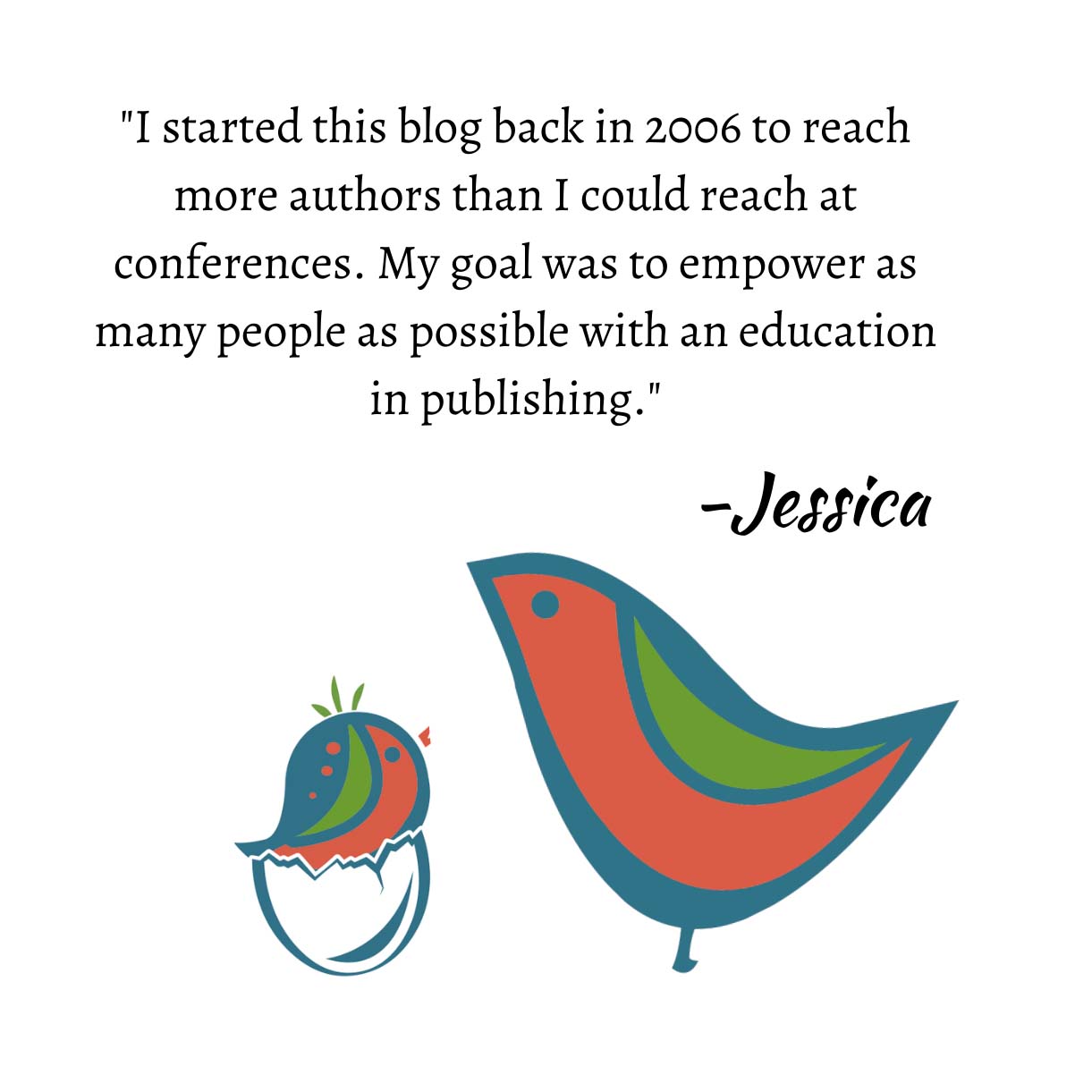 Word count matters. As much as we would like to think we will happily read 250,000-word books or plunk down $16 for a 25,000-word book (really a novella), the truth is we tend not to. We, as readers, feel most comfortable reading books within the range we're used to–the length of time it takes to read 80,000-100,000 words.
It's true, agents will reject a book based on word count, but not just because we're too lazy to read long books. It's our experience that leads us to those rejections and in our experience, a debut author writing 300,000 words hasn't yet mastered the art of editing.
Knowing word count requirements for your genre not only helps you write a stronger query, but it's part of learning the business. You need to know word count in the same way you need to know where commas belong and what genre is.
Reaching out to the Agents of BookEnds, I've come up with a word count cheat sheet. Use it and use well.
Picture Books: 0-1000 words; ideal length around 600 words
Chapter Books: 5,000-15,000 words; ideal length around 10,000 words
Middle Grade: 20,000-55,000 words, ideally 35,000 words
Contemporary YA: 60,000-85,000 words, ideal length 80,000 words
YA SFF: 70,000-100,000 words, ideal length 90,000 words
(Most) Adult Fiction: 80,000-100,000 words
Category Romance: 50,000 words (might vary by line)
Adult SFF: 100,000-120,000 words
Cozy Mystery: 70,000-85,000 words
Historical Fiction 80,000-120,000 words