Welcome to BookEnds, Richard Dinnick!
By: admin | Date: Dec 06 2017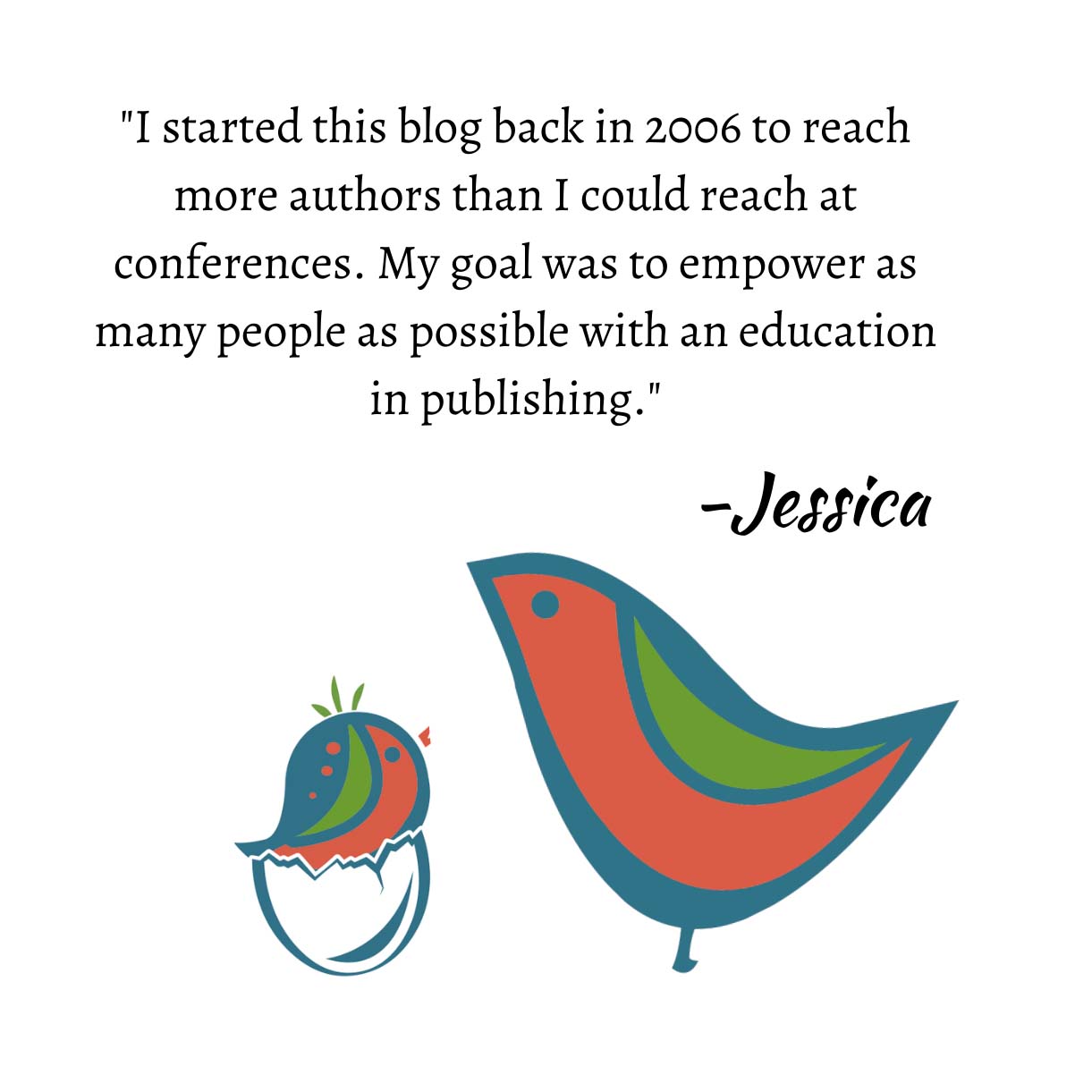 I cannot express how excited I am to welcome Richard Dinnick to #TeamMoe! Some of you in the geekdom side of things may already know Richard from his work with Doctor Who (which was my first introduction to him as well)! From comics — including his recently announced work Rob (coming from Legendary Comics & LINE Webtoon) to film to prose, Richard is an all-around talented guy, and I'm thrilled he's part of the team. And now, enough of my babbling… time to meet Richard in his own words!
What genres do you write? Read?
I read almost everything. I love from literary novels and psychological thrillers to epic space operas and pseudo mediaeval fantasies. I also love non-fiction – especially when I am doing research for a book or TV show or comic.
So, I am quite happy in most genres. I do love fantasy, though. Most of my writing is fantasy – from Doctor Who and Stargate to Never After (the book I'm working on with Moe) and Rob (my own version of Robin Hood) for Legendary Entertainment. Fantasy to me is like the condiment to a good meal. It just adds a certain something.
Plotter or pantster?
I have no idea what a pantster is! What the hell is that? I like to plot out my stories in quite some detail before I get going on the writing. That way when I inevitably stray from the path I've set myself to explore an interesting and suitably dark alleyway, I can always SATNAV my way back to the highway!
Synopses, love them or hate 'em?
Both. I used to absolutely HATE doing them. Now I find them invaluable and actually quite like doing them… a necessary evil that has kept me for so long I now I have Stockholm syndrome!
Do you have a writing playlist or a vision board? If so, what's on them?
My vision boards change with every story. I like to get color pallets and images of places, people and things that **feel** like the story. My playlist is generally movie soundtracks. If I open up iTunes, I can see a smorgasbord of music I can then pick the right thing for the scene or chapter I'm writing: from La La Land to Gladiator, Pirates of the Caribbean, Back to the Future, Jurassic Park, and of course those iconic James Bond and Indiana Jones movies. The scores are surprisingly diverse on all those movies. It's not all action and punch ups! There are moving and delicate aspects, too.
Drink of choice when writing? When not writing?
Coffee. Dieat Coke. Water. Although never enough of the last and probably way too much of the first! When I'm off duty – at the weekend mostly to try and tie in with normal people, I do like a red wine: A Barolo or a Malbec are my fave at the moment! And maybe a single malt at the end of the night…
Day or Night writer?
Both. I get up around 7.30 and start work around 8.30. It's later at weekends, but I work most days. When my wife is way, I will happily stay up 'till the early hours tapping away or scribbling notes.
Twitter or Instagram? Or Facebook? Where can we find you?
All of the above. Although I am remiss about instagram. I have a website that I update regularly with news and my latest TV to be broadcast, book to be published and comic to hits the stands. I will tweet these on Twitter, too, where you can find me making some political remarks and mostly enthusing about some major franchise or writer, movie or artist that I love. I'm on Facebook, too, in a professional capacity and that is used as a news service generally.
If you could meet any author, living or dead, who would you want to meet and why?
Wow. So many! How long do we have? Shakespeare, Joseph Conrad, Dickens, Gordon R Dickson, Piers Anthony. So many! I think I could have met just one it would have to be Phillip K Dick, though, I love all his work and it has been so widely used and drawn upon, he is an inspiration and I find his quest for the nature of reality something quite close to my heart.