Welcome to BookEnds, Ross Healy!
By: admin | Date: Apr 19 2019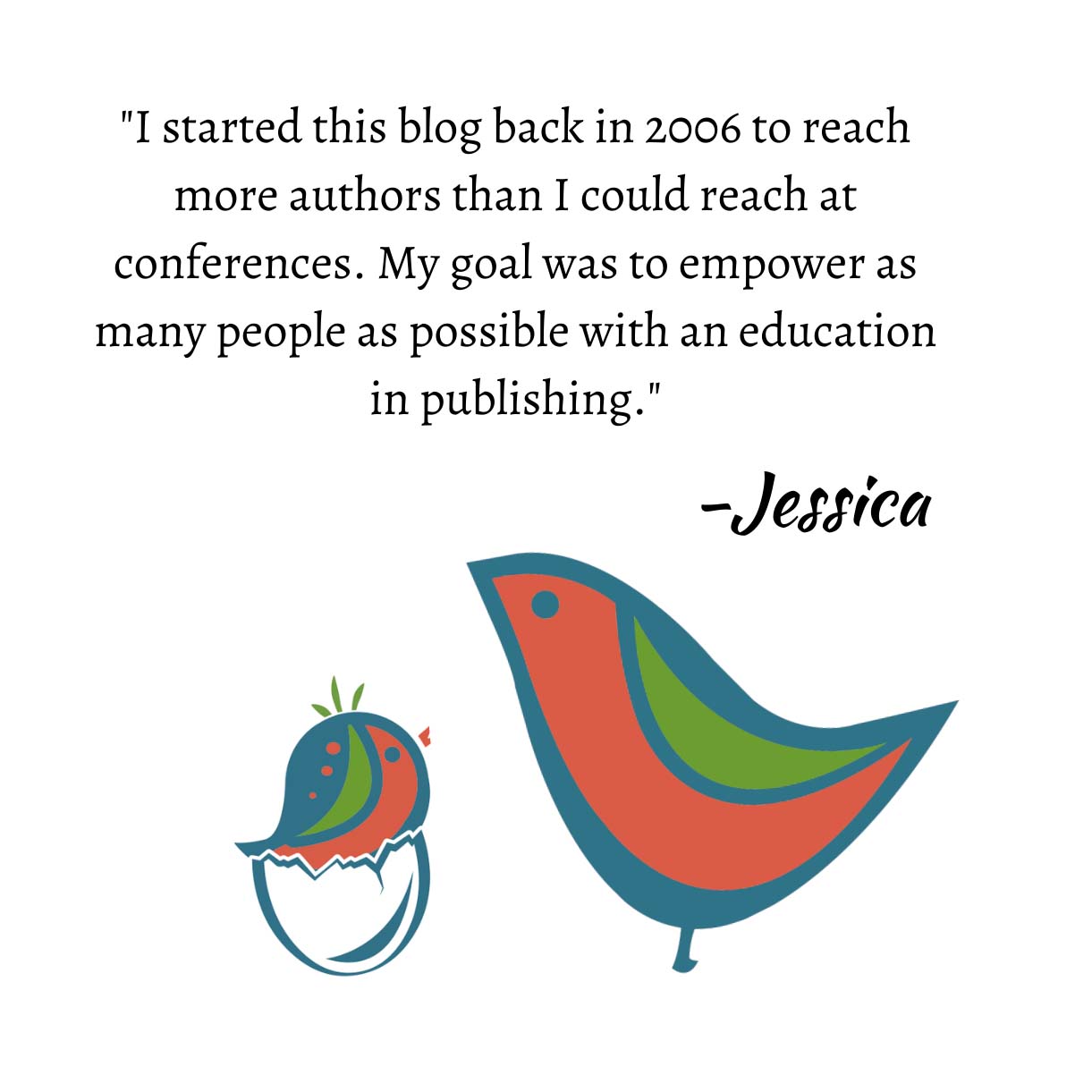 What book do you wish you had written, and why?
The Happy Prince. It's not a book, but a short story and I haven't stopped thinking about it. I often go back to Oscar Wilde's short stories or poems in between other books, partly due to nostalgia and partly due to how beautiful they are. I'd love to write something that makes people want to come back and revisit, just for a little while.
If you're not reading or writing, what would we catch you doing?  
I take great pride in being a geek so I'm most likely playing video games, watching anime, or flicking through comics and manga. If there's a universe to explore, I'm there!
Where can readers find you on the web and social media?
You can find me on my author blog to read about my writing journey so far, but you can also find me on Twitter and Instagram via: @rawshealy. I'm most likely talking about what game I'm playing, anime or show I'm watching, or book I'm reading.
What's the last book you read?
The Husband's Secret by Liane Moriarty. I love Liane Moriarty's books, especially her characters. I read a review for Big Little Lies that said after you finish reading, you still wonder about her characters and how they're getting on. That is a mood. In fact, I'm thinking about those characters right now…
If money were no object, what would be your dream writing location?
Okay, picture this. There's a writing desk. On it, there's a bowl filled with M&Ms and a cup of black tea. The table is flanked by bookcases arranged in rainbow colours. Beyond the desk is a tall window through which there are hinterland trees slowly swaying in the breeze. Also, there are many dogs.
What's your favorite quote about reading or writing?
I've never forgotten Cornelia Funke's Inkheart, a love-letter to reading. In it is the quote, "Books have to be heavy because the whole world's inside them." 
What's your favorite piece of writing advice you've received?
Neil Gaiman's 'Make Good Art' speech. Particularly,
"Life is sometimes hard. Things go wrong, in life and in love and in business and in friendship and in health and in all other ways that life can go wrong. And when things get tough, this is what you should do. Make good art."
I cherish this advice.
What excites you most about joining the BookEnds family?
I feel like my stories have found their home at BookEnds. I can't believe how lucky I was to find Moe. She's genuinely such a good match for the stories I've written so far and has her own reasons for liking them the way they are. They say when seeking an agent, you should find someone who cares about your story and you as an author before anything else. With that as a guide, I couldn't be more excited.
What advice would you give to other authors in the query trenches?
If you're reading the BookEnds blog, it means you're on the right path. If you're researching who to query, you're on the right path. If you're always looking for more details on how you can be better or how someone else made it, you're on the right path. You cando this and you willget there and I can't wait to see what you come up with.