Welcome to BookEnds, Russel Del Socorro!
By: BookEnds | Date: Jul 06 2018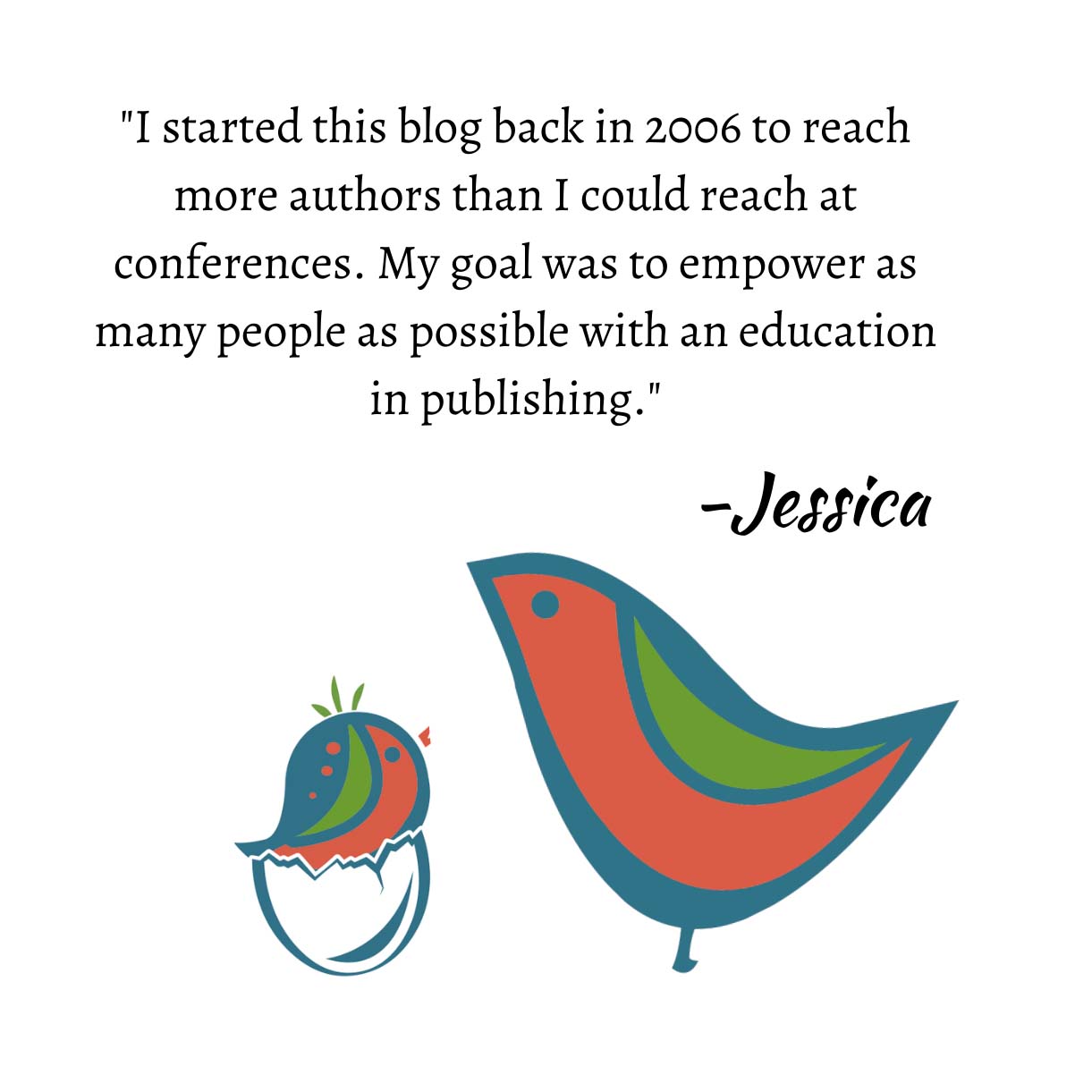 Tell us a bit about your drawing process. Where do you draw, and how often?
An answer most artists would probably relate to, but I draw a substantial portion of my inspiration from what I see. This could range from a story-telling idea for a composition to something small, such as light bouncing around a room. I've started drawings of characters solely based off a cool pair of pants I saw someone wear earlier that week and made a mental note of it.
I do all my digital drawings at home and any itch to sketch is easily relieved because I carry a small sketchbook with me.
Do you have any drawing rituals? (e.g. burning a candle if you're having trouble getting started  or drawing longhand first if you're feeling uninspired.)
Behind every finished piece are endless sketches and iterations; most of which are rarely seen by eyes other than mine, haha. It's different every time, though. Sometimes I sketch and sketch and ultimately end up scrapping an idea altogether out of frustration. Other times, if I'm lucky, it takes two or three and the rest of the piece comes together smoothly. Honestly, more often than not, the finished piece is a complete tangent thanks to spontaneous inspiration from an accident!
What do you love about drawing?
I love creating! I think there's something very satisfying about creating something yourself. I've spent a good portion of my childhood coming up with ideas and saying to myself, "why doesn't thing animal/character/story exist yet?" and making it myself.
If you're not reading or drawing, what would we catch you doing? 
It's not a surprise at all when I say that when I'm not drawing, I'm absorbing media. Video games, movies, cartoons, art books. I'm a sucker for good visuals and I idealize the artists behind them. The idea of being participating in the contribution that excites me.
Where can readers find you on the web and social media?
My handle on all my social media; Twitter, Instagram and Tumblr, is the same, @russelldels.
If money were no object, what would be your dream drawing location?
Oh man, if money were no object, my dream drawing location would be everywhere! If I wanted references of Greek temple ruins, a French Gothic cathedral or the Taj Mahal, I don't want to look up images online, I want to be there myself.
What's your favorite piece of art advice you've received?
Every artist will encourage other artists to attend life drawing sessions. I cannot stress how much they really help you develop your skill. Even the best of the best still go. There's also an added benefit for those of us who aren't socially outgoing as they offer great opportunities to make friends.
Do you get inspiration from any TV shows or movies? If so, which ones?
I'm basically in love with Studio Ghibli movies. In a way, that's not a particularly interesting answer seeing as how most people who's seen any are, haha. They are visually breathtaking. Every one of their films are whimsical and even their most mundane moments have a touch of magic in them. I can easily rewatch any of them forever.
Drink of choice when writing? When not writing?
Water, at best haha. I don't recommend this, but I don't eat or drink for extended periods of time while I'm in the zone.
What excites you most about joining the BookEnds family?
Drawing makes me happy and that is rooted in my personality for a long as I can remember. Knowing that there's even a small chance that I can do that for a future artist anywhere already makes me feel accomplished.
What advice would you give to other authors in the query trenches?
Don't stop drawing! Don't let anyone make you feel bad about doing it! I've seen many super talented artists move on to do other great things, which I'm happy for, but whenever I think about what kind of fantastic things they'd be creating had they continued or that possibility that I'll never see another drawing from them, I get a little sad, haha.