Welcome to #MSWL Madness, A Month Inspired by Success
By: Jessica Faust | Date: Mar 01 2018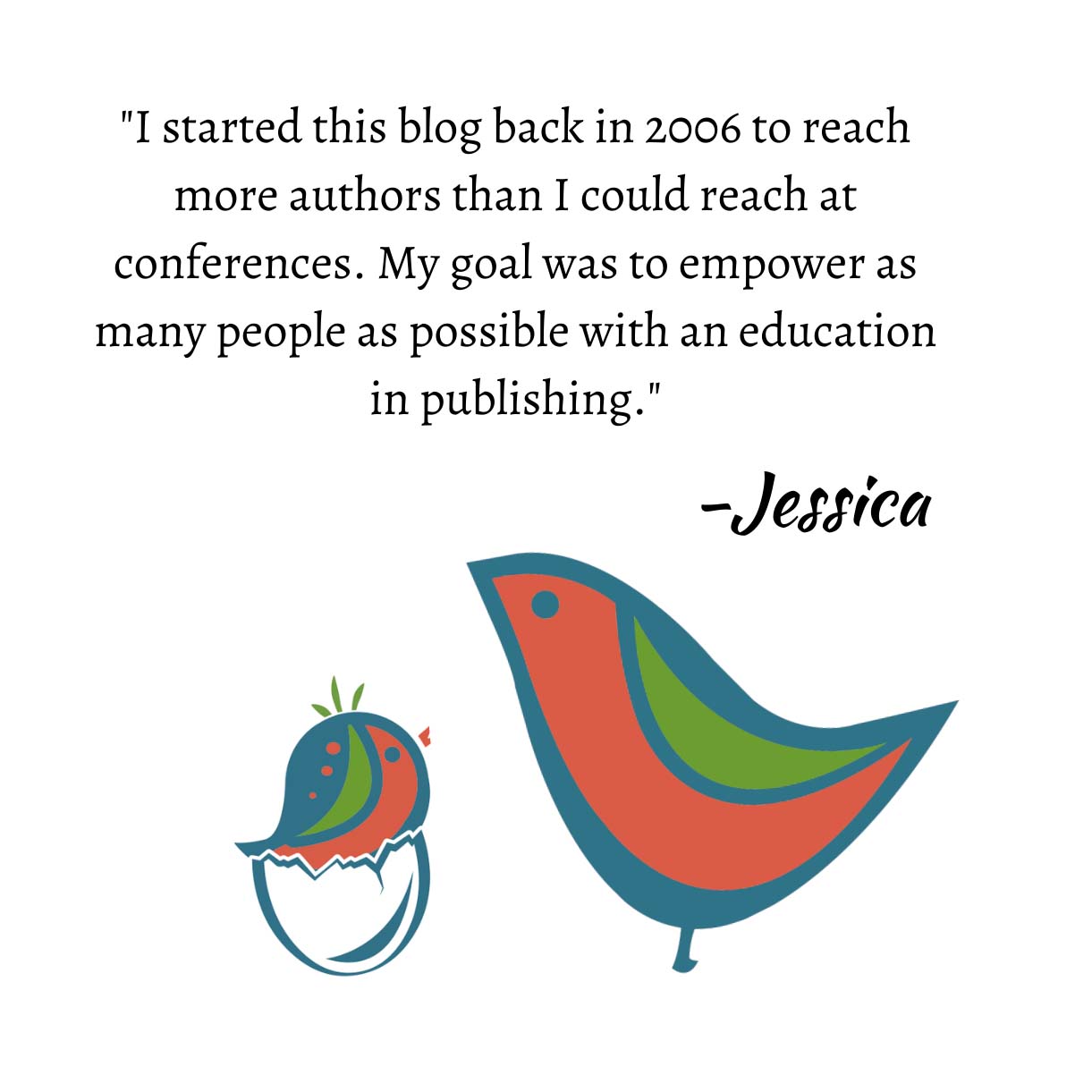 It's March Madness for basketball fans, #MSWL Madness for BookEnds fans. Throughout the month of March we will be posting our #MSWL wishlists on the blog and all over Twitter.
Before we launch into our lists, let's start with success, proof that if you put it out there, success will come.
Jessica Faust:
In 2017 I had two big #MSWL desires. I wanted a mystery set in Alaska and magical realism ala Sara Addison Allen. I'm thrilled to report that not only did I find both books, but I sold them. Oddly though, as is the way of the world, neither came to me through my #MSWL. Both books were written by already established clients, proving to me that we can't always predict how our dreams will find us. The Alaska mystery is currently being written by Paige Shelton and will be published by St. Martin's and the magical realism by Heather Webber will be published next year by Forge.
I've also been very vocal about my search for more #ownvoices and #diversebooks which is why I was thrilled when Kia Abdullah signed. Her literary thriller is an incredible Muslim #ownvoices novel that found me through Clelia Gore's open call.
Jessica Alvarez:
My first #MSWL success actually predates the hashtag. Back in 2011 when I was a baby agent, I tweeted that I was looking for inspirational historical romances. Jennifer Delamere saw the tweet, pitched me, and I signed her. Then, to make this even more of a Twitter success story, an editor at Grand Central saw another tweet of mine about signing Jennifer and asked to see the manuscript. We went on to sell the manuscript and two more to that editor.
More recently, if we blur the rules a bit, I've had two successes as a result of #PitMad. Both Julia Bennet and Amy Rose Bennett (no relation to one another) came to me through those online pitch sessions, and I'm pleased as punch to have these two fantastically talented historical romance writers on my list at BookEnds.
Kim Lionetti:
For a while now I've been shouting to the rafters about my search for emotional women's fiction.  I've tweeted about it, blogged about it and posted on the BookEnds website.  Last spring, Rochelle Weinstein reached out and said she'd heard my call for works "depicting family relationships, especially those between mothers and daughters" and she sent me Somebody's Daughter, a beautiful book that couldn't be more timely and relevant to all families.  On April 17th, just over a year after her email, this powerful story will be released by Lake Union Publishing.  I couldn't be more excited!
I've also been desperate to find more #ownvoices and while Helen Hoang didn't see my call for more neurodiverse characters at first, we've determined it was kismet when she fulfilled my #MSWL and sent me The Kiss Quotient.  She queried me because I was open to contemporary romance, but as an autism mom, I was also eager to find more voices representing individuals on the spectrum.  She brought me Stella, a funny, brilliant, sexy heroine who just happens to have Asperger's.  I can't wait for the world to meet her in June, when the book is released by Berkley Publishing!
Naomi Davis:
I've had so many wonderful communications with authors as a result of  #MSWL discussions on Twitter that it's hard to point to one particular success story. I've always called for stories that strongly feature LGBTQ+ main characters, and as a result I have a manuscript queue full of them, which I love! When I see authors cite my #MSWL Tweets in their query letters, it's easy for me to see that they understand what I'm really looking for, and I read those submissions with enthusiasm, knowing the author is excited about the same elements of a story that excite me, too.
Natascha Morris:
I've found success with #MSWL and my #AuditoryMSWL. Three of my seven young adult authors came from the hashtag. It's a great way for me to tell authors what I am craving right now. Sometimes it takes time (my hoarding #MSWL was unfilled for two years), but authors can look back and get a clear snapshot of my tastes and what I love, the stories and elements that I am crying out for. Authors often talk about writing the book of their heart; to me, #MSWL is reading the book of my heart. It's one heck of a way to meet!
Beth Campbell:
I always love seeing my inbox after a series of #MSWL tweets. Most recently I did a thread about disability in fantasy and sci-fi, and my queries are full of authors responding! I've also had a fair amount of luck with my Visual #MSWL over on Pinterest. Last week I was lucky enough to sign two new clients–one whose manuscript features an amputee, another whose wonderfully atmospheric aquatic fantasy ticked the box for a Visual #MSWL that I've been on the hunt for for years.