What Are Conferences Really About
By: Jessica Faust | Date: Mar 18 2009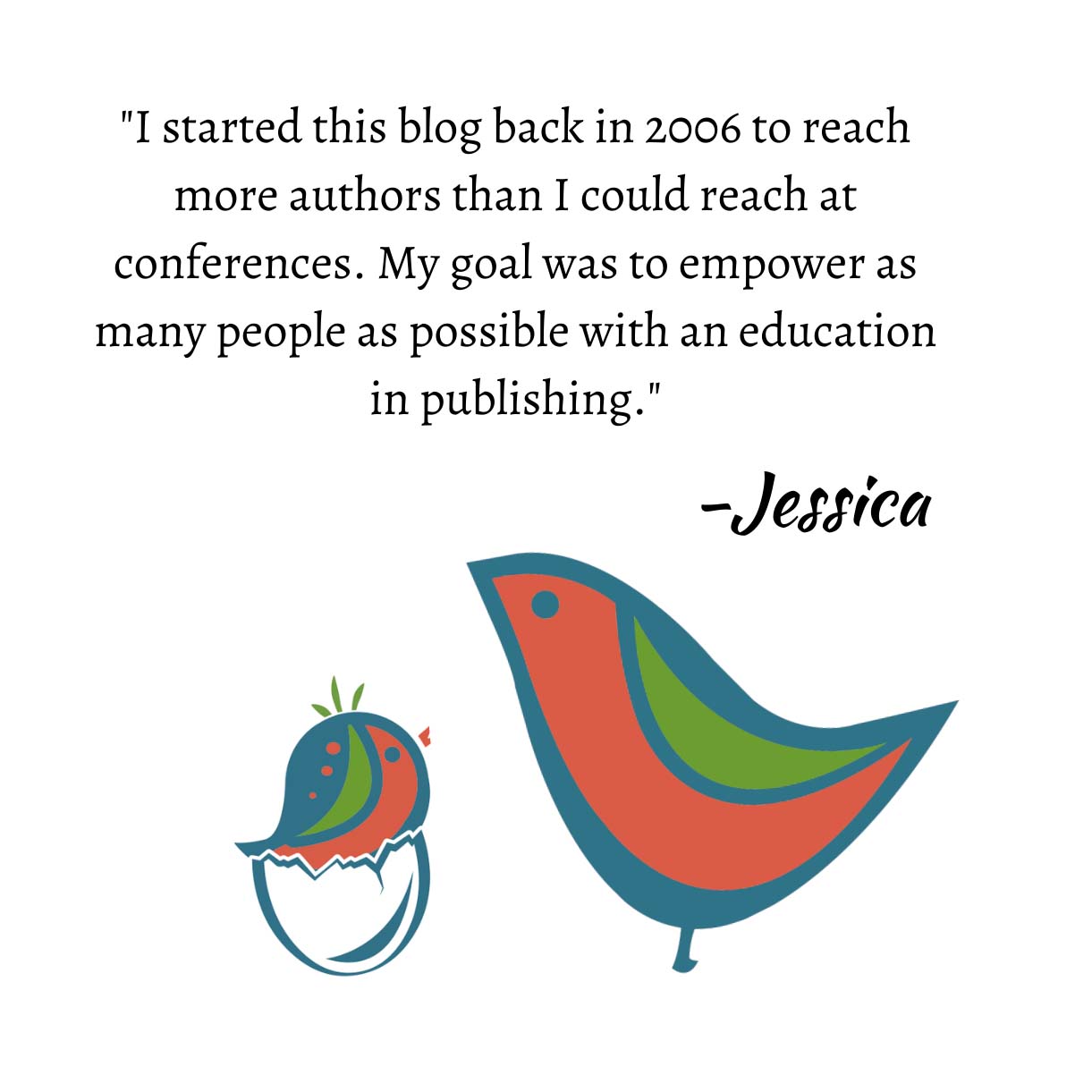 It's conference season. At least for me it is. For the next few weeks I'm going to be very busy literally jetting around the country attending and speaking at various writers conferences, which, along with a reader's question, has me thinking about the way we think of conferences.
Why do we go to conferences? I would bet that nearly all of you answered that question by saying that you go to meet editors and agents. Wrong! We go to conferences to network, and editors and agents are just a small sampling of the people we can network with. Do you know that networking with other writers can be just as important as networking with agents?
A reader recently wrote in to tell me that he is planning to attend two conferences this spring and wants to know whether or not he should hold off on querying until after the conference. Why? His feeling is that if he gets an agent before his conferences then he would feel like he wasted his money.
Really? You have an agent. Who cares when it happens? Isn't getting an agent your goal, or is it feeling like you didn't waste money? Listen, there are roughly 400 conference attendees trying to get the attention of, maybe, four exhausted, overworked and chatted-out agents. Out in the big cold query world there are hundreds of agents all snug at their desks looking for a talented writer with a great book. So what if you get an agent before you go to the conference? Then doesn't that take the pressure off? Now you're allowed to relax, sit back, enjoy yourself and network with other authors because, frankly, you're going to need them. You're going to need them when your editor asks if you know of anyone who might be able to give you a quote. You're going to need them when your editor or agent sends back painful revisions. You're going to need them when you're the featured speaker at a conference and just want to see a familiar face. You're going to need that reviewer you shared a drink with and that bookseller you chatted with at breakfast.
Conferences are all about networking, they are not about getting an agent. Sure, getting an agent at or through a conference would be thrilling and certainly it would make life easier, but you can't go into it thinking that's your plan. You need to go into the conference with a more global career outlook. You need to build contacts—agents, editors, other writers, bookstore owners, reviewers, and those who plan future conferences. You need to look at the conference as a path, not one stepping-stone.
Jessica