What are You Doing that Someone Else Should Be Doing Instead?
By: Jessica Faust | Date: Jan 23 2017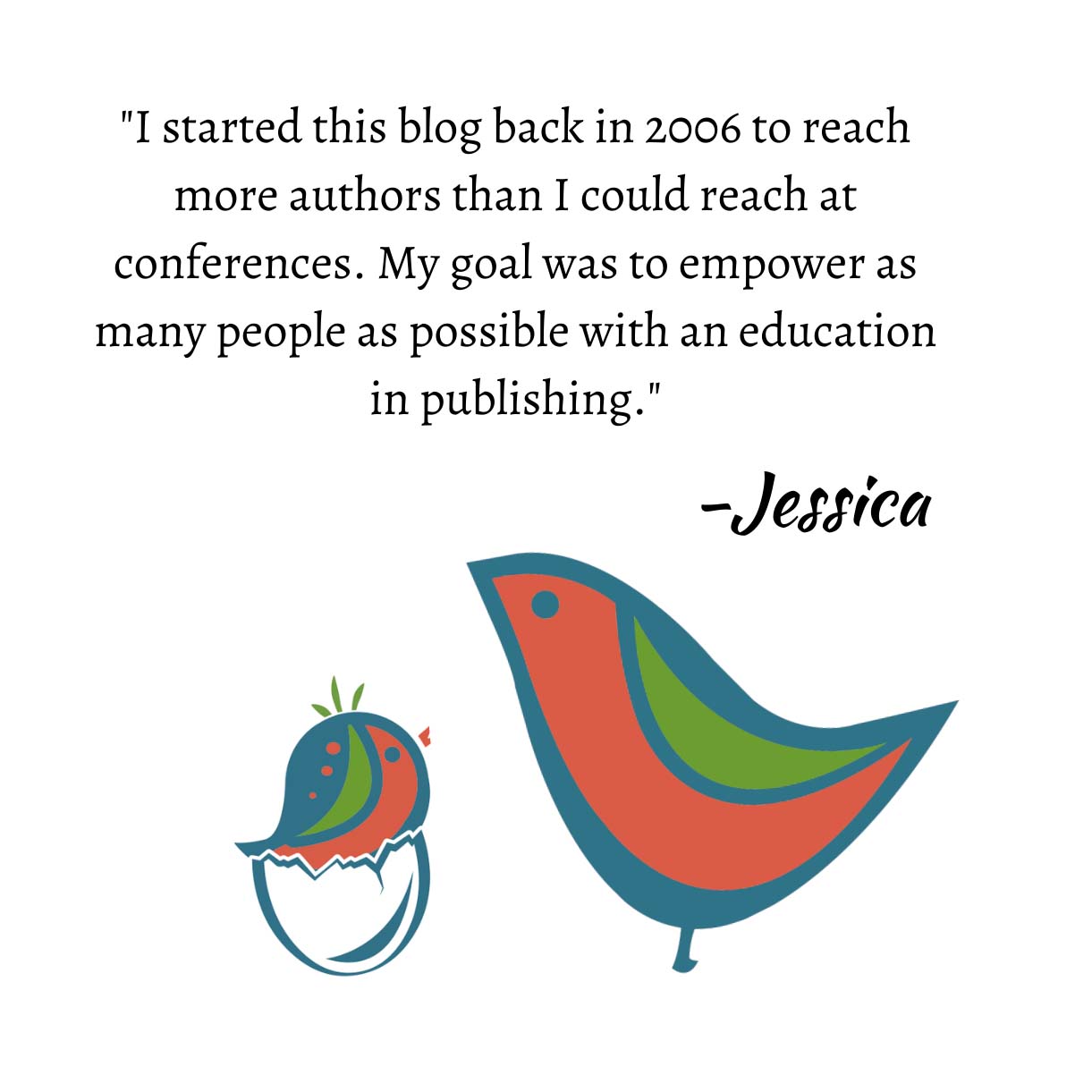 In making our goals for 2017 and beyond I think one of the most important things anyone can do is learn to let go. People at the highest levels of success, those you admire and look up to, have learned to do this, and so must you.
What are you doing right now that someone else could be doing for you? How often do you think it's easier to just do it than explain it to someone else? And how are you holding yourself back by wasting time on little things that add up to great amounts of time?
Are you still designing, updating and managing your own website? How much time does that take from your week, month or even year? Time that could better be spent writing your next book or plotting a bigger marketing plan. What about making all of the hair appointments for everyone in your family? Do you really need to do that or is your 15-year-old, perhaps, old enough to call and make her own appointment?
We spend a lot of time adding things to our to-do list without thoroughly evaluating the list itself. When planning your goals for the upcoming year it's of critical importance to make a list of the steps you need to take to reach those ultimate objectives. It's also critically important that you figure out which of those steps would better serve you if someone else did them. If you could hire someone to do steps #5 and #9 wouldn't you have more focused time and energy to make #3 and #7 great?
There are likely two reasons why you think you need to do everything on your list. Number one is because no one can do it as well as you. Number two is because you can't afford to hire anyone to do it.
Bull
There is no one in this world who is so amazing at what they are currently doing that they do it the absolute best. No one. There will always be someone who can do that task better, or at the least, as well as you. And if you are drowning in things to-do and rushing through the tasks at hand just to get them accomplished, you are definitely not doing the best job. If you are spending your days doing it all yourself do you know what suffers? You do. So does your writing. Think about how much extra time you could put into your book if you stopped being the only person managing your website. Think about how much stronger and better your next book would be if you didn't need to take a break in the middle of each day to mow the lawn.
If you paid someone, say, $80 a week to mow your lawn isn't it quite possible you could use that extra time to write and sell an article that could make you twice that? Just think about it.
Letting go is hard, but if Bill Gates is able to let someone else run various parts of his company, I'm pretty sure you can do the same.