What Do You Want in an Agent
By: Jessica Faust | Date: May 24 2017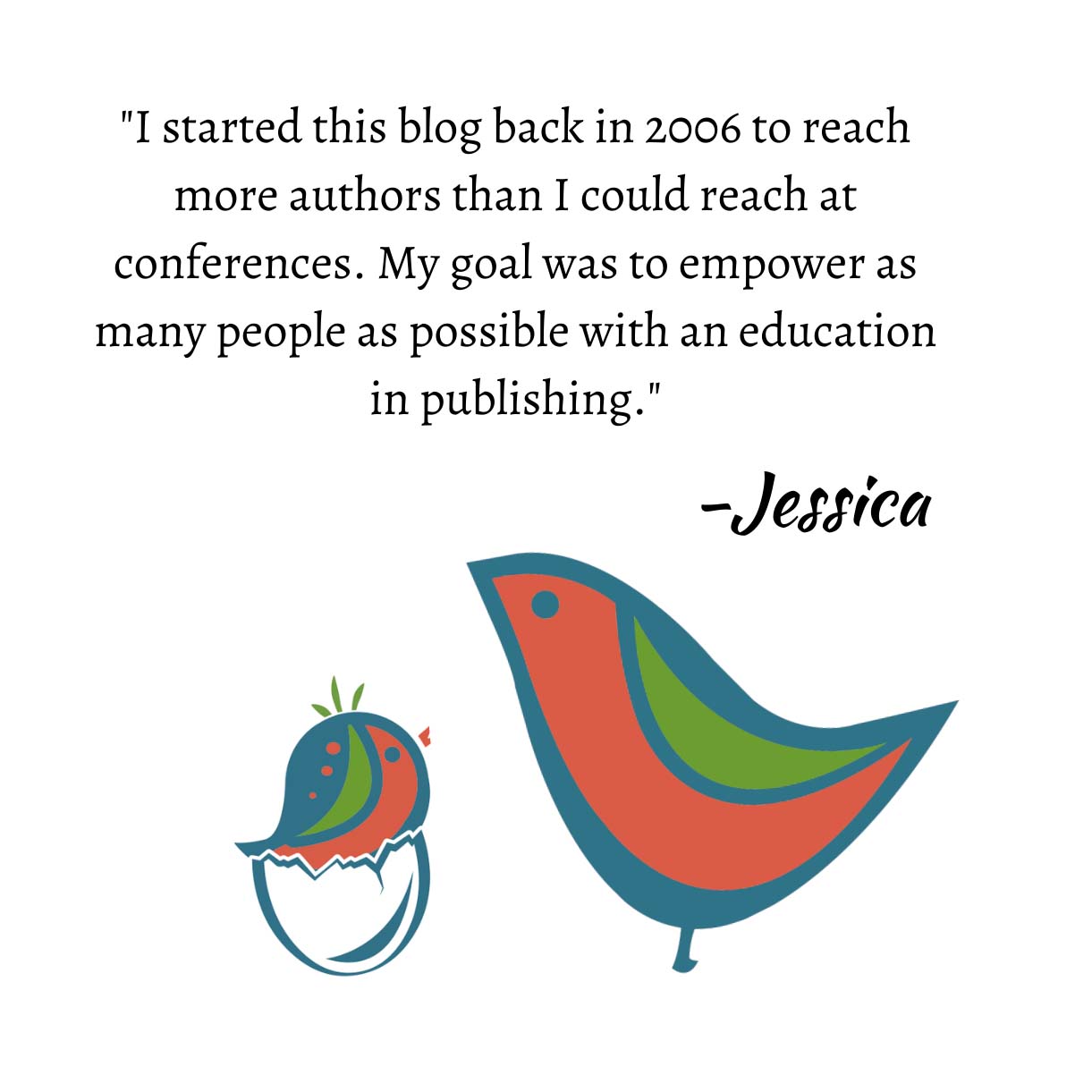 In almost every interview I've ever done I'm asked what my dream author would be like, or what I look for when considering a new client. What I wonder though, is what authors look for when taking on a new agent? While we might be looking for clients, it is the author who is doing the hiring and when faced with the prospect of hiring an agent what are you looking for?
Presumably you've done some of this research before even sending out queries, at least enough to know that the agent who calls is reputable. But do you have your interview questions ready? What are the key qualities you'd like to see in an agent? If these aren't things you know, I would suggest you start thinking about them.
In the same way I prepare interview questions when talking to a potential new member of the BookEnds team (intern through agent) I think you need to know that the agent you're talking to is the right fit for your team.
I'd be curious to hear what are some of the qualities you're looking for or what are some of the questions you're asking.