What Does an Agent Do?
By: Jessica Faust | Date: May 23 2007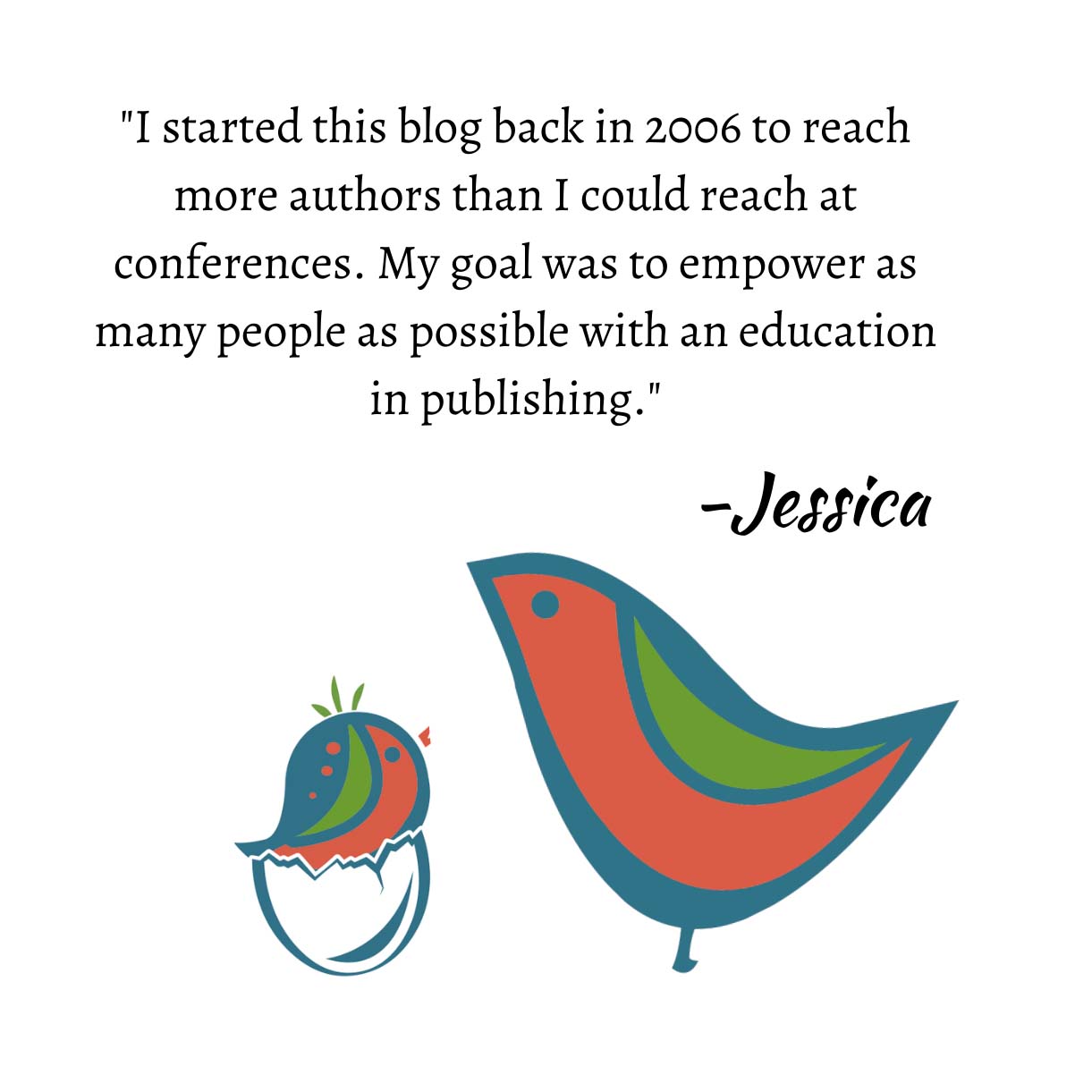 I get asked all the time what a literary agent does, and my standard reply is, "I represent authors in the sale of their work to publishers." That's usually boring enough to stop the conversation (which is my goal). While I love my work, I get tired of explaining it to laypeople and really tired of getting pitched at every event I go to—weddings, family reunions, dinner parties, and, yes, even funerals.
Unfortunately, this short and conversation-ending answer is too easily believed. The truth is that agents do a heck of a lot more than simply sell an author's work. An agent is so many things rolled into one it sometimes amazes even me. I'm a salesperson, a marketing director, a publicist, a therapist. I hold hands, give tours, take notes at meetings, edit manuscripts, hail taxis, brainstorm title ideas, and even carry cocktails and purses.
All of this work is why agents are so often behind on submissions, phone calls, and emails. I think that when it comes to struggling authors seeking publication, few look beyond selling the work as the true job of an agent, and few take the many other roles of an agent into consideration when hiring an agent. All of these facets of an agent's personality, and job, are the reason you need to feel a connection with your agent. They are the reason you need to like said agent and, more important, the reason you need to trust the person you're bringing on to work as part of your team. After all, would you want to let someone you don't trust carry your purse?
So to bring a little perspective to an agent's duties, I would like to hear from our agented readers. What does your agent do that's far outside the realm of what people traditionally think of as an "agent's job"?
—Jessica