What the Editors are Saying
By: Jessica Faust | Date: Feb 03 2009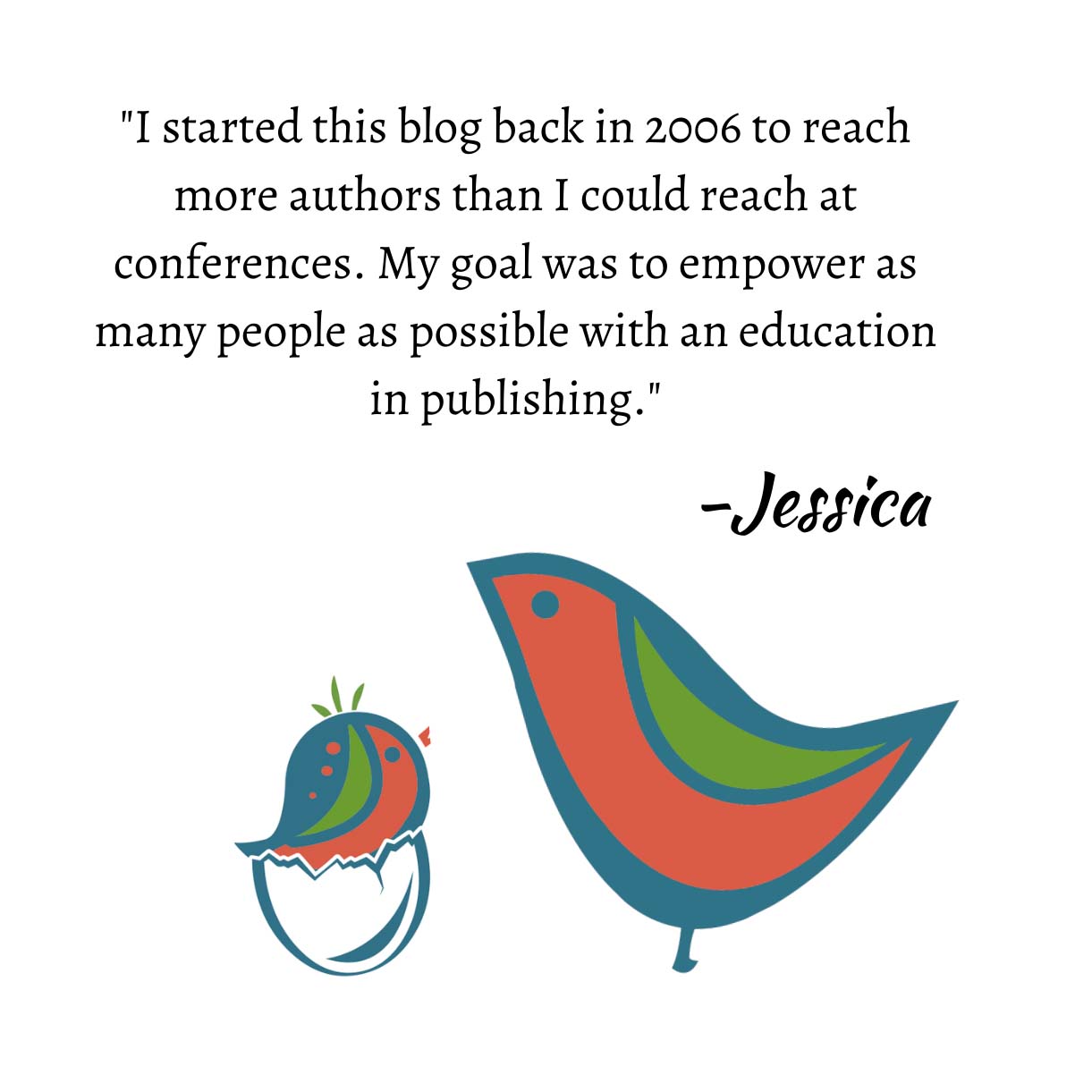 It's a new year and with that comes new news from editors . . .
One editor (and she's not alone) would love to see strong, poignant, commercial women's fiction, not chick lit.
A nonfiction editor is actively looking for lifestyle books—inspirational, parenting, healthy living, etc. While this particular publisher (like most) has a pretty full parenting list, all publishers seem to be actively seeking new, high-profile titles that are problem specific (ADHD, Autism, etc).
In discussions with one editor about the economy (just before we broke for the holidays), she told me that they are seeing a 25% drop in sales from the previous year. Ouch!
Another nonfiction author is actively looking for management, leadership, and HR titles.
Jessica