What Is Narrative Nonfiction? and Thoughts on Memoirs
By: Jessica Faust | Date: Apr 02 2008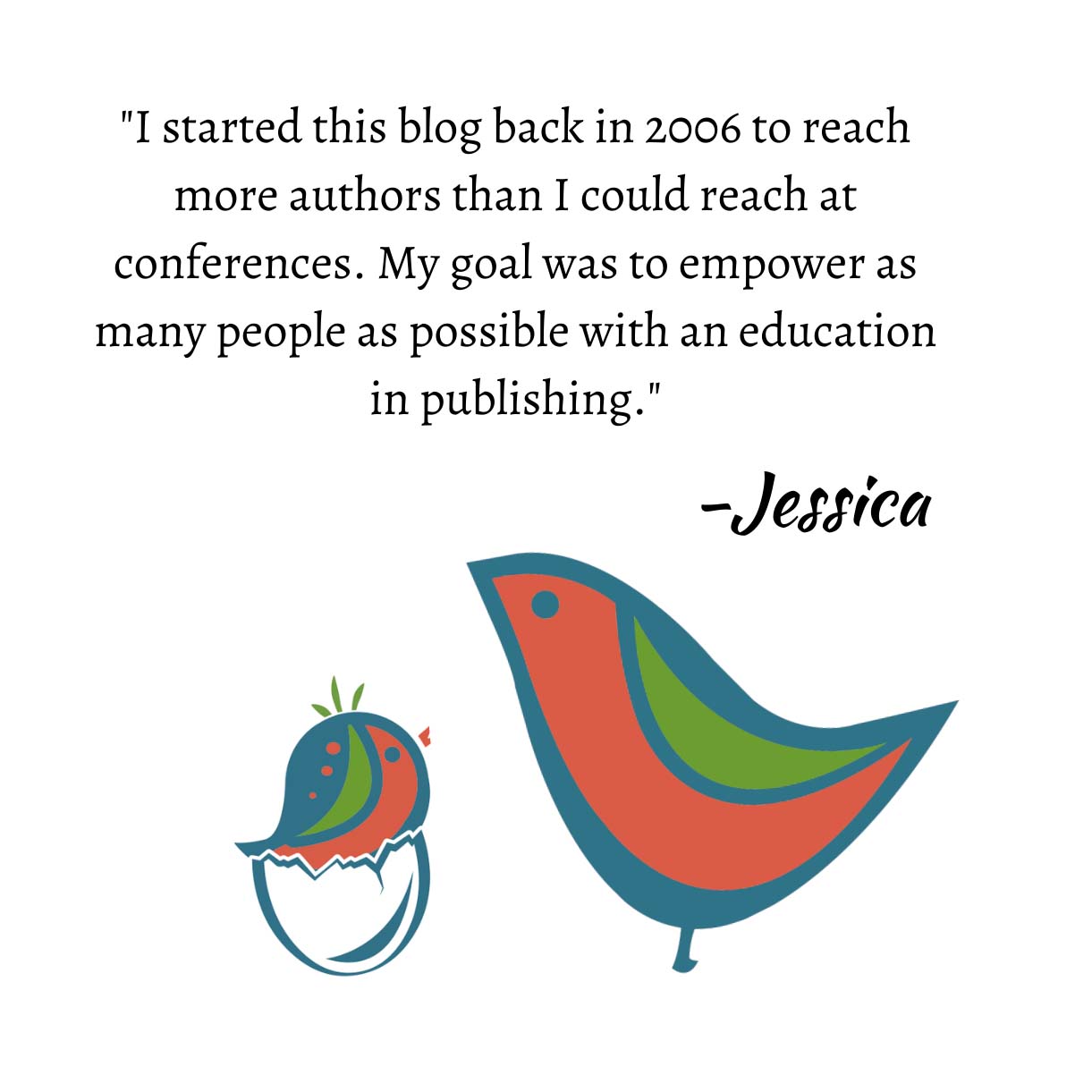 I was asked recently to explain what narrative nonfiction is. A good question. When most agents discuss the difference between submitting nonfiction and fiction, they are usually discussing non-narrative nonfiction. If you are writing narrative nonfiction the submission process is usually the same as fiction, the agent would expect that your book is complete or near completion and would definitely want a synopsis and sample chapters.
Now that I've thoroughly confused you, what is narrative nonfiction? Otherwise known as creative nonfiction, narrative nonfiction tells a story. Memoirs and journalistic accounts are usually narrative nonfiction. Authors like Tom Wolfe and books like The Perfect Storm would be considered narrative nonfiction. As would Angela's Ashes, In Cold Blood, and Into Thin Air.
When reviewing prescriptive nonfiction, an agent is going to look at an author's platform, how the book stands out in what is almost always a crowded marketplace, and what makes it different. Narrative nonfiction, however, is judged by the same standards as fiction—writing is going to be of primary importance. After that the agent is going to look at plotting and of course how the book stands out from other similar titles. In most cases, with creative or narrative nonfiction, a platform, while useful, isn't necessary.
What's most interesting to me about the many, many memoir queries or narrative nonfiction queries I receive are the lack of story. A book like Into Thin Air doesn't become a New York Times bestseller simply because it's an interesting tale. If that were the case we could all write it. It hits the list because of the storytelling, and I think that's the most important thing for memoirists or narrative nonfiction writers to remember—your book is at first interesting to readers because your story is intriguing or dramatic, but what makes it a book is the storytelling. You need to take the facts of your life that you want to share and make them into a story, and that includes plot techniques, dialogue, and character building. While the people in your story might be real people, you need to make them real to your readers.
Jessica