What I've Learned in 20 Years of BookEnds
By: Jessica Faust | Date: Jun 26 2019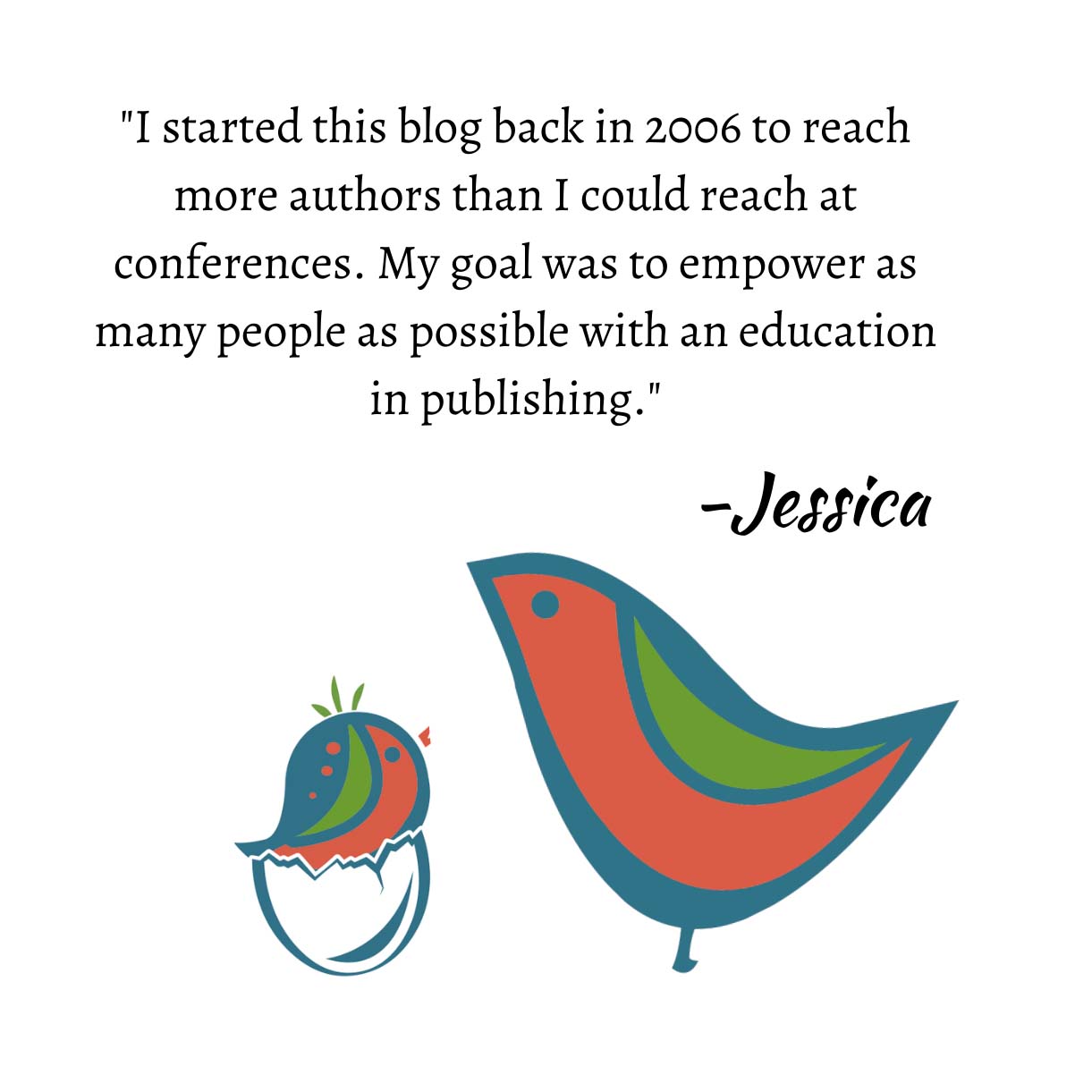 For 20 years I have sat at the helm of BookEnds. It's one of those things I'm most proud of in this world. It was an idea that became a dream, that became a business and that came true.
The evolution of BookEnds never would have happened without my own evolution. I've learned a lot along the way and that's not going to end just because we've reached a milestone.
In 20 years I've seen the advent of ebooks and ebook self-publishing. I worked on a typewriter and with an AOL email address. We went from snail mail submissions to email queries to Query Manager.
I celebrated major successes and I made some whopper mistakes. And in the next 20 years, I will continue to do more of both.
I've learned a lot in 20 years, about myself and about others. Hopefully some of this will resonate with you.
10 Things I've Learned in 20 Years
In no particular order…
If people tell me I'm wrong my job is not to argue or defend myself but to listen and learn. I've been wrong a lot.
Communication is key. My best work is done when I've had open and honest communication with editors, authors, and others. Mostly though, communication is best when I listen.
Fear is okay. It's not okay to let fear control you. I do so many things on a daily basis that scare me, but I do them. Letting fear control my decisions will not result in the outcome I desire.
Change is good. I love change and thrive on it. Growing as the market grows has made us better and stronger. I can't imagine being stuck in old ways, accepting only snail mail submissions or communicating solely via email and phone.
Question everything. I was one of those young people afraid to admit when I didn't know something. Now that I'm old I see how those who succeed the most are those who ask the most questions.
Change your story. We all have a story–those things we tell ourselves about why we do things or can't do things. I don't write…, I have to…., I'll never… You can't change your story if you don't know your story. If you don't think you can become a bestseller because… you won't. Change that story and you might.
There is no secret. The success of books and authors is analyzed again and again by publishers, agents, and authors. We are all seeking that magic trick that will give us the next big book. There is no secret, in the end, we all do what we know is proven for success and yet what works for one won't necessarily work for another.
Treat others well, not because you're afraid to burn bridges, but because you want to be the kind of person who treats others well.
We all read through the lens of our own experiences. When reading, seeing, or hearing something I often have to step back and think about what the person might be trying to say instead of just my interpretation. Perspective goes a long way.
Mistakes happen. It's really okay.