What Jessica A. Is Reading
By: Jessica Faust | Date: Jun 17 2015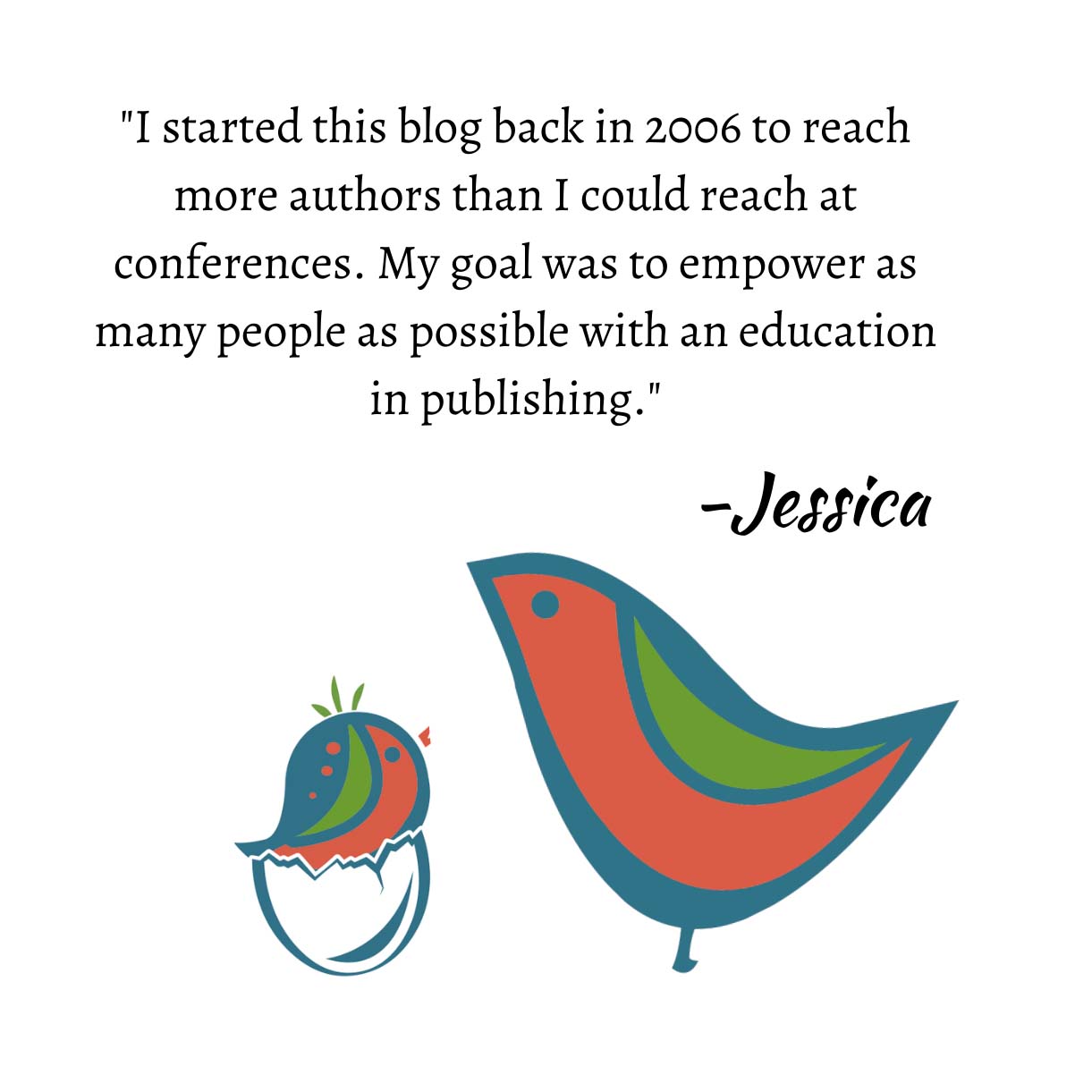 Like a lot of people, summer is the time I get to do the most reading for pure fun. Beach vacations offer plenty of opportunity. Also, I'm an admitted tv addict and, once those season finales air, I start to fill my nights with more reading. So, what have I been reading besides submissions?
I snatched up
The Girl on the Train by Paula Hawkins
 once Jessica F finished reading it. Oddly, I, too, ended up reading a lot of it on a train. And I, too, really liked the book. The heroine was unreliable yet sympathetic, and I was eager for her to unravel the mystery. I will admit, I was hoping the plot would have a few more twists and turns than it did, but it was still definitely worth the read.
Next up was
Those Who Wish Me Dead by Michael Koryta
. I'd picked it out last year as a gift for my father and really wanted to read it but only now got a chance to borrow it back from him. This wilderness thriller had me flipping the pages late into the night as I
needed
to know if a teenage boy managed to escape a pair of truly creepy and sadistic assassins. This book had several unexpected twists and I was so emotionally invested in the characters that I actually cried at the end. That never happens to me with thrillers. I highly recommend the read. It was the first book of Koryta's that I'd read but it certainly won't be the last. In fact, I may go buy another one right now to be my next read…
–Jessica Alvarez