What Kinds of Revisions Do Agents Ask For?
By: BookEnds | Date: Jun 21 2023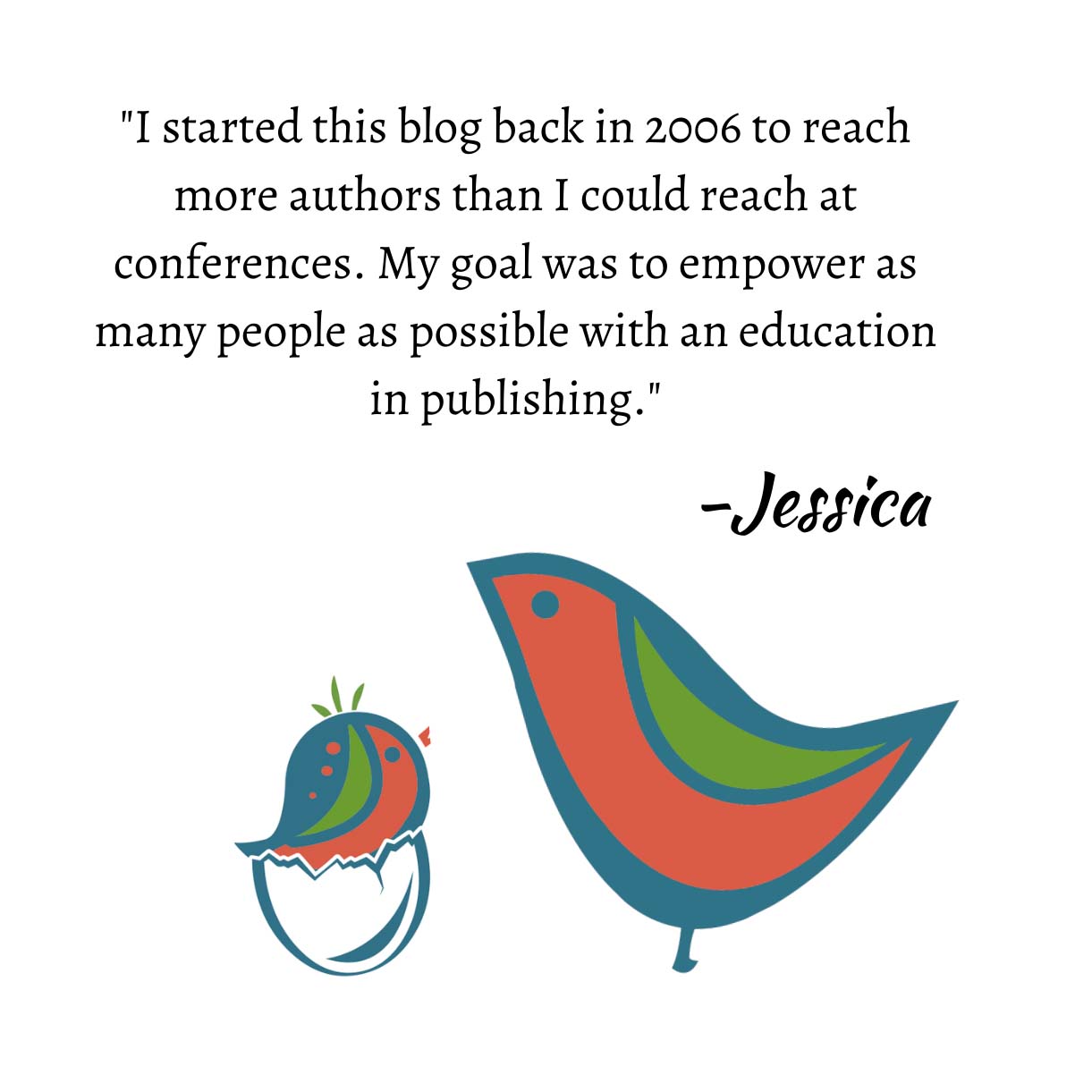 A few of our agents at BookEnds consider themselves more of an editorial partner. This means that before sending your book on submission, you may go through several rounds of edits. There are different types of revisions you may encounter so literary agents Jessica Faust and James McGowan break them down in today's video.
Thanks so much for coming to the blog. Please don't forget to like and share this post. Subscribe to our YouTube channel for even more publishing insights and advice, and follow us on our socials to see what we're up to.
Twitter | Instagram | Illustrator Instagram | Facebook | TikTok