What Makes Me Say "Yes"
By: Jessica Faust | Date: May 09 2008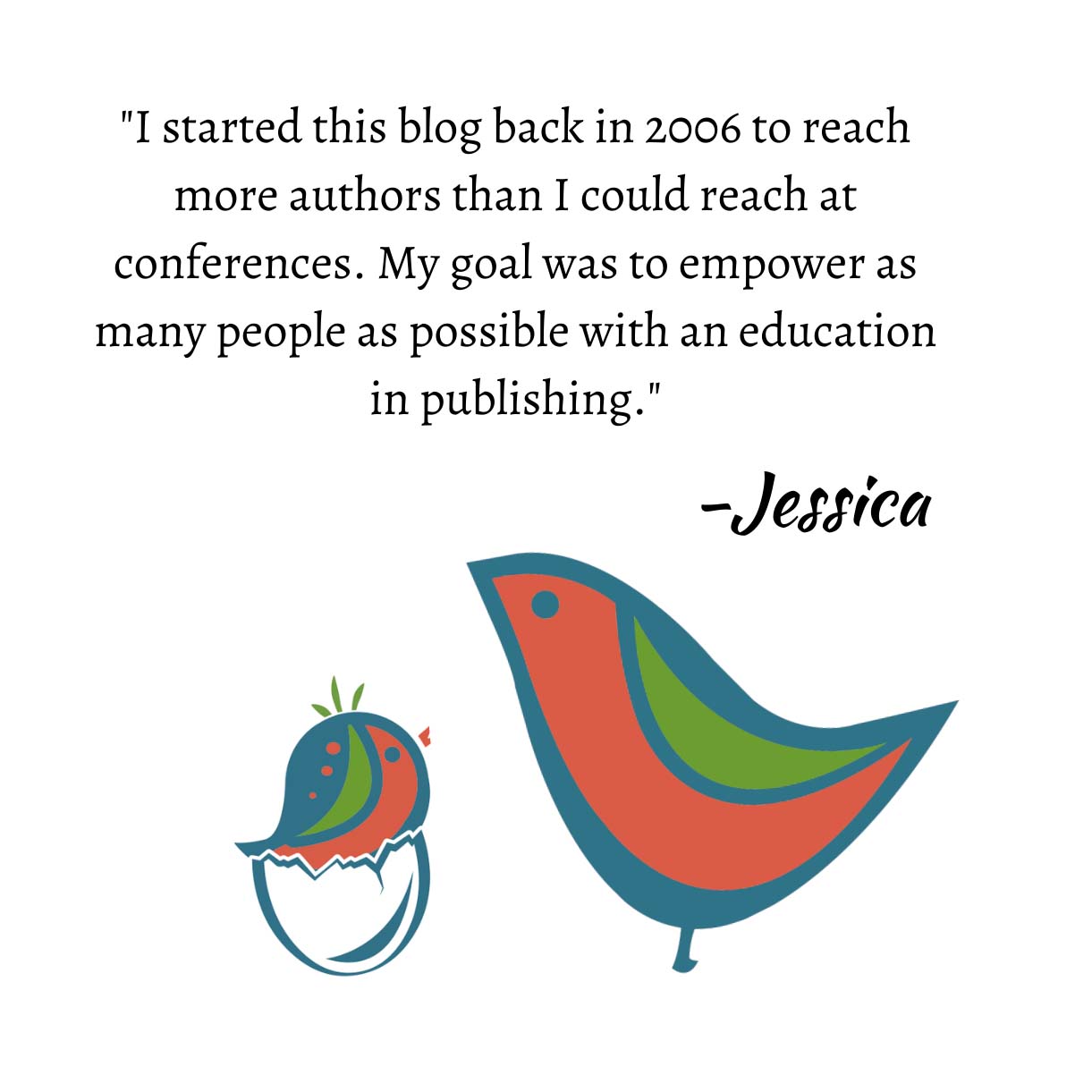 I get asked all the time by authors what, out of all the submissions I receive, makes me say, "Yes! I want to represent this writer." And it's a fair question. I'll tell you now though that if you're looking for the secret to getting an agent you aren't going to find it in this post. What gets me really excited about a new writer and a new book is first and foremost voice. That one indefinable thing that attracts us all to someone else's writing. When I pick up a few chapters of a submission I'm usually attracted to the idea initially because, let's face it, it's what got me past the query letter and into the chapters. But an idea is only going to take you so far. The one thing that's really truly going to grab me and hold me is the author's voice. I have to fall in love almost immediately and want to get to know more about these characters and story. That's what will take me through to the end of the book.
Once the author has me hooked it's going to be the execution that makes the final decision. I expect a little editing and have no problem with that, but if there are major errors or inconsistencies you'll likely lose me early on. If, however, the characters remain engaging from beginning to end and the plot holds up, it will be pretty dang hard for me to say no.
So I would say voice first and execution later. I would suspect that this is the same thing that attracts all of you to someone you would call one of your favorite authors.
Jessica