What Story Are You Telling Yourself
By: Jessica Faust | Date: Aug 10 2021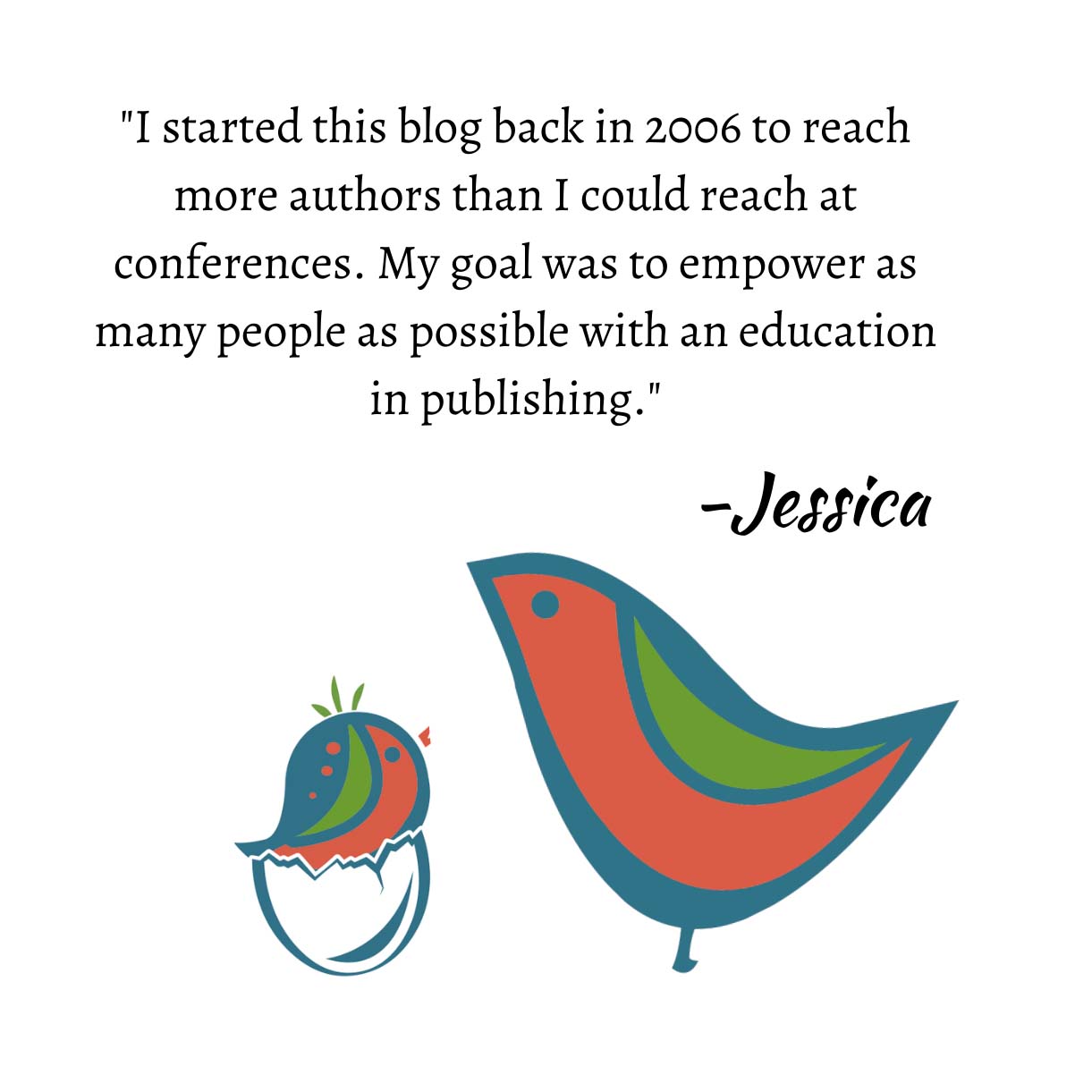 What story are you telling yourself that is holding you back? Where did that story come from?
My Story
Just about the time I started BookEnds, after having worked in publishing for five years, I ran into an old English teacher of mine. Like any English teacher with a former student in publishing, she cornered me to get all the details about my job.
I talked about working at Berkley, the kinds of books I edited, and generally the joy of my job and NYC. Of course, she wanted to talk about the book she'd written. I don't remember a whole lot of the conversation. I do, however, remember the one question I'll never forget. She wanted to know how Adult Me could possibly get a job in publishing when Teen Me was so absolutely terrible with grammar.
I was notorious for getting an A/D on all my papers. A for the writing D for grammar. Please don't ever ask me to copyedit.
I was kinder than I think I should have been. I explained that copyediting wasn't my job and then drifted away. I did probably roll my eyes and, well, I probably wasn't that kind.
Letting Our Stories Define Us
After that incident, I had a choice. I could have let that comment burrow into my head and my soul. I could have let it define me. That comment could have made me believe I wasn't good enough for this job. I was just a D student so who was I to start and run a business?
Luckily for me, confidence has never been a problem. Instead, I told my mom who, of course, got super mad on my behalf, and we moved on.
But those kinds of stories do define us. The stories others tell and the stories we tell ourselves. It's on us to decide how.
Identifying Your Stories
What stories are you telling yourself that are holding you back? Are you not submitting to your dream agent because, well, they're a dream agent? Have you convinced yourself you only write one way and absolutely can't do things differently?
Did you decide that you can write a manuscript, but not a query? I hear this one a lot.
I see it all the time. I get queries from people who don't think they should query me. Thank goodness they do. And I represent authors who have decided they can only do one thing–write one genre, write one way, write one type of character–and therefore get stuck. They get stuck in a way that eventually slows and might even stop their career.
When you find yourself telling a story stop and ask yourself if it's true. Is it really true that as a D student in grammar you can't be an agent? If it is don't tell me now.
Is it really true that you're still a D student all these years later?
A key to success is being able to tell your story the way you want it, not the way you've settled for. It's not easy. It's not easy to change your entire mindset, but I promise it's worth it.