What Your Posse Says About You
By: Jessica Faust | Date: Aug 28 2008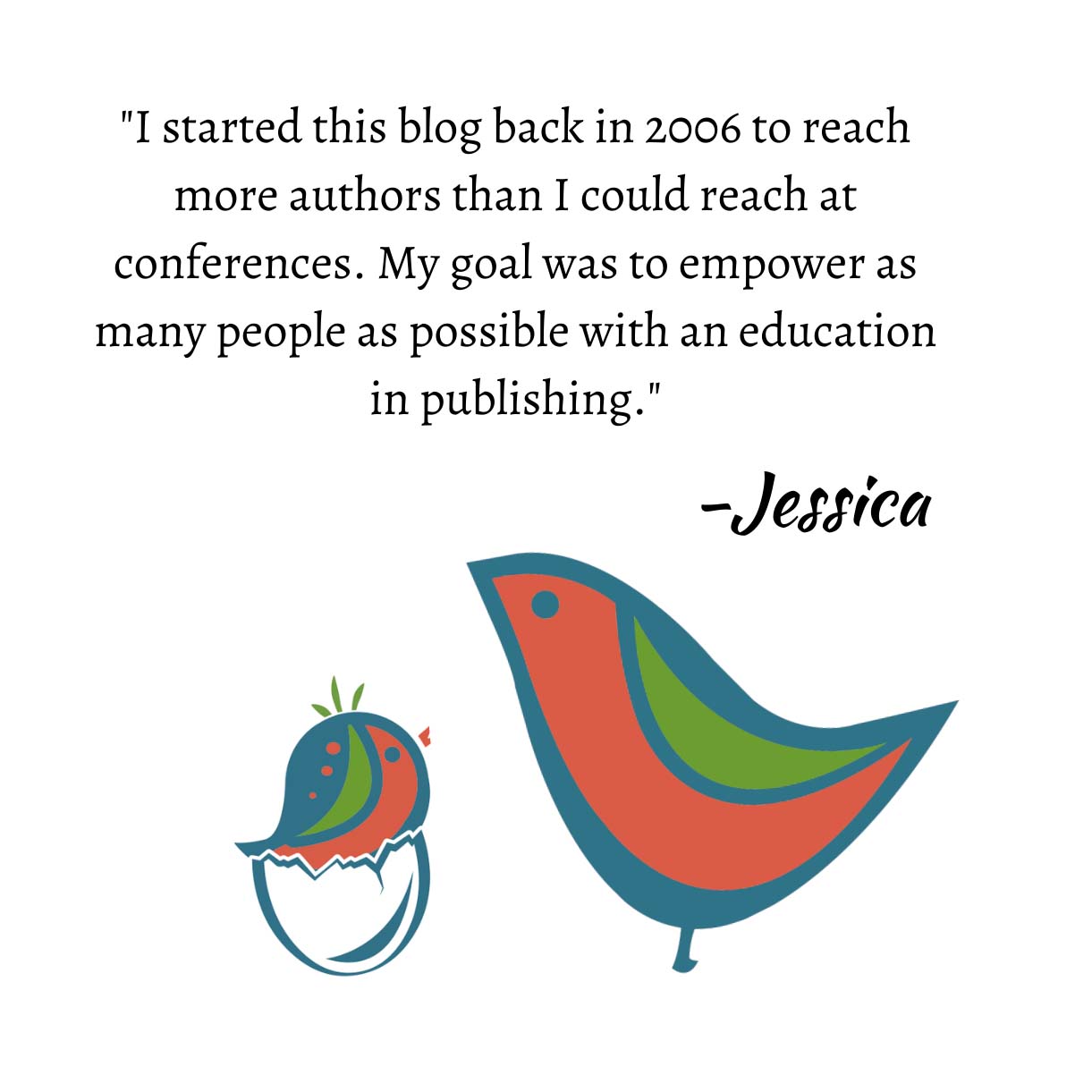 I have a few clients who give me continual insights into new blog posts. They are the clients I tend to have lengthy and I guess deep writing conversations with. In talking with one client and her "posse" of fellow writers I came to an interesting realization. When you look around at a major conference like RWA or Thrillerfest and see who is hanging out with who, you tend to notice a trend. Bestselling authors hang with bestselling authors, and in most cases these authors were friends before any even fathomed reaching that list.
What does that say about us or what does that say about the business. My client thinks that maybe like meets like, and I think she's right. But how? Do these authors all have a similar writing style that we should emulate? Are they all just incredibly lucky?
No, I think one of the things these authors all have is the same drive. The drive to succeed and not just succeed through publication, but push themselves to the top. These authors find each other because of their drive and stick together because they constantly push and support one another. They don't get into petty fights or go into jealous rages when one succeeds and the others don't. Instead they see that as another step for them all to reach for and they see the success of one as the success of all. After all, there's nothing like friends to give you the leg up you might eventually need.
Authors who are in a bestselling posse or future bestselling posse didn't fall into it. They dove in. They weren't afraid to leave their first critique group for another that pushed them harder and farther. They are able to maintain friendships with those who helped them along the way. And they know what that golden ring really means to them and aren't afraid to say it.
So when you're analyzing your own writing posse don't be afraid to look around and really think about what that posse says about you. Is it saying what you want or is it time to make changes? I'm not saying you throw out the old friends for new, I'm just saying maybe it's time to grow the posse a little.
Jessica