When Did We Become So Intolerant
By: Jessica Faust | Date: Sep 20 2016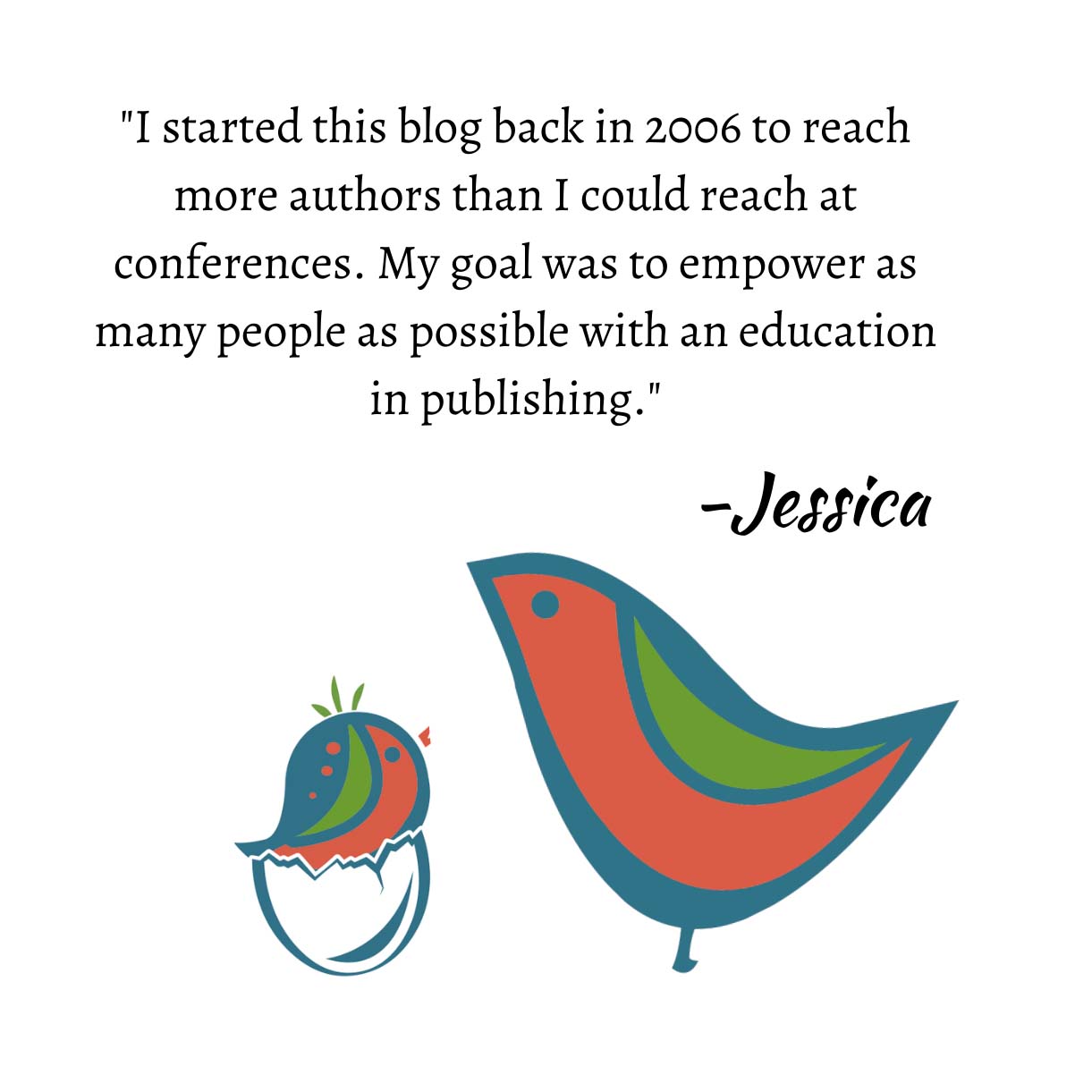 The other day I was making a left out of the Starbucks parking lot. I let one car pass and started to go when I noticed there was a car right behind it. I stopped and waved as both an apology and to let her know I saw her. The woman's response was to angrily wave her arms and yell at me. Why?
She never had to stop, there were no screeching tires or slamming on of the brakes, she didn't even have to slow her car. I had pulled out into the right hand lane, but stopped immediately when I saw her coming. And I thought, when did we all become so intolerant?
I'm not the best driver in the world, but I'm not the worst either. Sometimes I'm distracted. Aren't we all? We have kids in the car, the radio grabs our attention, our minds drift to work, our writing, or what to make for dinner. We all make mistakes, we all move too fast or hesitate too long. We all do those things. So why can't we make an effort to give each other more breaks?
When an author submits a manuscript with a typo on the first page why do we feel its acceptable to mock her or reject with an angry edge? I don't know about you, but I make mistakes all the time. Just ask the grammar police. I'm constantly getting emails about blog errors. Half the time I ignore them.
Sometimes people are lazy and careless, but I like to think that more often they are unsure or haven't yet learned the rules. Or, they simply make mistakes. Eventually they'll do the research necessary to query properly. Until then, maybe we can take the time to teach instead of harangue.
I've been guilty of intolerance plenty of times. I've been the one to wave my arms and shout angrily, I've written diatribes on following query rules, but in truth, most of the time, I work hard to give people a break. From now on, I think I'm going to be working even a little harder.