When I Know I'm Offering Representation
By: Jessica Faust | Date: Sep 22 2020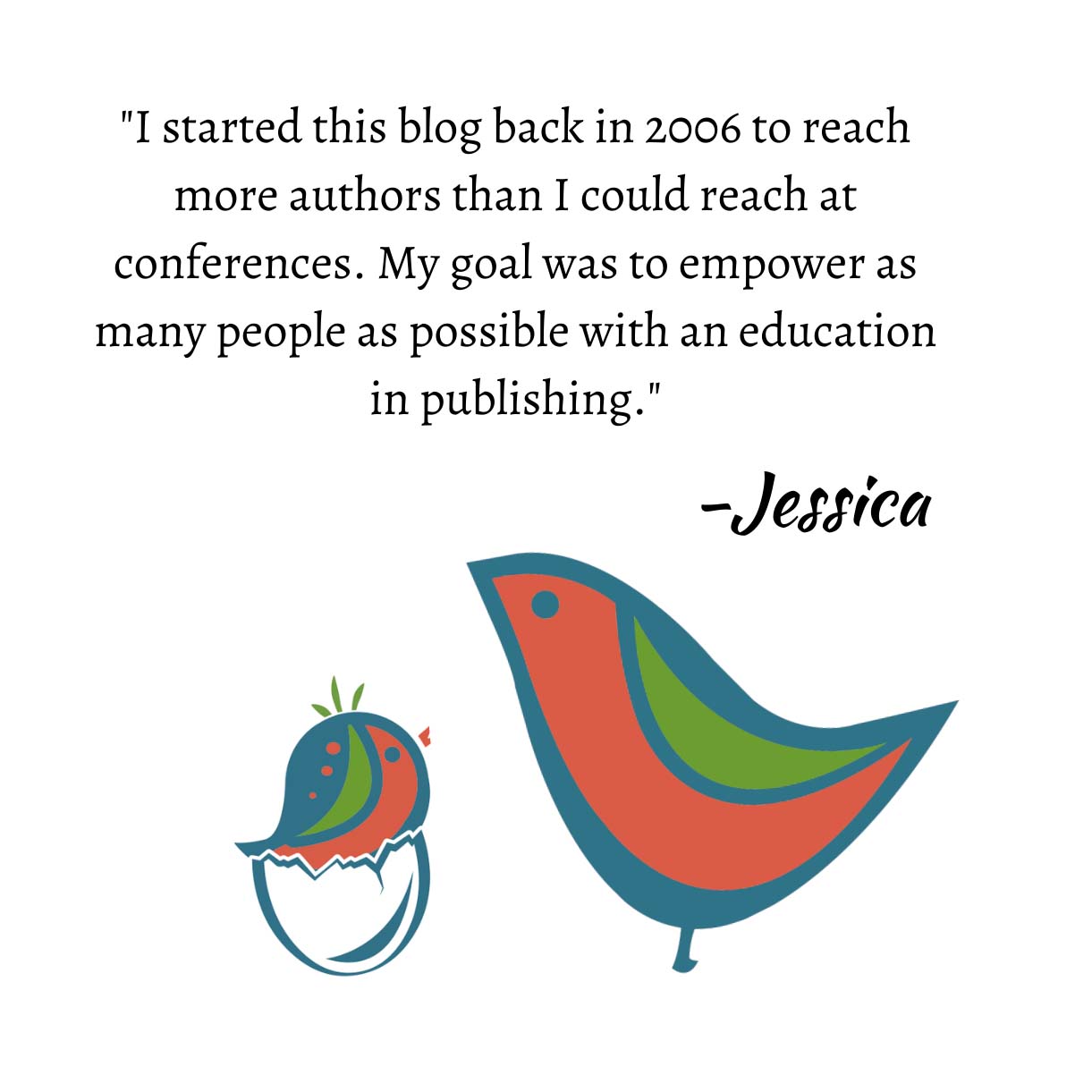 Knowing I'm offering representation is almost as exciting for me as it is for the author I'll be calling. When I dig into my Query Manager, I'm looking for new books and new authors. So finding one makes my heart flutter. No, honestly, my heart flutters.
But how do I know when I'm offering representation? What are the signs that this is the one?
Well, it's a lot like dating. For anyone who has ever fallen in love, you've had that moment when you look across the table, or a crowded room and you just know. The world slows down, your heart rate speeds up, and suddenly you see your whole future ahead of you. Weirdly, it's a lot like that.
The Agent Brain Turns On
One of the signs, besides a racing heart, that indicates I'll be offering representation is that my reader brain suddenly becomes my agent brain. In other words, I start making a plan.
As I read I suddenly find myself taking editing notes, little things the book needs, but often not big things.
I start preparing my submission list. Editors and houses who I know I need to share this book with.
And I start having big dreams of a long life together, bestseller lists, and a future for me and this author.
As for what makes a book get me to a fluttering heart. I'll talk about that later this week.
Want to hear Jessica talk more about this topic with James on the YouTube Channel? Here's a great video about How Agents Prepare to Offer Representation: