When to Query
By: Jessica Faust | Date: Sep 29 2009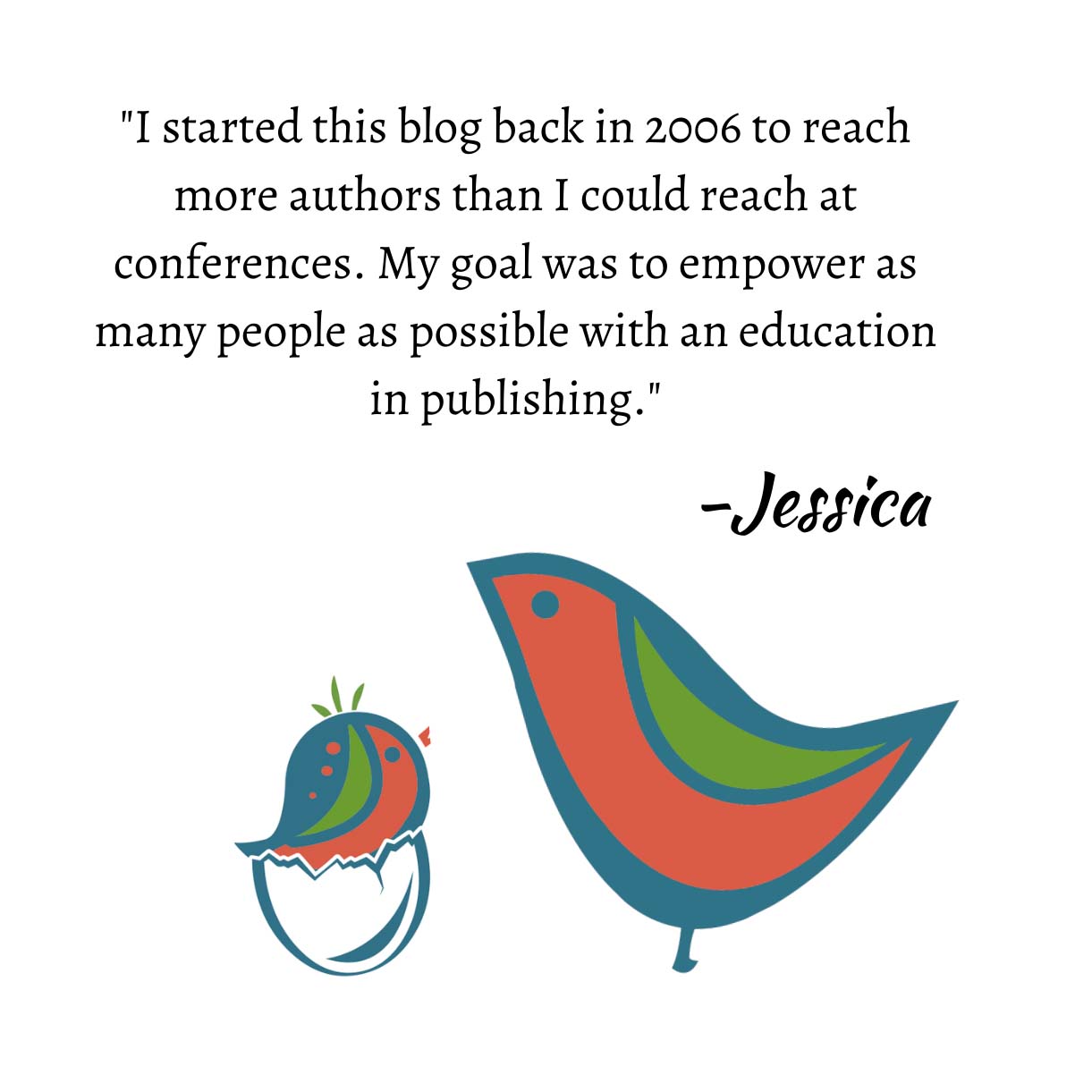 There's no doubt that I've discussed queries at great length in this blog, and yet there's also no doubt that the entire process can be confusing and daunting to even those who have been loyal blog readers for quite some time. When discussing when it's time to query, I've done multiple posts on when to know your work is ready, taking a leap of faith, and waiting until you're well into your second book and have decided to move away from the one you're ready to query. Still, I know, many writers go into querying with trepidation and I don't blame them. What if it's too early? What if you're not ready? What if you find out later you should have waited? What if you wait too long and someone snaps up a book similar to the one you've been sitting on?
There are no easy answers and really, there are no answers. All of the advice I give on this blog as well as the advice other agents give are what we hope to be words of wisdom from our own experiences. In the end, though, what you do has to be what works best for you.
A regular reader of this and other agent blogs recently wrote in to ask when she should query. I think in reading all of the blogs she's become overwhelmed and a little frozen, worried about doing the right thing. In her letter she said, "What about if I feel that what I've written is great? It flows, it's descriptive and I've had at least 3 people of different backgrounds read it and they found little things I corrected but no snags in plot or underdeveloped characters."
My answer to that question is that you should get it out. If you feel that what you've written is great rather than "good enough," as we've discussed before, then it's ready to go. Sure, you're always going to be able to look back on an earlier work and see that it's not quite as strong as the one you're writing now, that you have better quality and greater maturity, but even bestselling authors can look back at earlier published works and say that. That doesn't mean you're not ready to go out, it just means that you're doing what you should do as a writer, and that's grow.
I think the writer said it best when she said, "I am prepared for rejection and criticism that helps me improve because unless you're dead, there's always room for improvement." And there is. The only way to know if you're ready to be published is to get that book out there. If it doesn't work, if you're not picked up, well, then you've always got that next book and you already know it's even better.
Jessica