When to Resubmit Your Query Letter
By: BookEnds | Date: May 19 2021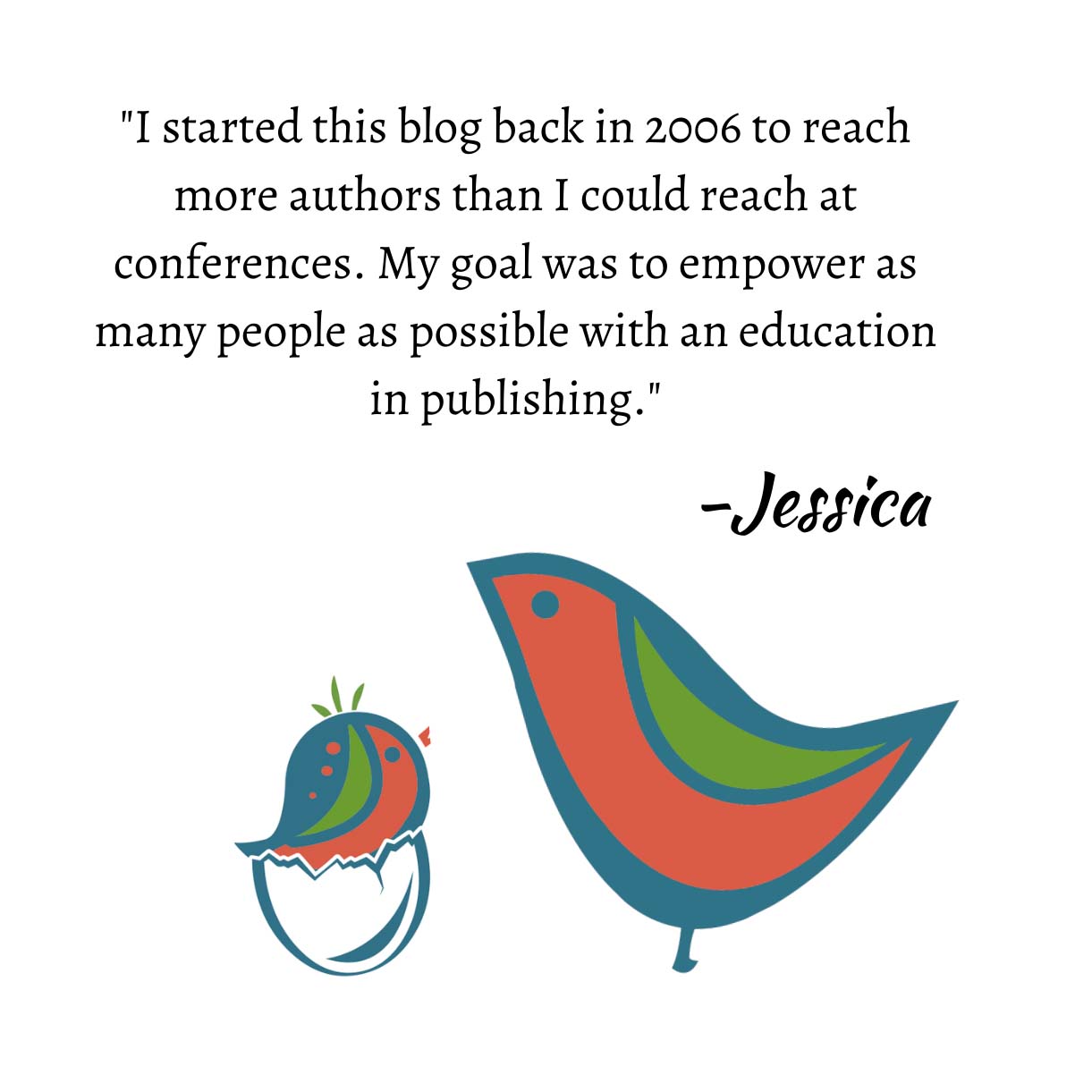 Are you in the query trenches? We know how challenging it can be. What happens when your dream agent passes, though? Can you ever go back to that agent? Or what about if an agent gives good feedback? What's the protocol on resending if you revise?

Literary agents Jessica Faust and James McGowan discuss when it's okay for a writer to send a query letter to the same agent, for the same book.
Watch here:
Want more? Check Speakeasy for available workshops here.