When to Say When
By: Jessica Faust | Date: Nov 08 2006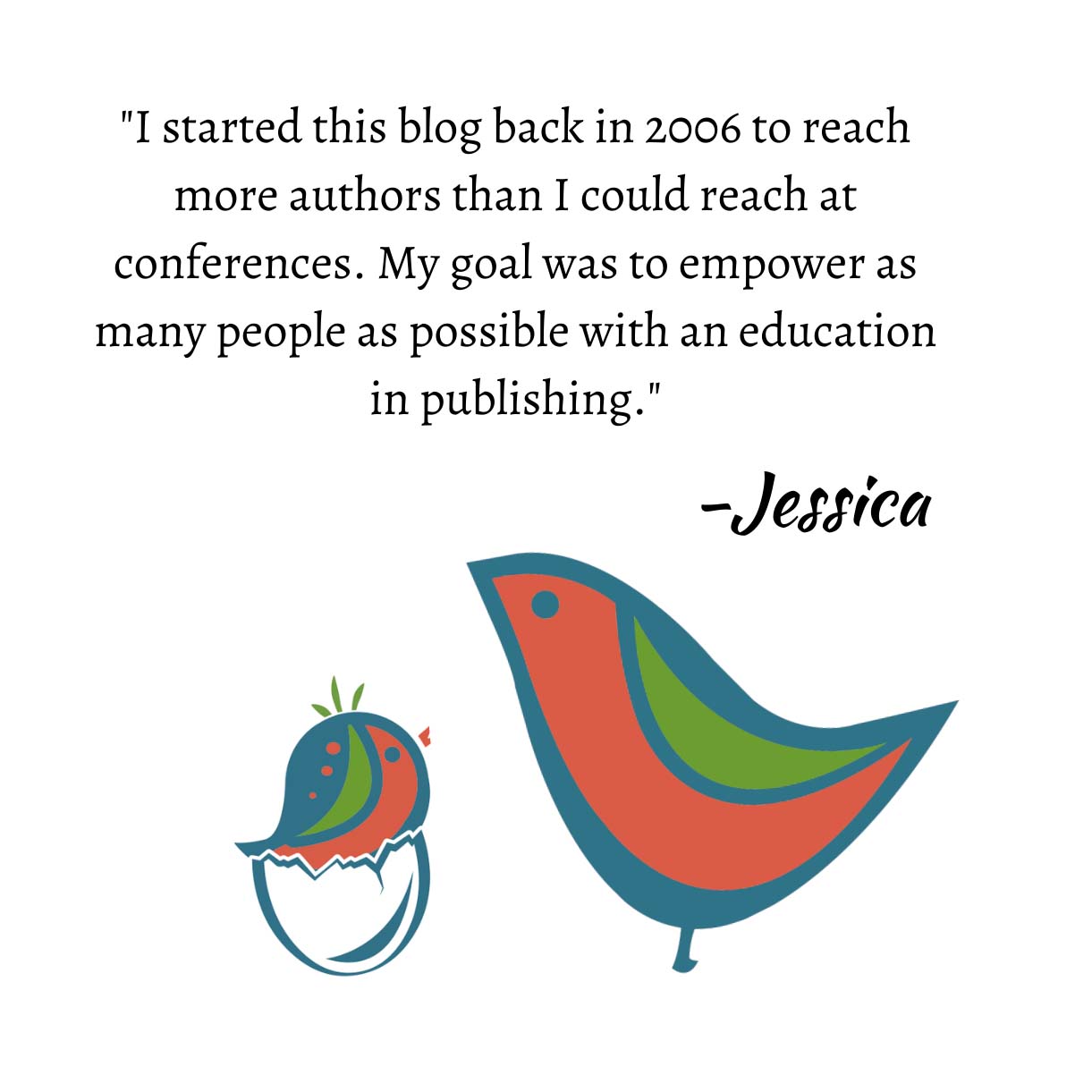 In response to my post on Using Referrals and Requests, a reader asked:
I have a general question: let's say you've requested three different partials from one author (over time, clearly); two of those became full requests. If you pass on all three, should the author continue to query you on the next project, or is she/he wasting your time by doing so?
(I'm in the situation—or could be soon. The agent has my full right now, but I haven't heard back either way. I really like the agency, and I'd be thrilled to be repped by them, but I wonder when they want to read more but it doesn't seem to fit. . . .)
My advice is that if you really feel this is an agent you want to work with and strongly believe you would be a good fit, then keep it coming. Requests for fulls mean that she probably likes your voice and style, now it's just finding a plot that fits. I wouldn't put all of your eggs in one basket, but if it's meant to be I believe it will.
—Jessica