Where Did that Come From?
By: Jessica Faust | Date: Jun 06 2016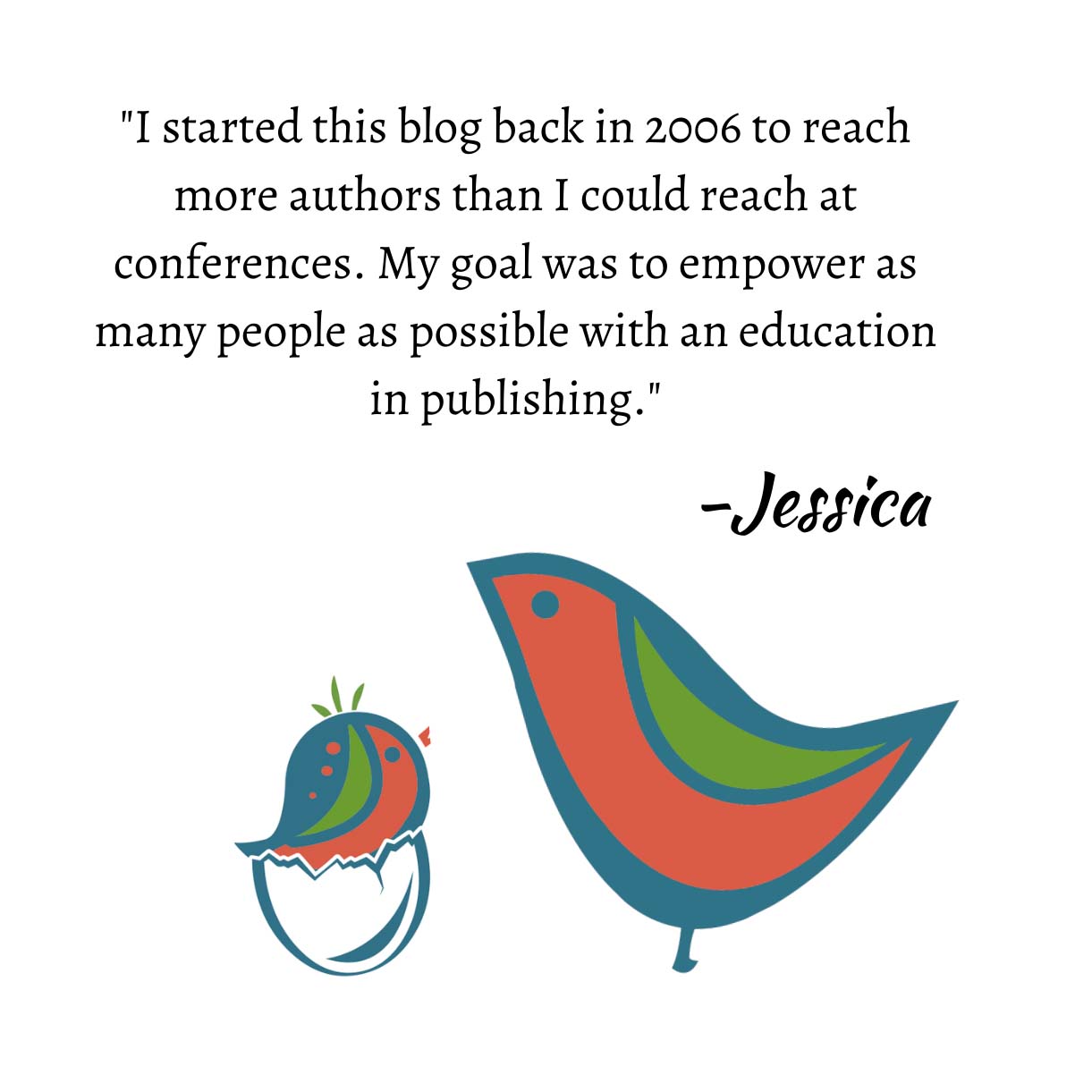 Your protagonist is happily going about her business. She's baking delicious cupcakes, bemoaning her lack of love life and worried about her grandfather whose mind doesn't seem to be as sharp as it used to. When all of a sudden she hears a sudden loud noise. She drops the cupcake she was frosting, jumps to the opposite counter and grabs her heart to calm herself. Frantically she looks around for the source of the noise.
Do we really need to be pulled out of the story to have her say, in italics, "where did that come from?" or did we get the gist of it by her actions in my very poorly written scene?
Often I see manuscripts where authors feel the need to tell the reader what is in the protagonist's head. Sometimes it might be necessary, other times, like the case I outlined above, aren't. The idea when writing a book is to show the story rather than tell it. If you constantly need to jump into your character's head to explain to the reader what she's thinking you aren't doing a very good job of showing.