Where to Find #TeamBookEnds!
By: admin | Date: Apr 03 2018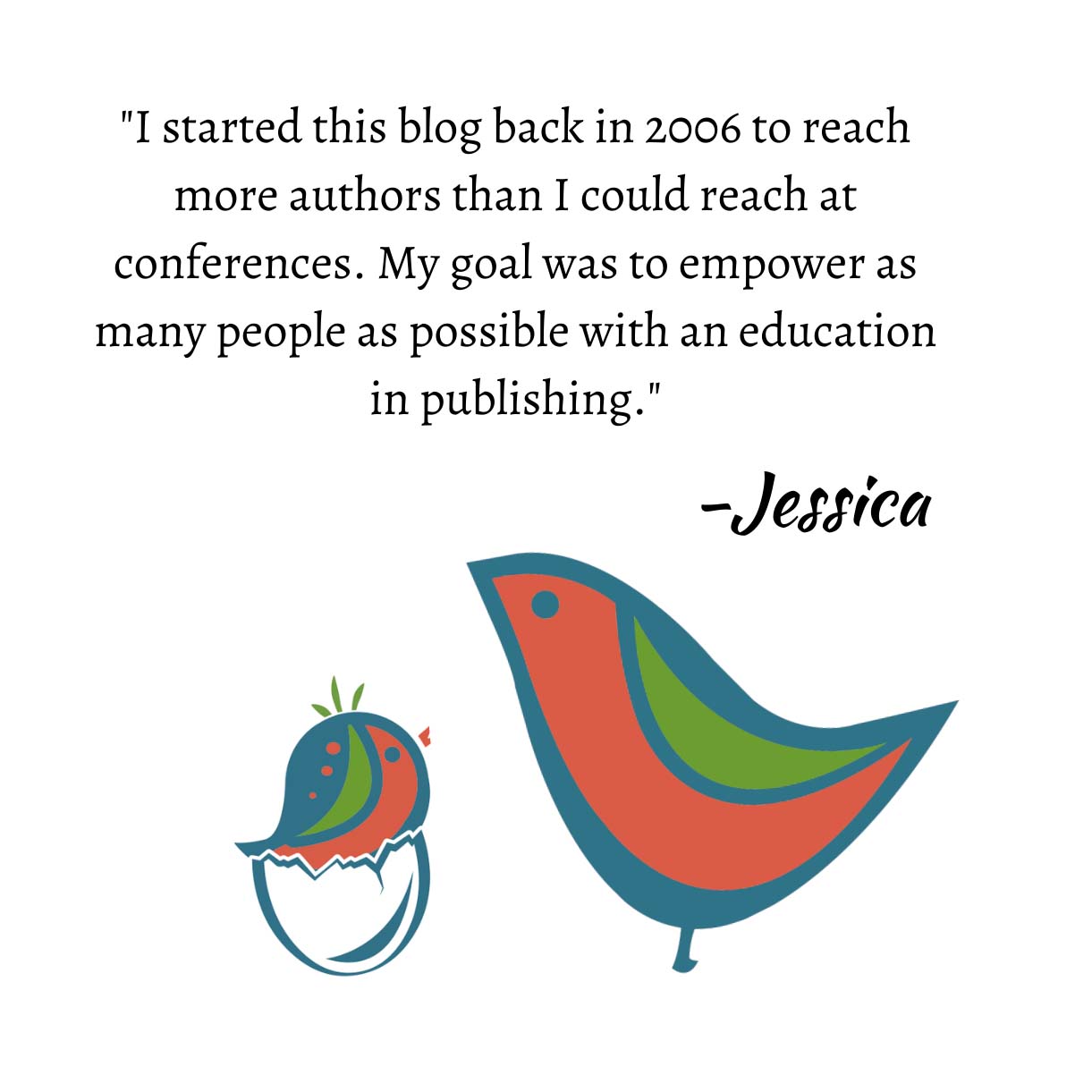 With conference season quickly approaching, we know it's useful to share with everyone our conference schedules. As you prepare for your own exciting conference season, take a look at where you can find #TeamBookEnds, we hope to meet you this year!
Please note: This list is bound to grow and change, but we'll be periodically updating you on where you can find BookEnds agents throughout the year.
April 4th-6th, Tracy Marchini will be at the Oklahoma SCBWI Conference, doing offsite critiques. You can then find her at the New England SCBWI conference "Dream. Explore. Create." from April 20th through April 22nd.
April 6th-8th, Moe Ferrara will be at C2E2 in Chicago wandering around (though not in cosplay!) and later in the month, from April 20th-22nd she will be at Washington Romance Writers annual retreat in Maryland.
On May 12th, Natascha Morris will be doing a full day workshop for SCBWI North Texas!
From May 19th-20th, Natascha Morris is popping over to the West Coast for Over the Rainbow: 2018 Biannual Spring Conference for SCBWI Oregon!
From May 30th through June 1st, a number of our agents will be attending BookExpo in NYC. We hope to see you there!
June 2nd, you'll see Jessica Alvarez at the Rutgers-New Brunswick Writers' Conference in Somerset, NJ.
On June 22nd-23rd, Natascha Morris will be at the SCBWI Arkansas Conference!
On June 23rd, Moe Ferrara will be at the Chicago Writing Workshop taking pitches and teaching a workshop on writing and pitching SciFi and Fantasy.
On July 12th, Jessica Faust will be at ThrillerFest in NYC, participating in Pitchfest.
July 14th, Moe Ferrara will be at the Cleveland Writing Workshop.
August 10th-12th, Naomi Davis will be at When Words Collide in Calgary. She'll be taking pitches and sitting on some panels.
August 11th, Tracy Marchini will be attending the SCWBI Picture Book Conference in Iowa.
From August 17th-19th, Moe Ferrara is going down under (!!!) for the RWA Australia annual conference in Sydney.
September 8th- Jessica Alvarez will be at the CTRWA Fiction Fest in Connecticut!
September 6th-9th, meet Jessica Faust in St. Petersburg, Florida for Bouchercon! Or, find her at the Alaska Writer's Guild Annual Conference on September 21st and 22nd.
From September 6th-9th, Moe Ferrara will be at the Colorado Gold Writers Conference. If you won't be in Denver, Moe will be back in Cleveland from September 14th-16th for the Cleveland Rocks RWA Conference.
September 14th-16th, you can catch Natascha Morris at the 2018 SCBWI Midsouth Conference in Nashville.
September 29th- Meet Beth Campbell at the Boston Writing Workshop!
October 4th-7th, Moe Ferrara will be attending NYCC for the millionth time… and here you will catch her in cosplay! After that, she'll be heading down to James River Writers Conference in Richmond, Virginia from October 12th-14th.
October 20th, you can find Jessica Alvarez at NJRW's Put Your Heart in a Book Conference in Iselin, NJ.
November 17th, Moe Ferrara will have her last conference of the year at Philadelphia Writing Workshop.
Where will you be?