Where to Find #TeamBookEnds
By: admin | Date: May 30 2017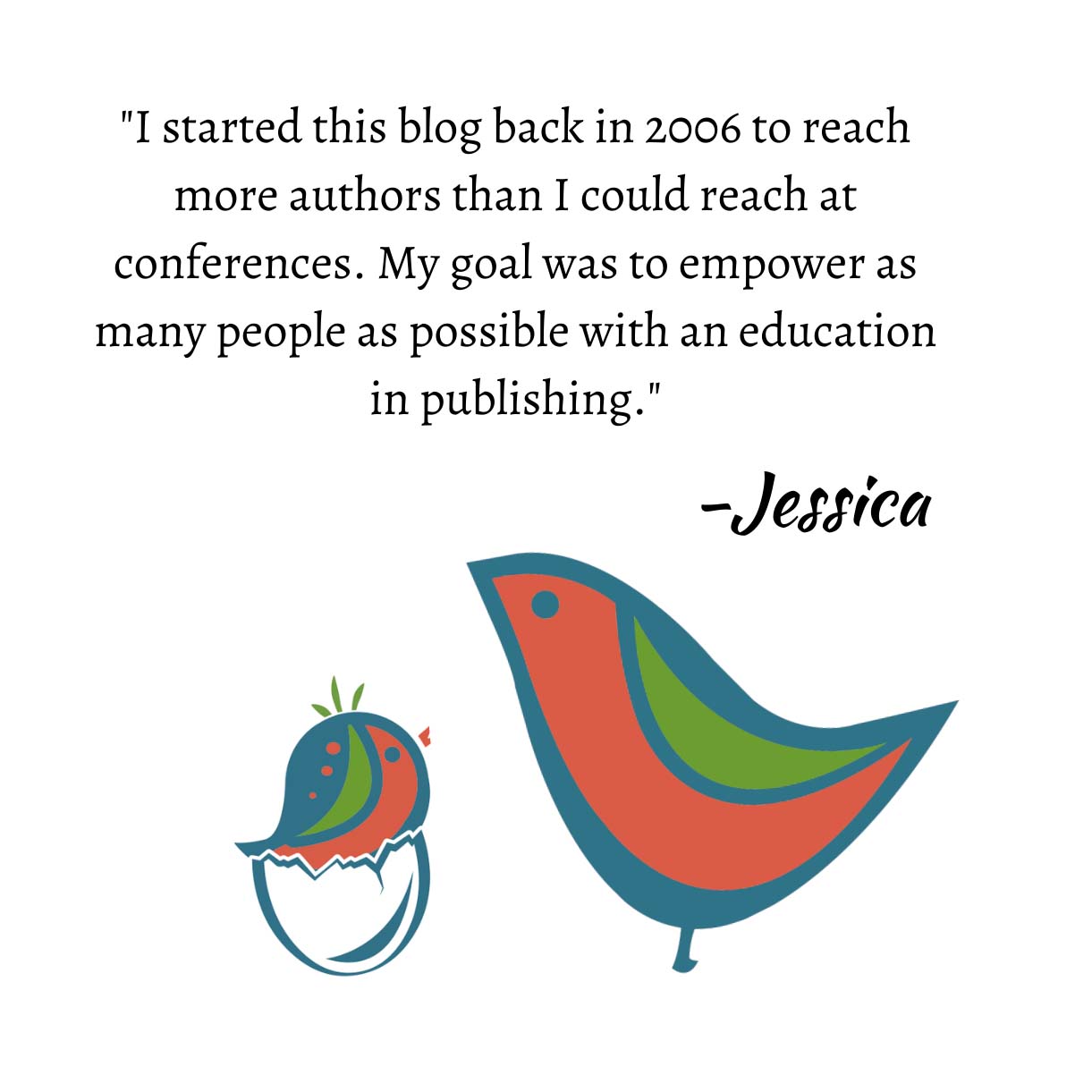 As part of the effort to keep everyone updated on our busy conference schedule, here is our June update for where you can find #TeamBookEnds.
May 31-June 2 The BookEnds team will be attending the BookExpo in New York:
June 3 Jessica Alvarez will be at the Rutgers University Writers' Conference, taking pitches and schmoozing.
June 16-18 Jessica Faust will be in Key West for the 2017 Mystery Fest Key West.
June 24: Chicago Writing Workshop: Moe will be taking pitches all day and you may see Moe on a panel, too. (She was just added so you get a scoop as she's not on the website yet!)
June 27: You can join Tracy Marchini at KidLit College for critiques! All of the information for this great opportunity is linked right there!
On July 13, find Jessica Faust in New York City for ThrillerFest XII
July 26-29 Kim Lionetti and Jessica Alvarez will be at RWA Nationals in Orlando, Florida.
July 20-23 Jessica Faust will be at the Pacific Northwest Writer's Association Conference in Seattle, Washington
August 19 Beth Campbell will be at taking pitches for Writer's Digest in New York
August 24-27, find Jessica Faust at Killer Nashville International Writers' Conference!
September 1-4 Moe Ferrara will be attending Dragon-Con in Atlanta, Georgia. Come find her on panels!
September 9 Kim Lionetti will be at CTRWA Fiction Fest in Connecticut
October 5-8 Moe Ferrara will be attending New York Comic Con
October 12-15 Jessica Faust will be in Toronto for Bouchercon
October 13-14, Natascha Morris will be at the Bayou Writers' Group 13th Annual Writing Conference in Lake Charles, LA:
October 27-29th, Natascha Morris will be at the New Mexico SCBWI Fall Retreat
November 4th, Moe Ferrara will be at Pitch, Publish, Promote in Pittsburgh, PA. She'll be taking pitches all day and sitting in on a Q&A panel!
We'll for sure have more updates for you as the second half of 2017 gets underway, so keep checking back. We look forward to seeing you all.