Why Eliminating Toxic People Can Lead to Success
By: Jessica Faust | Date: Mar 02 2016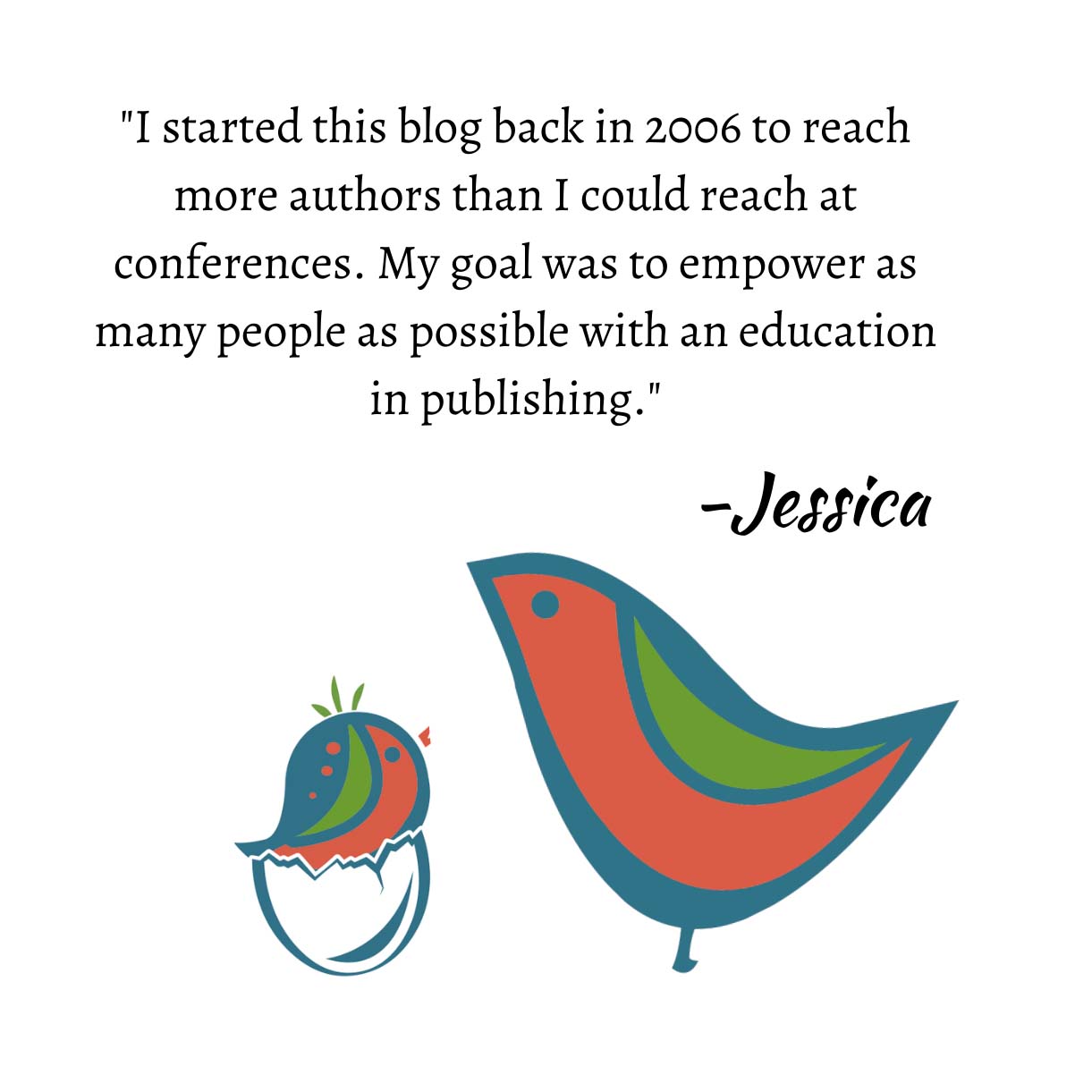 Recently I had an experience that I haven't had in many, many years. I was volunteering my time and money to a local organization when I got a call from the head of the program. Unhappy with the speed at which I was getting things done (I still had weeks before anything needed to be done), he called to yell and berate me for the way I was handling things, even going so far as to tell me there was no way I would be doing this for him next year. Now, keep in mind, I was on time, things were in the works, and everything was going smoothly. I still cannot tell you where this call came from or why, but I can tell you that I don't know that anyone has ever spoken to me that way, nor will anyone speak to me that way again. I hung up and I'll happily not volunteer next year.
That phone call harkened back to my first days at BookEnds. Desperate to make an income as an agent I would put up with people I would never even consider dealing with today. People who thought it was acceptable to scream at me for things I had no control over (low sales, missed deadlines, edits she didn't agree with, etc). No matter what the perceived slight, these authors felt that it was acceptable to call screaming and cursing at me. And I listened, because I needed what I saw as potential income from a client.
I won't put up with that today. People like that take up too much headspace. No matter how much we don't want to let toxic people have an effect on us, they do. They get in our heads and we lose sleep second guessing everything we've said and done. We start to doubt our own abilities and our work suffers.
The irony of putting up with those toxic clients is that none of them ever really made me that much money. Hanging up the phone and refusing to put up with any more of their nonsense would not have hurt me in the long run. I guess that's one of the lessons I needed to learn for myself though.
If you find yourself dealing with a toxic person; in a writing group, on message boards, in your critique group, or even in your own family, my best advice is to get out. You're not going to win in a fight against that demon, but you will lose by spending too much time in the same room. If I've learned one thing in my many years at BookEnds, those who truly have the greatest success tend to also have the greatest attitudes. I'll never lose by dumping a toxic person.