Why Query Rules are Important
By: Jessica Faust | Date: Aug 05 2015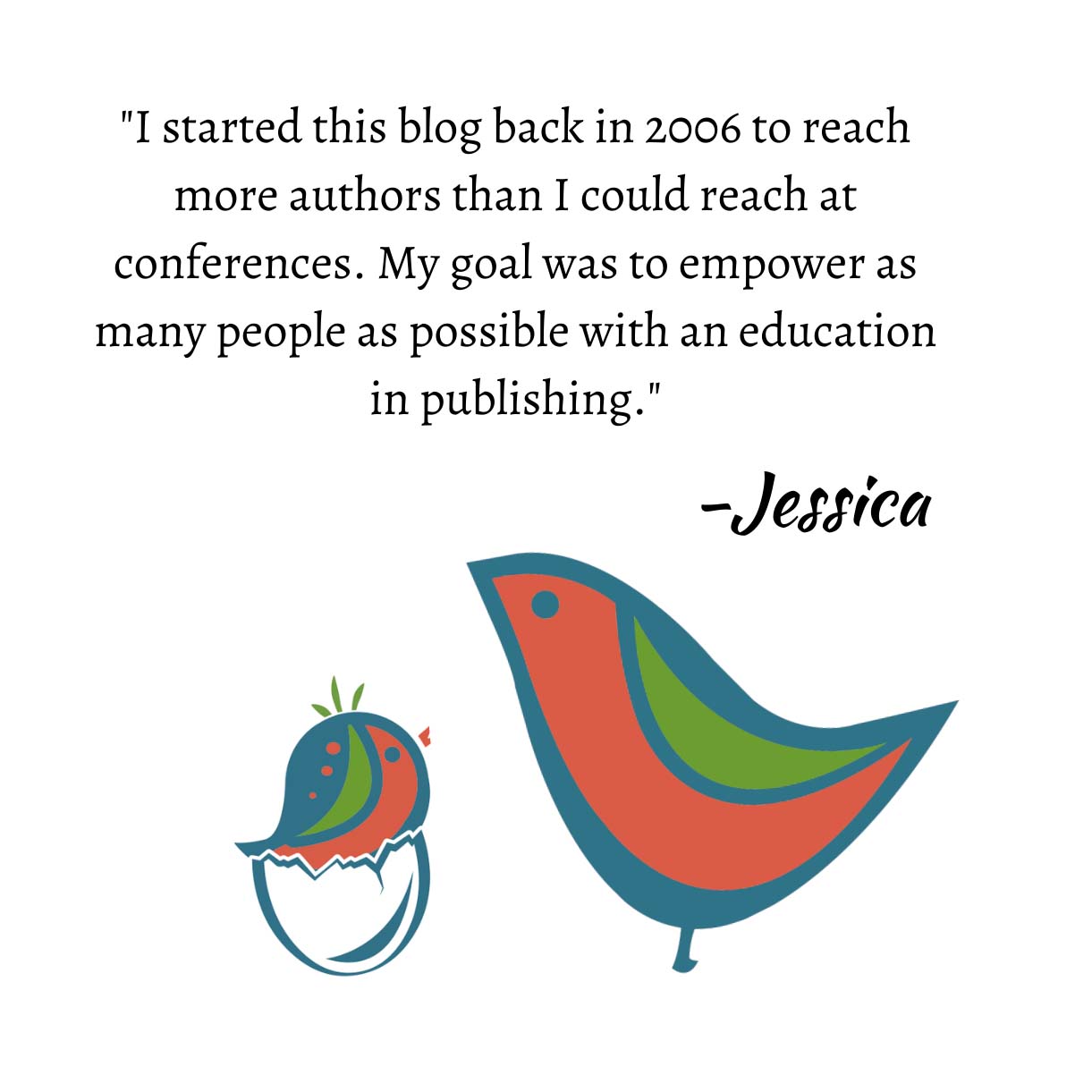 If you follow me on Twitter you'll see that lately I've been doing a lot of complaining about people not following query guidelines. I'm not sure if there are some new rules out there that I'm not aware of, or if people are just spending the summer querying without doing proper research.
I've written endlessly about what makes a good query. What I don't think I've ever done is written about why there are query rules.
An agent's query inbox can be daunting. Moe just confessed to me that in two months at BookEnds she has received 1500 queries. That's, well, insane. When facing any challenge like that I think we can all agree that we set up perimeters to thin things out. It's like organizing your home. The first thing you're going to do is throw away anything that's broken. Then you might throw away anything you haven't used in years, etc, etc. A query inbox is the same.
The first thing an agent will likely do is look at the genre. If it's far outside of what the agent does she'll reject it. For me that would include short stories, children's picture books, techno-thrillers and screenplays. I don't do those, it's unlikely you'll sway me on that.
The next thing an agent will do is read the blurb. This is why you need a blurb. I need to know in a few short paragraphs if the book is what I do. Sure its a thriller, and I do those, but is it on a subject I'm interested in? Does it grab my attention? That will help me weed those out.
Then I'm willing to read more. Once I've weeded things out I can really get to work. That's the point where I'll start looking at chapters and a synopsis. Not before. At that point I have my short list and a good idea whether or not these projects are right for me. Now I can devote time away from clients and other BookEnds duties to build my client list.
Not following the guidelines makes it more difficult for me to quickly evaluate and make decisions on things, other than what you might be like as an author.
If you feel like sending me a paragraph about yourself and how you have dreams of writing the book and instead of a blurb have simply pasted the synopsis below I'm going to think you're someone who thinks you're above the rules. That's going to make it hard to work together and, likely, not someone I want to work with.
No matter how you spin it, we make decisions based on your query, not following the rules (or even attempting to follow the rules) gives us an immediate impression of what life would be like with you.
–jhf